The Minnesota Bankers Association has inducted Gary Kirt, of Wayzata, into its Pioneer Banking Club. The membership denotes a Minnesota banker who has been a leader in the industry for 50 years or more.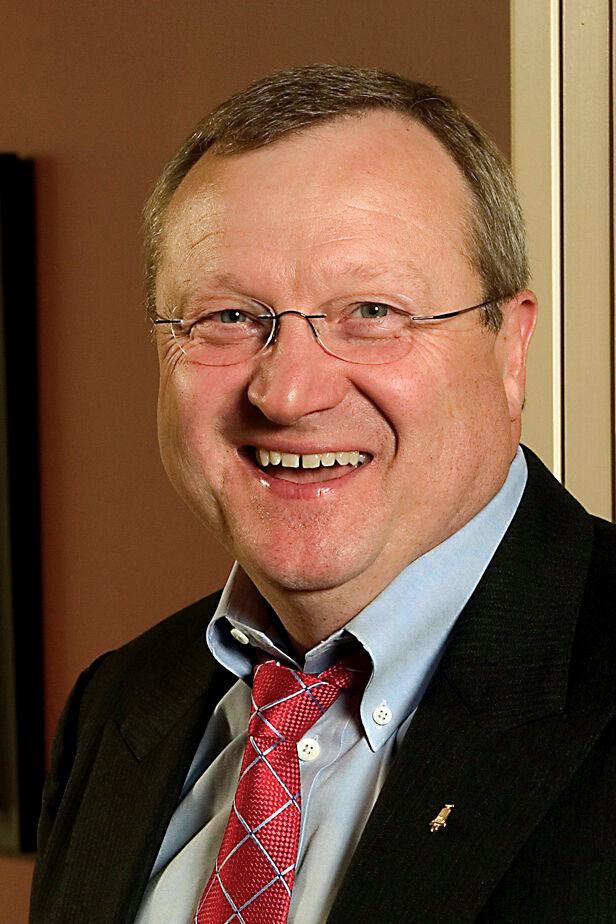 "It's quite an honor to be on a roster of such distinguished and hard-working individuals, all of whom have played a role in the innovation and responsibility at the heart of our industry," Kirt said.
Having purchased his first home as a high school student, Kirt got an early start in residential real estate and mortgage banking industry. He went on to become vice president of the residential mortgage division at Conservative Mortgage and led the same division at Midwest Federal.
In 1980, Kirt purchased Bell Mortgage, the 100-year-old David C. Bell Investment Company. He grew Bell Mortgage into the largest privately owned mortgage company in the Midwest with nearly $2 billion in annual closings. When the Fargo, North Dakota-based State Bank & Trust acquired Bell in 2011 and changed its name to Bell Bank, Kirt continued on in an advisory role.
Now retired, Kirt is an emeritus board member of Simpson Housing Services where he has donated his time for more than 30 years. Having benefited from the services of the Boys and Girls Clubs of the Twin Cities as a kid, Kirt has also given both his time and financial support to the organization for decades.