There have been multiple reports of thefts from vehicles in Wayzata, Long Lake and all across the metro area in recent days, according to the Wayzata Police Department.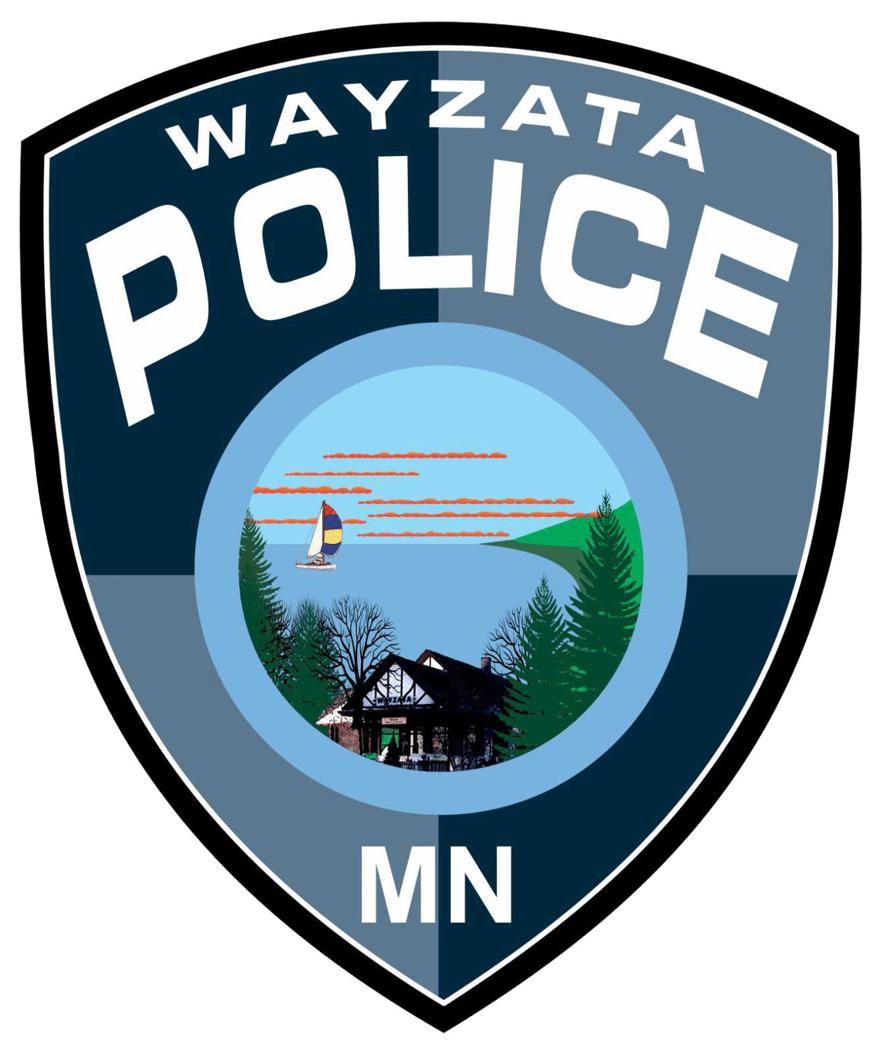 Windows were broken if valuables were spotted inside the vehicle, police said, and the vehicle itself was often stolen if keys were left inside.
Most thefts are occurring overnight and are taking place in driveways, parking ramps and underground parking garages, police said. Items recently stolen include purses, wallets, sports equipment, cashier's checks, jewelry and credit cards.
Police are reminding residents to lock their vehicles and to not leave valuables inside.
Report any suspicious activity to police by dialing 911.