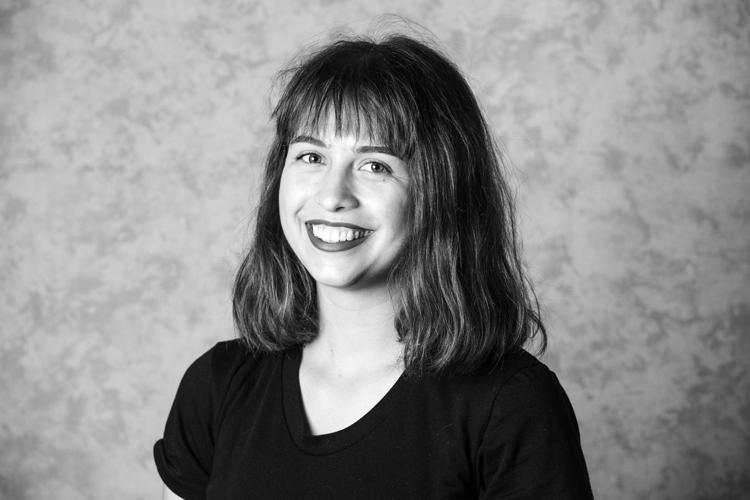 Wayzata High School student Trinity Fritz Lawrence will perform in Circus Juventas' summer show, "Twisted", July 26 through August 11, at the Circus Juventas big top, 1270 Montreal Ave., Saint Paul.
This year's performance is a celebratory spectacle for Circus Juventas' 25th anniversary season. The summer show will emphasize the artistic beauty of cirque nouveau in an eye-catching blend of circus, dance and theater.
Among the nearly 1000 students at Circus Juventas, over 80 skilled performers are showcasing their skills at this year's summer show. "Twisted" will feature talented teens and youth from the Twin Cities area ranging in age from 9 to 22. Lawrence is 17 years old and has been studying circus arts at Circus Juventas since 2009. 
In "Twisted," the fairy tale world is thrown for a loop when Russian sorceress Baba Yaga and her sisters brew up a devilish plan to tangle the traditional tales and sow the seeds of epic chaos, forcing beloved fairy tale characters to band together and strive to set their stories straight.
The Circus Juventas summer show features the most advanced, highly committed young artists who have been trained by elite coaches from around the world.
Info and tickets: circusjuventas.org