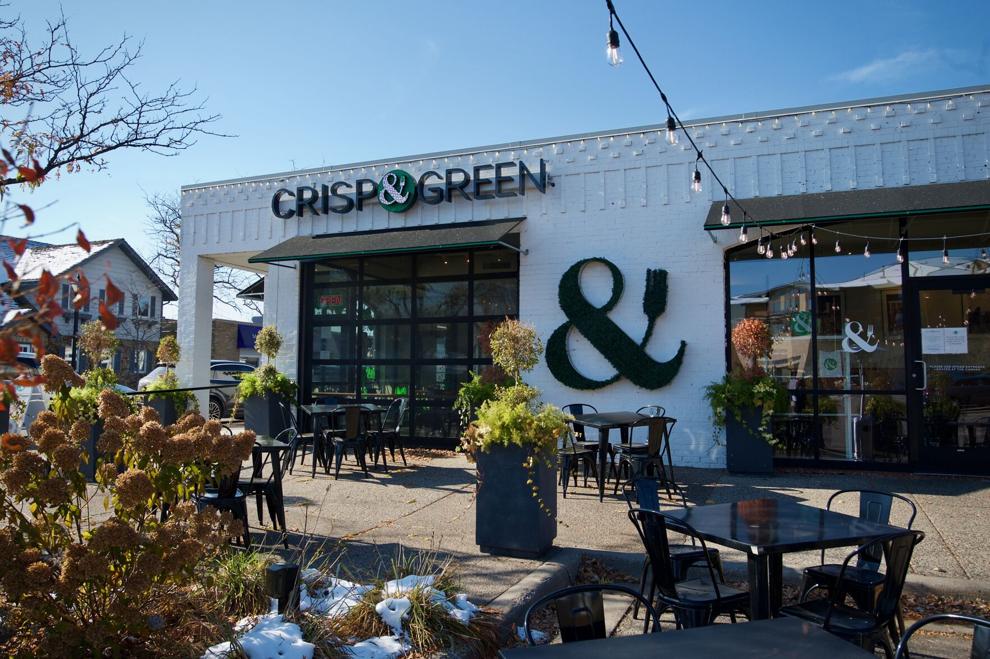 Crisp & Green, which opened its first restaurant in Wayzata in 2016, recently announced its expansion into Florida with 10 stores set to open in Tampa and Orlando.
According to the Wayzata-based company, there are more than 20 new locations in development in Minnesota across Texas, South Dakota, North Dakota and Iowa. There are currently seven stores throughout the Twin Cities metro area.
Steele Smiley, founder and CEO of the salad shop, said expansion into the Florida market is a key part of his goal of taking the restaurant national. Through his business ventures, Smiley is looking to offer healthy and convenient options to a mass audience beyond the typical wellness "hubs" like Los Angeles, New York City and Miami.