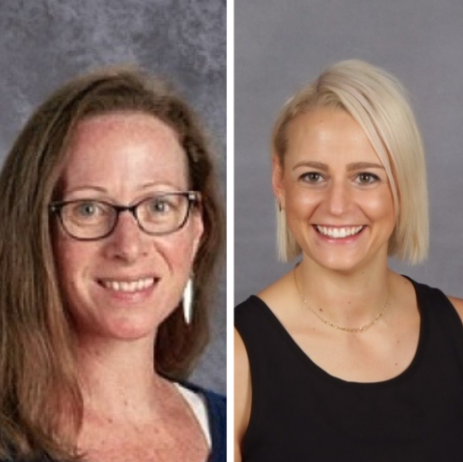 Layne Bell and Autumn Schacht are two Hopkins Public Schools teachers and candidates for Minnesota Teacher of the Year.
This year's program will name the 57th Minnesota Teacher of the Year. Eligible candidates include pre-kindergarten through 12th-grade, Early Childhood Family Education and Adult Basic Education teachers, from public or private schools.
A panel of leaders in education, business, government, nonprofit and philanthropy will read the 75 candidates' portfolios over the next few weeks and narrow the list to a group of semifinalists. In March, the panel will convene again and review additional materials from the semifinalists to choose a group of finalists. Because of safety precautions related to the COVID-19 pandemic, the scheduled banquet, set for May 2 at the Saint Paul RiverCentre, may be postponed.