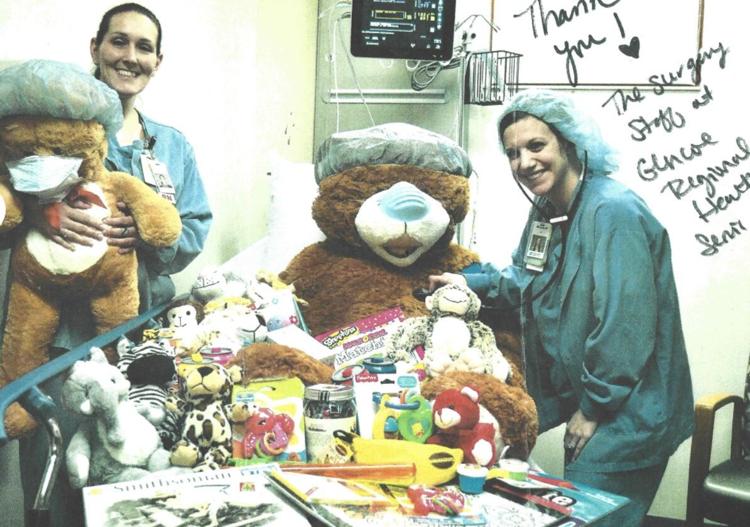 Due to COVID-19, this year's Tree of Hope collection for hospitalized children will primarily be an online event.
The organization is seeking Walmart, Target and Amazon gift cards and/or donations through PayPal. The organization will purchase and ship gifts to 37 facilities for delivery to hospitalized children.
The goal in 2020 is to raise $65,000.
Tree of Hope is an aviation-based charity based in Eden Prairie started several years ago by Ray and Celeste Shefland.
The Sheflands noticed many children spending time in the hospital over the holidays. Many were far from home and missing their families and friends.
The organization has grown to include more than 37 hospitals in Minnesota, Wisconsin and North Dakota, five Ronald McDonald Houses and two Catholic Charities children shelters.
Thanks to the sponsors and volunteers, 100% of donated funds and toys go to children.
Volunteers make themselves available for the annual project, hailing from aviation groups such as EAA chapters, Minnesota Pilots Association, flying clubs, Zuhrah Shriners, Minnesota 99s, Women in Aviation International, Scout groups, churches, businesses, and communities across Minnesota.
Info: HolidayTreeOfHope.org or Sec-Treas@HolidayTreeOfHope.org