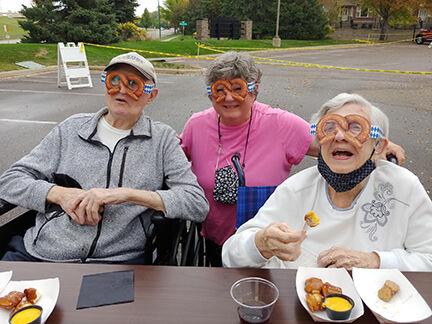 Residents, staff, family and friends participate
Dozens of people gathered in the parking lot of The Waters of Eden Prairie senior living community Sept. 30 to celebrate Oktoberfest, enjoying the fall foliage, not to mention some beer, pretzels, live polka music from Mark Stillman, a classic car show and camaraderie. Several of the residents invited family members to join in.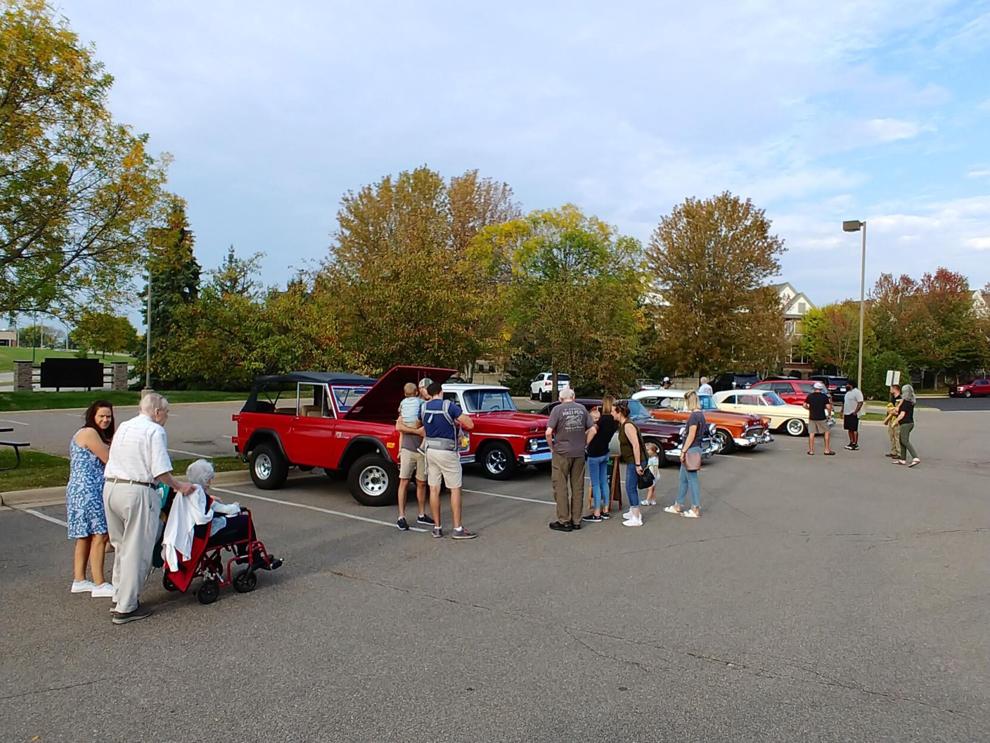 "We aim to help our residents thrive in our community by providing interest-driven opportunities, and this event was definitely a hit," said Laura McCauley, The Waters of Eden Prairie's active life manager.