Eden Prairie facility residents receive COVID-19 vaccine
Last week, residents of The Waters of Eden Prairie received the COVID-19 Moderna vaccine.
Celebrating the event as a "Poke-A-Party," staff and residents received the vaccine that was provided through Thrifty White Pharmacy on Jan. 20.
The "Poke-A-Party" included Polka music, team members in Polka costumes and was complete with a dose of vaccine for each resident.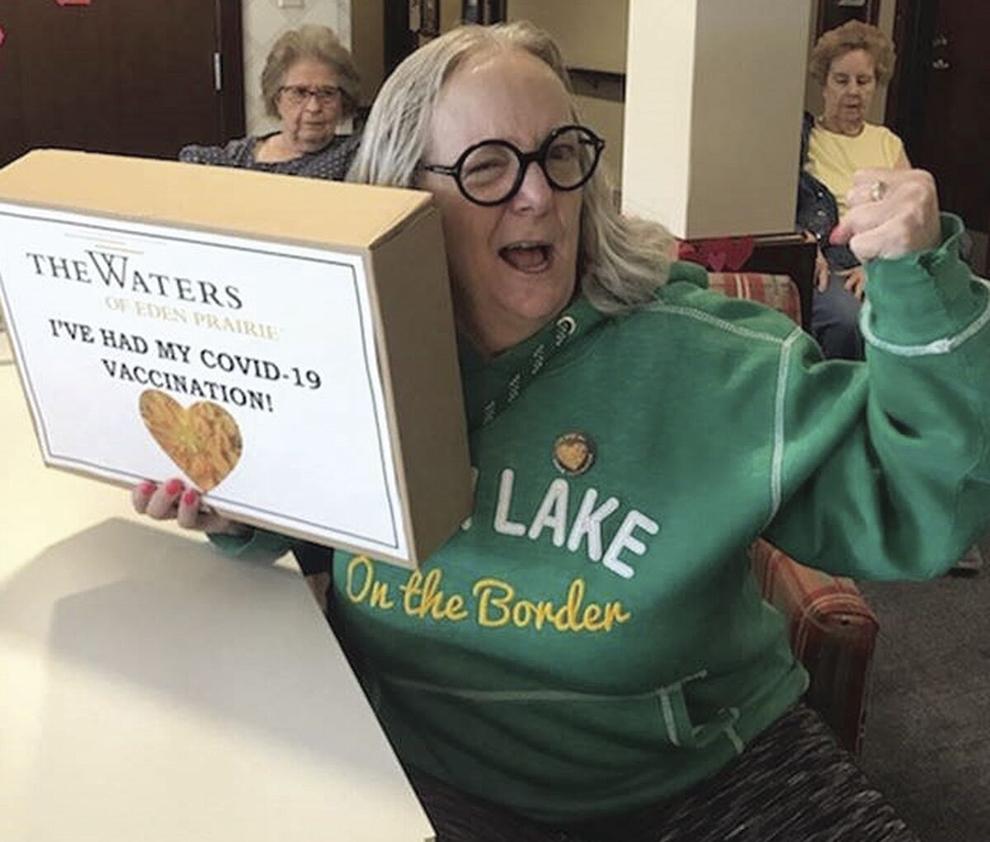 With all safety protocols in place, the facility has allowed people to visit during concierge hours. Staff stated that all screenings, personal protective equipment and infection control measures are in place when visitors arrive.
Going forward, the visiting policy will remain the same until after the second dose is received. At that time, the facility's staff members will evaluate how to proceed in protocol for visitors and residents.