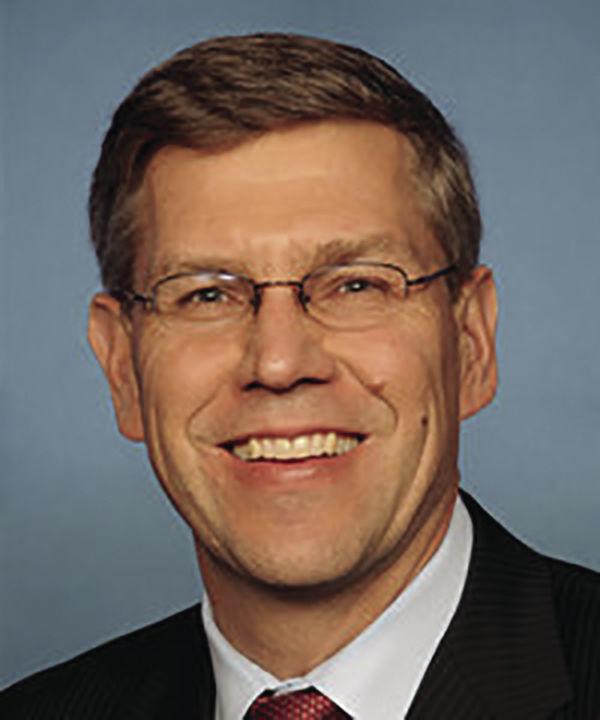 Total Spectrum/Steve Gordon and Associates recently announced that former Congressman Erik Paulsen of Eden Prairie has become a strategic consultant to the public affairs firm. Paulsen will provide strategic advice to Total Spectrum partners and clients.
As a congressman, Paulsen represented Minnesota's 3rd Congressional District from 2009 until 2019. He served as a leading member of the House Ways and Means Committee, which has jurisdiction over tax writing, health care, as well as economic and trade policy. He also was the chairman of the Joint Economic Committee, where he focused on innovation, entrepreneurship, access to capital, digital trade and key economic issues, while he worked with the President's Council of Economic Advisors and the Federal Reserve Board.
He co-chaired the House Medical Technology Caucus, the Digital Trade Caucus and the Transatlantic Trade and Investment Partnership Caucus – and was a member of the House Republican Whip Team.
Prior to his service in Congress, Paulsen was a member of the Minnesota State Legislature, where he served as the House Majority Leader. He also has 16 years of business experience, including his work as a business analyst for Target Corporation. Paulsen earned a Bachelor of Arts in mathematics from St. Olaf College.
The firm's principals, staff and partner companies are communications, legislative, and campaign experts at both the federal, state and local levels. They create and execute tailored government affairs solutions using advocacy, research, communications, and political engagement.