Minnetonka Public Schools and the Minnetonka Alumni Association co-hosted their 11th annual Alumni Awards event Oct. 10.
Honorees are typically recognized in person, but a virtual awards ceremony was hosted instead due to COVID-19.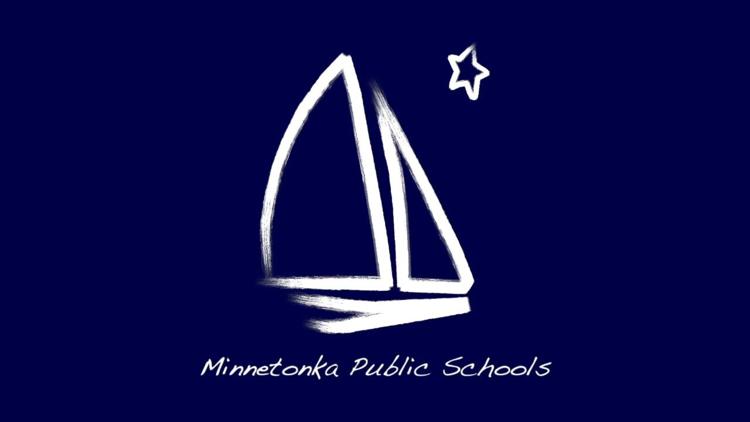 "The Alumni Awards event is a great way to celebrate the rich history of our school district and the amazing accomplishments of graduates and staff," said Minnetonka High School Principal Jeff Erickson, who was the master of ceremonies for the event. "It is an opportunity to recognize the outstanding achievements and contributions that our alumni and former faculty members have made and continue to make in our community."
Receiving the Distinguished Alumni Award was Jane Brattain from the Class of 1965. After battling cancer, Brattain went on to help others battle the disease by establishing the Jane Brattain Breast Center, which provides free breast cancer screenings for women in need.
Also receiving the Distinguished Alumni Award was Richard Martin from the Class of 1956. From park ranger to superintendent at parks all around the country, Martin has led a career with the U.S. National Park Service.
Receiving the Distinguished Service Award was Tonya Andruskiewicz from the Class of 1992. As president of West Metro Miracle Athletics and iCANhoop and founder of FlexAbility Fitness, she offers athletic opportunities for kids and young adults with autism and special needs.
Receiving the Young Alumni Achievement Award was Jeff Edmondson from the Class of 2005. Since his days as "Weatherman Jeff" at Minnetonka High, Edmondson has gone on to work as a meteorologist with KARE 11 and WAVY 10 in Virginia. He also enjoys doing school visits to encourage students to follow their passion for science.
Inducted into the Skippers Hall of Fame was Gary Christensen from the class of 1971. Christensen was a wrestler at Minnetonka and later at Mankato State, where he achieved All-American status and won an NCAA championship.
Also inducted was the 1971 Girls Gymnastics Team, which made history as the first female sports team at Minnetonka.
The Alumni Association also recognized former faculty members who inspired in students a passion to excel with confidence and hope. Inducted into the Faculty Hall of Fame this year was Joan Larson, who went above and beyond in her role as a choir teacher and individually welcomed, encouraged and inspired each young singer who stepped foot into her classroom.
To watch the virtual event, visit minnetonkaschools.org/alumniawards.