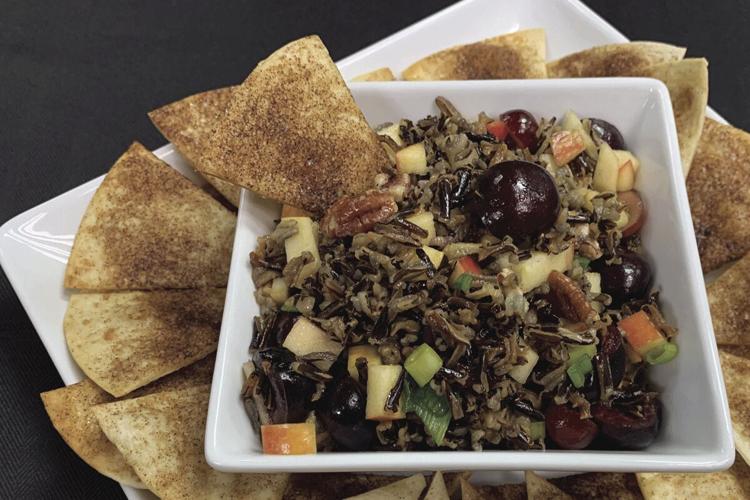 Natalie Yarbrough of Minnetonka is a finalist in the Minnesota Cultivated Wild Rice Council's Get Wild with Wild Rice Recipe Contest. Yarbrough has experience in this contest and was named the 2018 Grand Prize winner and a finalist several years in a row.
Yarbrough said she likes to cook and bake for fun and especially loves cooking and baking over the holidays with her family.
She is among 12 finalists vying for this year's people's choice title and a cash prize. This includes Yarbrough's Cinnamon Sugar Chips with Wild Rice Cherry Salsa recipe.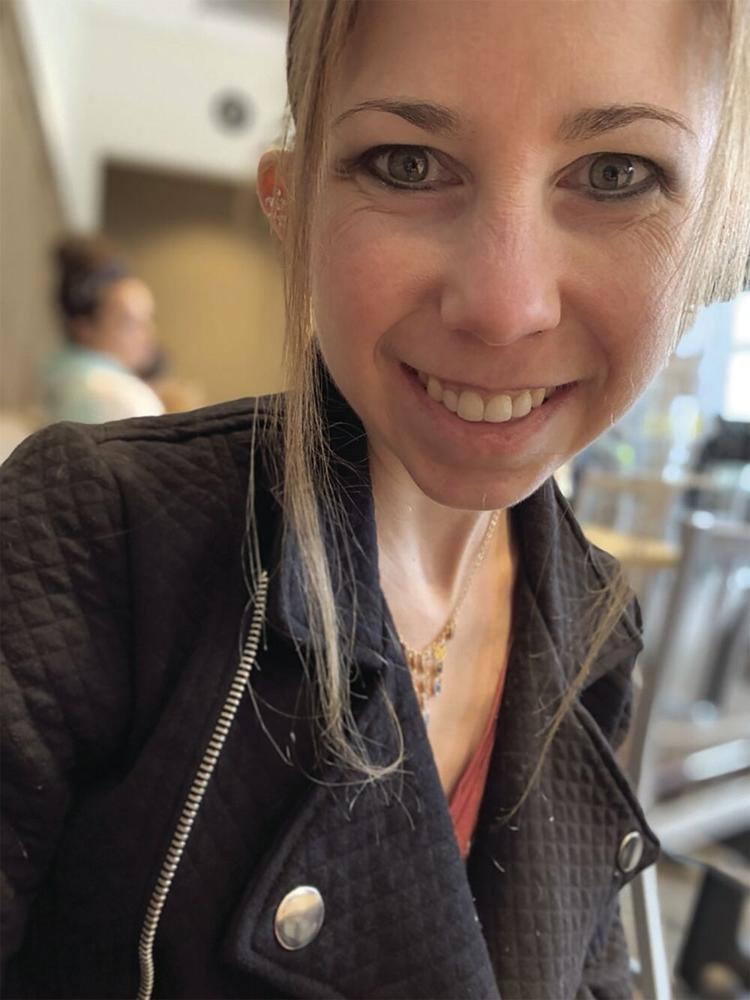 People can vote for their favorite recipe on mnwildrice.org until Sept. 30.
The contest is in honor of September being National Rice Month, which was established in 1991 to increase the awareness of rice and recognize the contribution the rice industry makes to America's economy.
The winners will be announced early October.
More information on the Minnesota Cultivated Wild Rice Council can be found at mnwildrice.org.
Cinnamon Sugar Chips with Wild Rice Cherry Salsa
canola cooking spray
4 tbsp ground cinnamon
1 cup sugar
10 flour tortillas
½ cup butter, melted
2 cups halved, pitted fresh sweet cherries
2 tbsp maple syrup
1 tbsp canola oil
1/3 cup orange juice
2 green onions, thinly sliced
2 medium Honeycrisp apples, skin on, cored, diced
4 cups cooked wild rice
½ cup chopped pecans
1 cup halved red seedless grapes
¾ tsp salt
Preheat oven to 350F. Spray baking sheet. In small bowl, combine cinnamon and sugar. Brush tortillas with butter, sprinkle with sugar mixture; cut each into 8 triangles. Place on baking sheet; bake 8-10 minutes. In large bowl, mix remaining ingredients; chill 30 minutes. To serve, top chips with salsa.
Also good as a dessert. Makes 6 servings.