Jonathan Kerslake, Bradley Schaeppi and Paul Lehman have filed as candidates for the Minnetonka City Council.
Kerslake filed in Ward 2, along with incumbent Rebecca Schack. Schaeppi filed in Ward 3, along with incumbent Mike Happe. Lehman filed in Ward 4, along with Kissy Coakley.
Brian Kirk filed in Ward 1 and Susan Carter filed for the at-large B seat.
Bob Ellingson and Tim Bergstedt, the current Ward 1 and Ward 4 council members, did not file for re-election.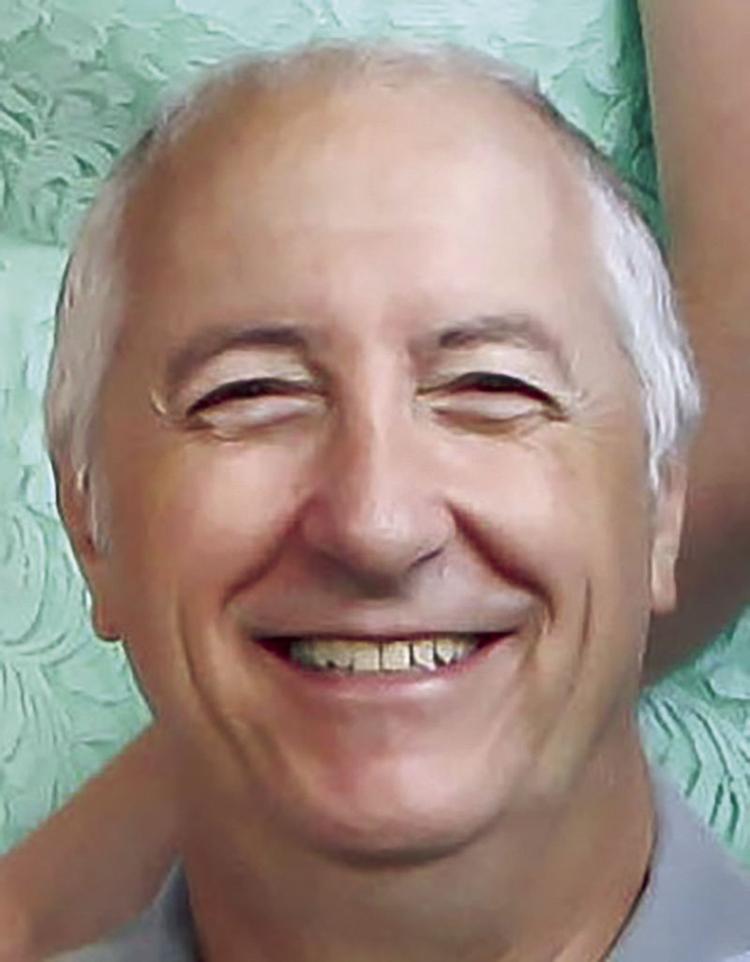 In announcing his candidacy, Lehman noted that he moved to Minnetonka in 1962 as a second grader and has lived there for all but a few years when he completed college and purchased a starter home in St Louis Park. He returned to Minnetonka in 1983 when he built his current home. He attended Glen Lake Elementary, West Jr. High and Hopkins Lindbergh Sr. High, all schools in Minnetonka. He attended the University of Minnesota's Institute of Technology and earned a degree in electrical engineering. His career spanned almost 40 years at Xcel Energy and he retired in 2017. Lehman was married to his wife, Peggy, for more than 41 years until she died in 2017. He has four daughters and nine grandchildren.
Lehman served eight years on the Minnetonka Park Board, including overseeing the bond referendum for the renewal of the 50 parks and numerous miles of trails, and eight years on the city's planning commission. He currently serves as a volunteer non-attorney investigator for the Fourth District Ethics Committee of the Office of Lawyers Professional Responsibility Board and was appointed by the Minnesota State Supreme Court to serve on the Client Security Board that provides aid to persons who suffer a loss because of the dishonest conduct on the part of a lawyer.
Filing closed June 4. The general election is Tuesday, Nov. 5. The Sun Sailor will publish candidate profiles this fall before the election.