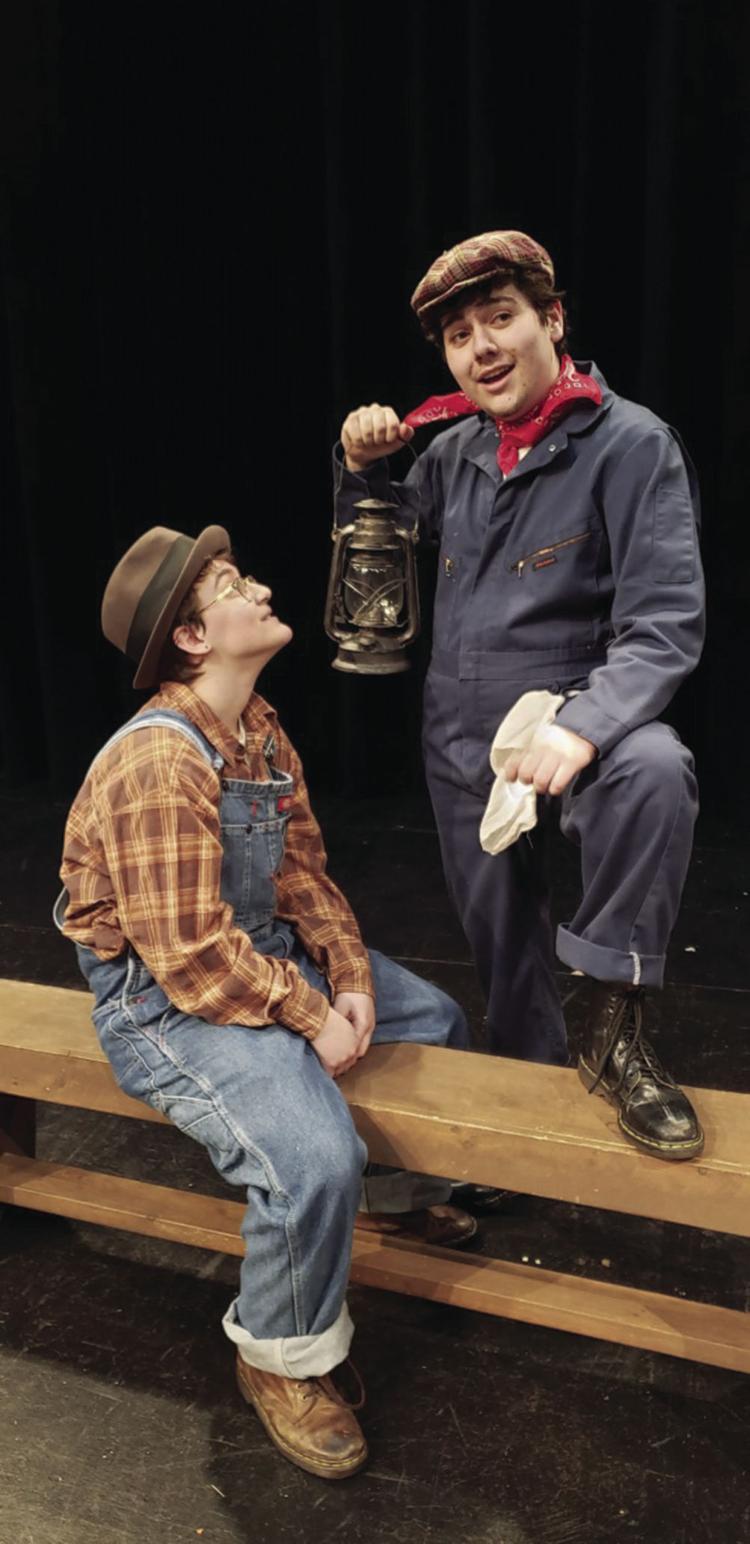 Hopkins Royal Productions will present Jim Leonard's "The Diviners" this spring in the theater at Hopkins High School. The play is the story of a troubled young man and his friendship with a disenchanted preacher in southern Indiana in the early 1930s.
More than 40 students take a variety of roles, from actors to stage managers to production crew.
Content is for mature audiences only and students in grades 8 or below must be accompanied by a parent.
"This moving play requires emotional maturity and focus from our students," said director Natalie Foster.
The shows will be 7 p.m. Thursday, May 9, Friday, May 10, and Saturday, May 11. Tickets are available at the door for $8 and $5 for seniors and free for Hopkins students with an ID.
"'The Diviners' has been on my bucket list for over 15 years, and I'm excited to present this play with our talented cast and crew and share it with the Hopkins community," Foster said.
More information at hopkinsschools.org/royal-productions.