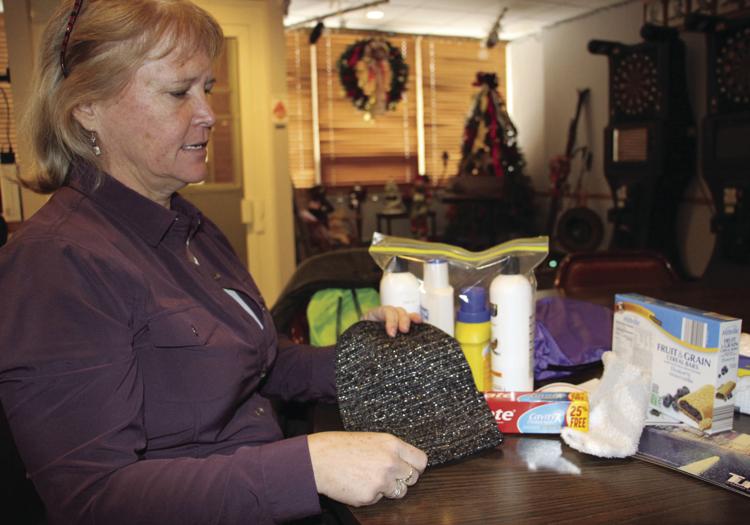 For most students, the winter holiday break is a welcomed reprieve from studying and homework. For others, the break may bring stress and anxiety as they struggle to find their next meal.
Members of the Hopkins Elks Lodge are working to bridge the gap for those students by helping supplement the food over winter break as part of its Teaming Up For Teens initiative, which donates food packs to homeless or at-risk youth in the west metro.
As a civic and community organization focusing on youth and veterans, the Elks will host a food "backpack" event 6 p.m. Monday, Dec. 10, at the Hopkins Elks Lodge.
The purpose of the event is to pack food items, which will then be distributed by school guidance counselors to identified students within the school district to assist with any food insecurities during the upcoming holiday break, explained Gretchen Peterson, Elks board member and grants coordinator.
The program began seven years ago, providing students with personal support packs of hygiene products and snacks.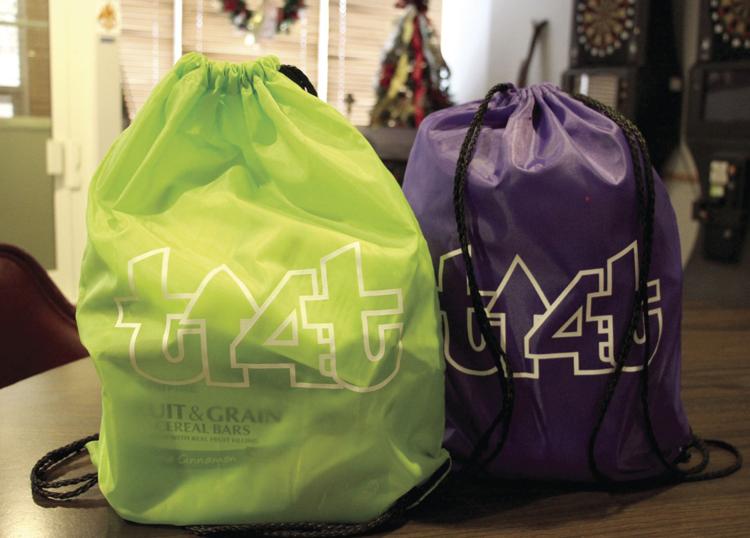 On average, the Hopkins Elks pack and donate 150 to 225 support packs each month during the school year. The packs are distributed monthly to youth who are homeless or those at-risk of being homeless at schools around the west metro, including Hopkins, Minnetonka, Chaska, Chanhassen, Eden Prairie and St. Louis Park.
Twice a year – over winter and spring breaks – the Elks donate food packs to help supplement what the students would get if they were at school.
"It doesn't cover everything for two weeks, but hopefully, it's enough to supplement what they might get normally," Peterson said.
The packs include items such as oatmeal, peanut butter, granola bars, canned pasta, canned fruit and snack bars.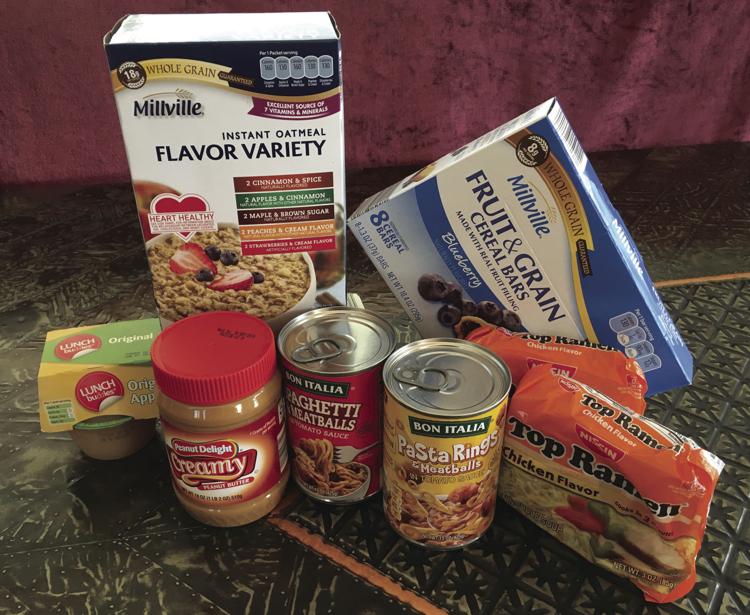 In addition to addressing food insecurities, Peterson hopes to shed light on homelessness among area youth.
This fall, there were 140 homeless students identified within the Hopkins School District, said Peterson, who works closely with the Title I coordinator in the school district.
"Most people in the west metro think there isn't any homelessness ... because it's fairly affluent suburbs," Peterson said. "Part of what we're trying to do is raise awareness that there is homelessness ... there are families that are finding it hard to make ends meet."
In the past, the Elks have also been called to assist in providing clothing for homeless youth, most recently two girls attending a Hopkins junior high.
"I get those calls, and I just can't believe, as an eighth grader, to be homeless. It's just stunning," she said.
The need has become evident in the increasing requests for food packs.
When the program began five years ago, the Elks donated 100 food packs. This year, the request has grown to 250 food packs, according to Peterson.
"The need keeps growing," she said."And we, as a community partner, ... want to do our part to address some of those issues."
The Elks is accepting nonperishable food items or cash donations, which can be dropped off at the Elks Lodge, 30 Eighth Ave. S., Hopkins. Monetary donations can also be made online at TeamingUpForTeens.org or mailed to P.O. Box 5653, Hopkins, MN 55343. Anyone interested can also come to pack the items on the night of the event.
Follow the Sun Sailor on Facebook at facebook.com/mnsunsailor.