Nick Corbett, a fifth-grader from Holy Name of Jesus Catholic School in Wayzata, won the Big Bang Catholic STEM Fair for the grade 3-5 age bracket for his project, "Does the heat of a baseball affect the exit velocity?"
The Catholic Schools Center of Excellence hosted its fourth annual fair April 10 at St. Agnes School in St. Paul. More than 60 students in the Archdiocese of St. Paul and Minneapolis showcased their research and experiments.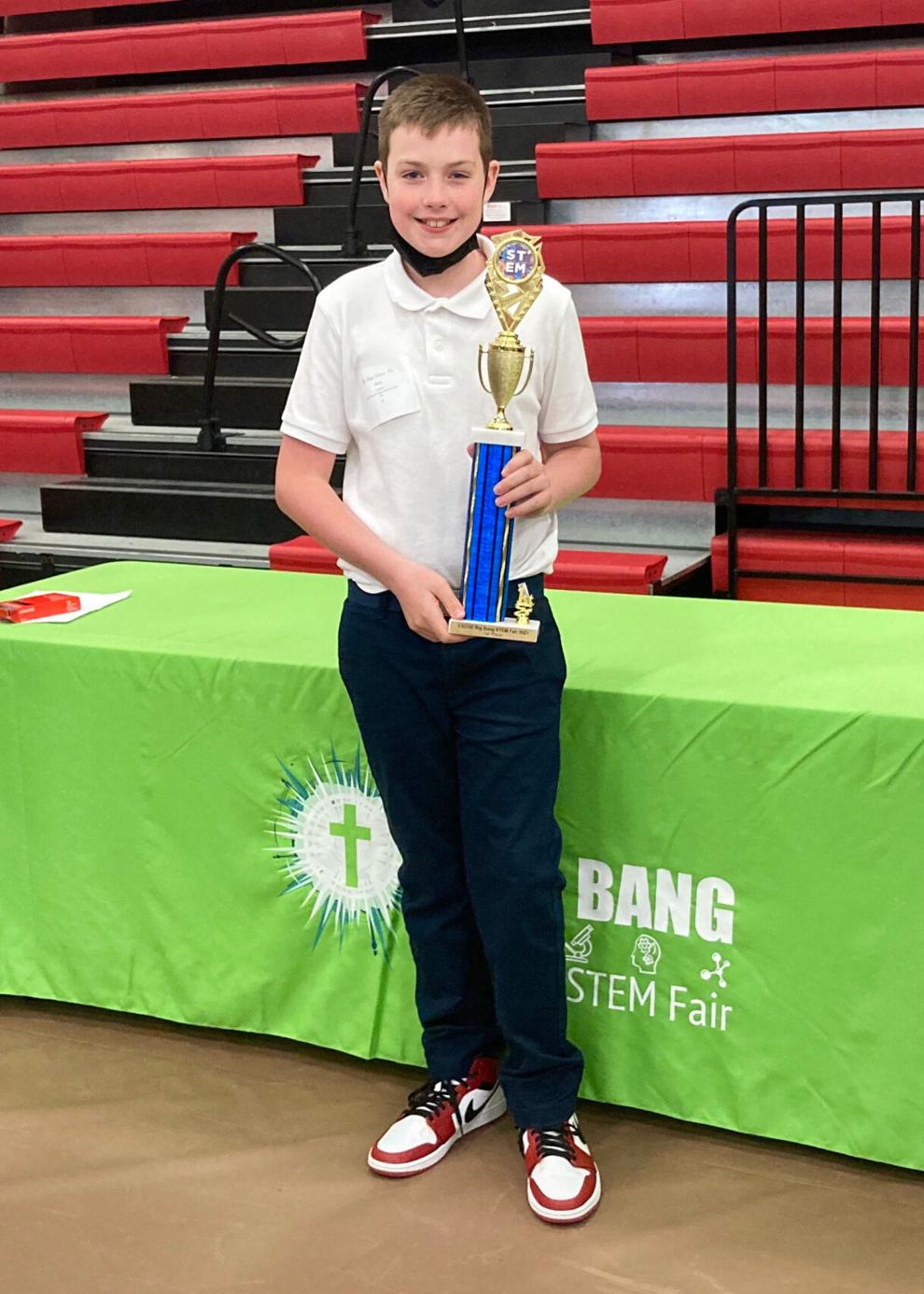 Members of the Society of Catholic Scientists, as well as Col. Mike Hopkins, who's on a mission on the International Space Station, congratulated the students via videos. 
Winners received family memberships to local museums, and the first-place winners in the third-fifth grade and sixth-eighth grade age brackets each won a trip to the Vatican Observatory in Arizona, as well as a $500 grant to their schools' STEM programs.
The other winner was Bridget Donnett, a seventh-grader from St. Timothy Catholic School in Maple Lake for her project, "The Blood Clot Plot."