Mike Happe and Brian Kirk have each announced their candidacy for Minnetonka City Council. Happe has filed for the Ward 3 seat and Kirk for the Ward 1 seat.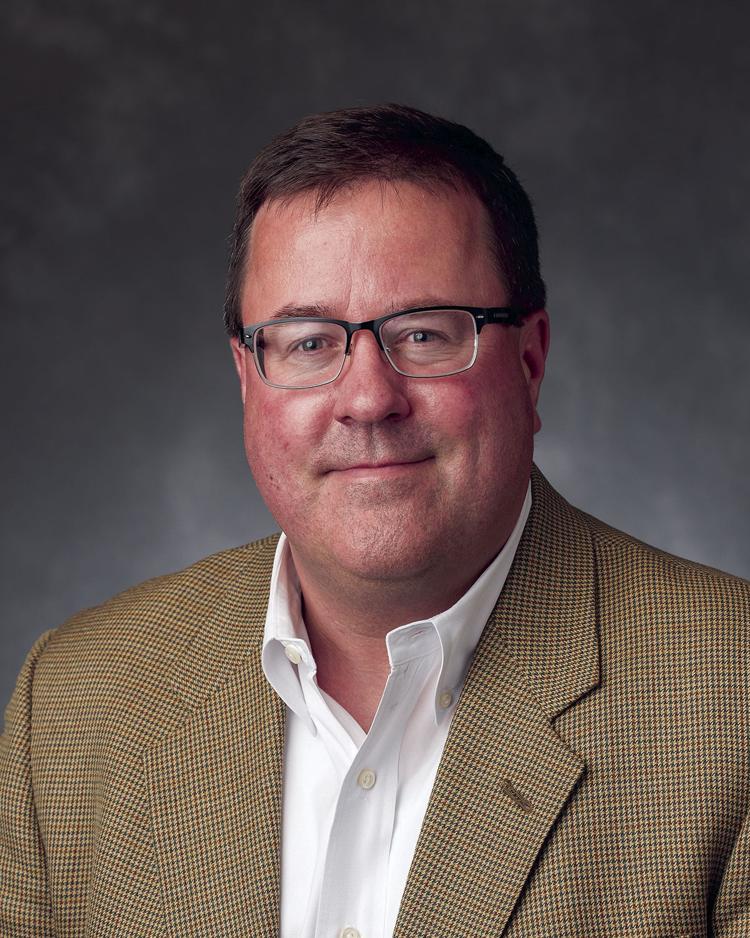 Happe was elected to the seat, representing the northwestern portion of the city, in April 2018 in a special election. He grew up in Minneapolis and moved to Minnetonka in 2004. He and his wife, Sarah, have three children, each of whom graduated from the public schools in Minnetonka and Wayzata.
He graduated from the University of St. Thomas and works at SFM Mutual, a member-owned workers' compensation insurance company. He served on the Minnetonka Economic Development Advisory Council for eight years, before being elected to the city council. In addition to his city service, Happe serves on the board of the Minnesota Homeownership Center.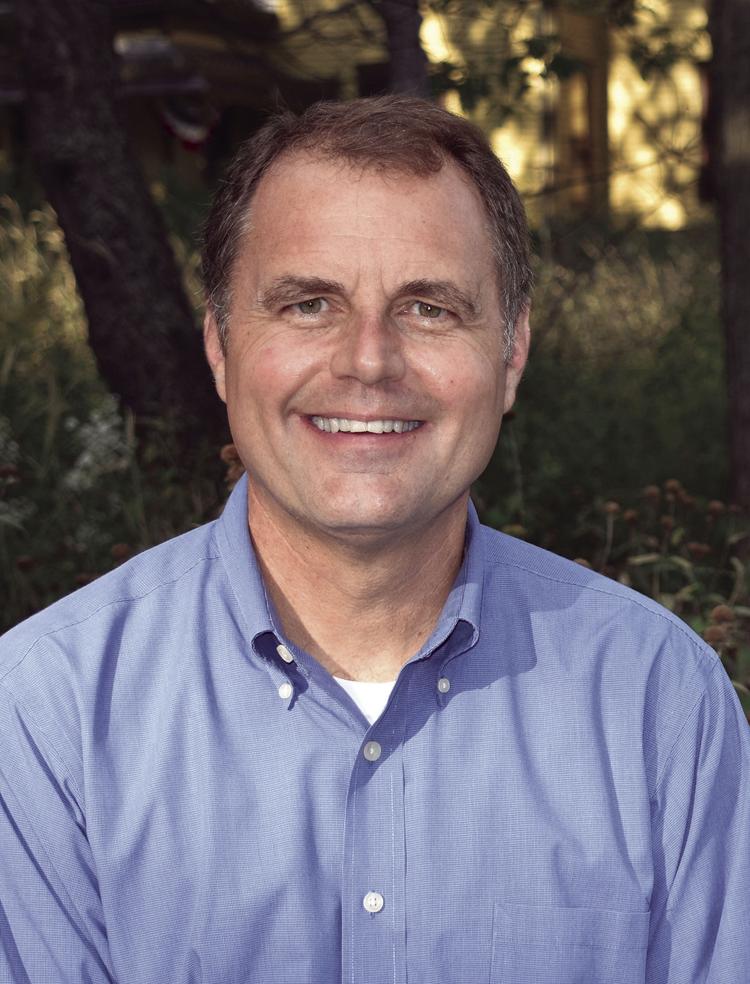 As chair of the Planning Commission, Kirk said he knows there are complex projects facing Ward 1 residents, and understands the need for strong leadership on the council. He said, "The Shady Oak Crossing project, the Excelsior Boulevard Trail Project, development near the Light Rail stations, and the Opus development are just a few of the major projects in Ward 1 that will be coming before the City Council. It takes more than simply voting against a project, it takes listening to neighborhood concerns, weighing staff recommendations, along with the developer's proposal. Only then can there be thoughtful consideration to persuasively discuss the issues with fellow City Councilmembers and determine the best course of action."
Kirk became a resident as a toddler when his family moved to a home just behind Chalet Pizza on Oak Drive Lane. The family moved to the western side of the city and he graduated from Minnetonka High in 1979.
He and his wife Jennifer Kirk, a teacher, are back in Ward 1, in their home where they have lived for 27 years. They have three children, Cody (23), Kevin (21), and Emily (17). Emily will graduate this spring from Hopkins High School.
Aside from the planning commission, Kirk has served on the Imagine Minnetonka Citizens Steering Committee, 2040 Comprehensive Plan Steering Committee, and served as Minnetonka's representative on the Community Advisory Committee of the Southwest Light Rail Transitway. He has been a volunteer soccer coach for Tonka United and the Minnetonka/Hopkins Rec Department and volunteered selling Christmas trees to send kids to camp.
Happe and Kirk one of five candidates to file so far in Minnetonka. Susan Carter has filed for the at-large B seat, along with Rebecca Schack in Ward 2 and Kissy C. Coakley in Ward 4. Carter and Schack are current council members. Coakley serves on the homelessness committee for Minnetonka.
Filing ends June 4. The general election is Tuesday, Nov. 5.