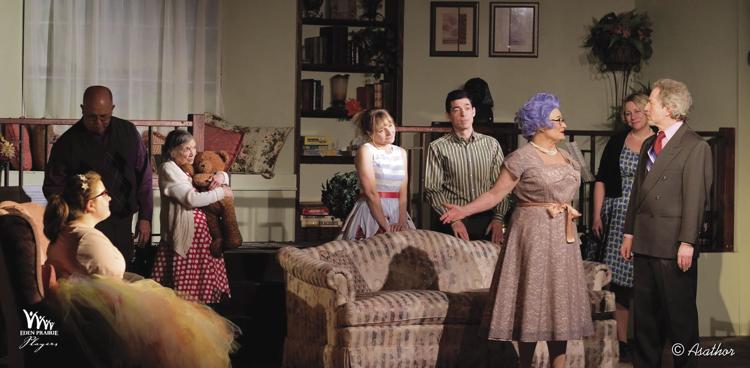 The Eden Prairie Players are looking for ways to continue inspiring members of the community by creating theater opportunities in this time of the COVID-19 pandemic.
Some goals to help the Eden Prairie Players are funding to explore and implement alternative COVID-safe productions, including a radio play and podcast; a permanent home for productions and storage space for props and costumes; expansion of programs to include children and teen workshops, a holiday production, outreach and more; a scholarship fund to help future actors; and a new lightboard.
To that end, the Friends of Eden Prairie Players, a support group established to ensure the future of community theater in Eden Prairie, is helping to raise funds.
The theater group has a full schedule of productions scheduled for 2021, starting with "The Curious Savage," in March. In addition, the theater has chosen to support and address recent cultural and societal challenges by forming the I.D.E.A. (Inclusive, Diverse, Equitable, Accessible) Committee.
Info: edenprairieplayers.com; the Eden Prairie Players Facebook page; @EPPlayers on Twitter and edenprairieplayers on Instagram.
To contribute, visit givemn.org/story/Friends.