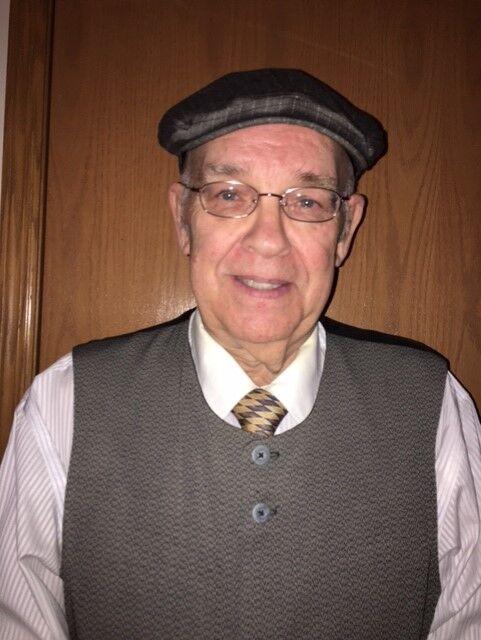 Sherlock Holmes has been called "the man who never lived and will never die." The legend continues to live on, nearly 135 years after it was created by Arthur Conan Doyle in the 1880s.
Many agree that Jan. 6, 1854, is likely the day that Holmes was 'born.' For that reason, Eden Prairie author Jeff Falkingham chose to honor the Great Detective's 167th 'birthday' by releasing his latest book on Jan. 6.
The book's cover features a Victorian era-style sketch by Twin Cities artist Amanda Downs Champlin.
The eBook version (ISIN B08RZDG6GK) is available now from amazon.com for $2.99. A paperback edition will be available in a few weeks.
"The Man Who Never Lived and Will Never Die" is the tagline for an International Exhibition of Sherlock Holmes tentatively scheduled to visit the Minnesota History Center in St. Paul from October to March 2022.