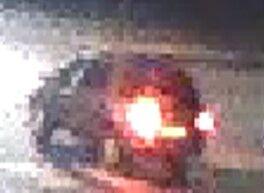 At 5:39 a.m. Friday, April 23, a pedestrian walking in the crosswalk at the intersection of Valley View Road and Prairie Center Drive (near Lake Smetana) was struck by a dark-colored sedan and suffered several broken bones. The driver of the vehicle left the scene without stopping or calling for help.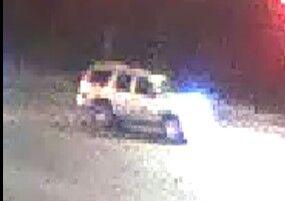 Investigators are looking to speak to the drivers of the two vehicles pictured here, who may have witnessed this incident.
If you have information related to this case, call the Eden Prairie Police Department at 952-949-6200 and reference case #21-012734.
As always, the Eden Prairie Crime Prevention Fund offers reward money for information leading to the arrest and conviction of those committing crimes in Eden Prairie.