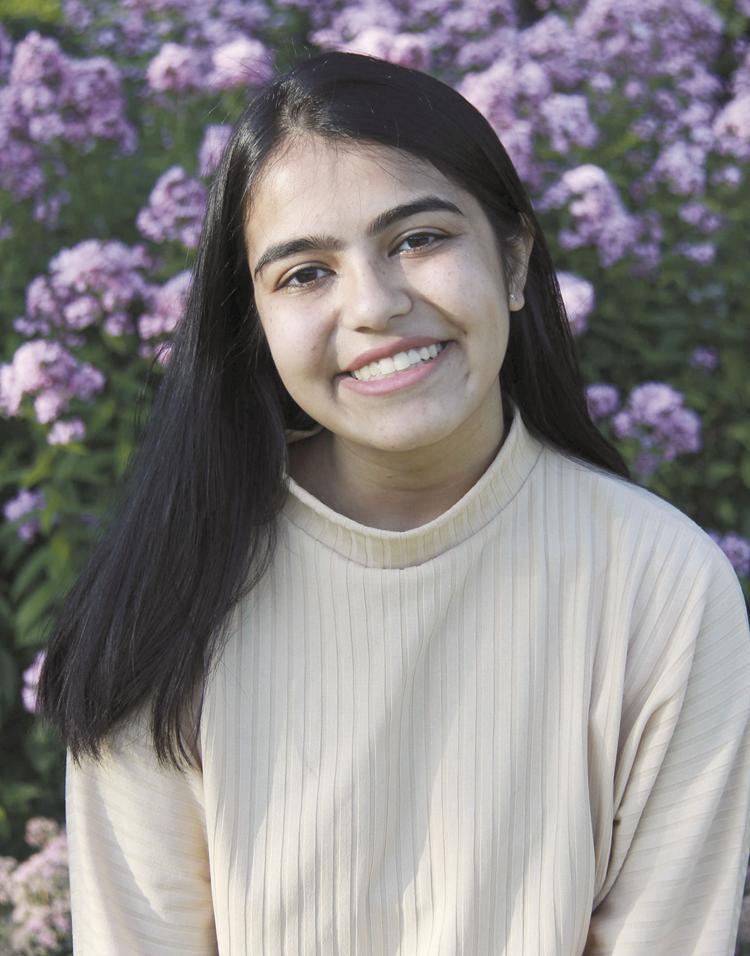 This year's event held in the virtual world
Three local students were recently honored by the Optimist Club of Eden Prairie as part of its oratorical "speech" contest based on a theme of "Just iMagine a World without Boundaries?"
The oratorical contest is sponsored by Optimist International to provide young people the opportunity to speak about their own opinions regarding the world in which they live. The approach can encompass a young person's personal experience, the experience of their country or a more historical perspective.
In addition to developing skills for public speaking, participants also have the opportunity to move on to compete for a college scholarship. Originally, the oratorical contest was scheduled for March 23 but was canceled to keep the community safe.
As optimists, club members look at the sunny side of everything and make optimism come true. Members of the organization pressed on, and this year's contest was "reimagined" into a virtual event that was hosted April 20, on the Zoom video conferencing platform.
The following students were recognized for outstanding achievement:
• 1st place: Stuti Thakkar, 12th Grade, Eden Prairie High School
• 2nd place: Srijani Datta, 9th Grade, Eden Prairie High School
• 3rd place: Spandan Datta, 6th Grade, Eagle Ridge Academy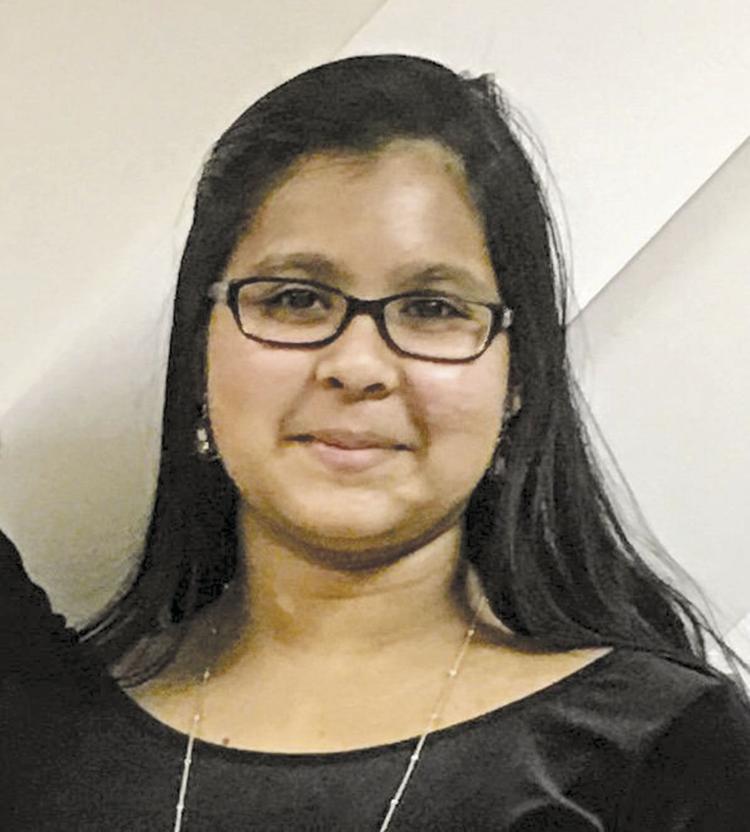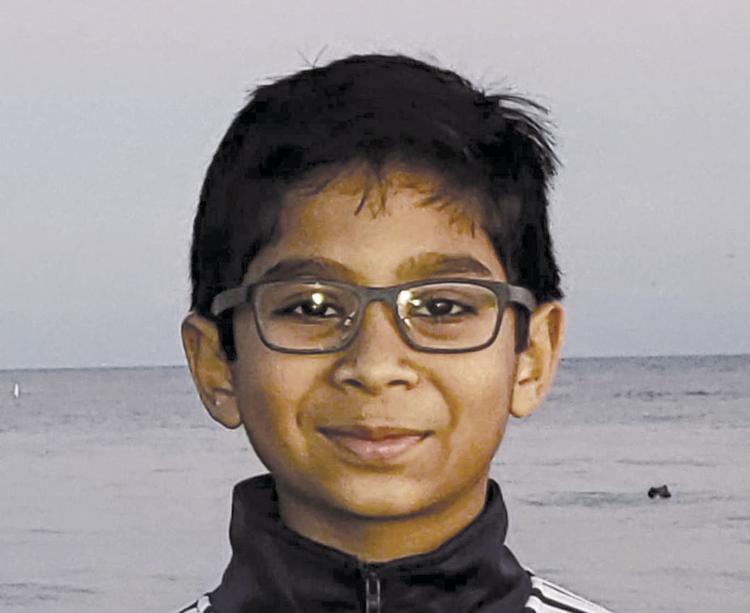 The top students will be awarded Gold, Silver and Bronze medallions and Barnes & Noble gift cards for their achievement.
In addition, Stuti Thakkar qualified to compete along with winners from other Optimist Clubs in the Dakotas, Minnesota and Manitoba for the $2,500 college scholarship.
"All of our participants did a wonderful job presenting their speeches on this year's topic," Optimist Club Oratorical Chairman Ryan Affolter said. "Young students today have so many fresh ideas about the world and their future. As Optimists, it is our goal to encourage them and do what we can to bring out the best in each of them. This gives them a wonderful opportunity to tap into their creativity and pursue possible scholarships at the same time. This year was a unique challenge, in that the students also had the opportunity to learn a new technology platform for video conferencing. The members of our Optimist Club have no doubt that they all have bright futures ahead of them."
The Eden Prairie Optimist Club members recognize those who volunteered: Ryan Affolter, Rocky Lhotka, Lisa Toomey, Stacey Marmolejo, Bryan Comstock, Kris Eidem and Gary Lambert.
The Optimist Club of Eden Prairie has been participating in the Optimist Oratorical Contest for more than 25 years and has been active in the community since 1978.