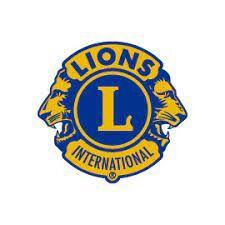 The Eden Prairie Lioness Club has formed a new Lions Club International Chapter effective April 1.
The new club will be known as the Eden Prairie Lioness Lions Club because of its long history and known work within the community of Eden Prairie.
The group was formed in January 1974 by the wives of Eden Prairie Lions Club members. In 1975, Lions Clubs International recognized these auxiliary groups and the Lionesses became united under one name, one banner, one emblem and one constitution.
Since that time, the Lionesses have supported the Eden Prairie Lions Club through volunteer efforts at Schooner Days, Fourth of July, Corn Feed, pancake breakfasts and any other event where members were asked to volunteer. During this period, the Lionesses also planned fundraisers, earning club money to return back to the community.
As the Lionesses move forward, members will continue to support the Eden Prairie Lions Club, but the new status offers members more chances for participation and growth within the Lions International organization. As an independent club, the Lionesses will have representation at conventions, and have the right to seek leadership positions at district, regional, national and international levels.
"We Serve" is the organizational motto. Like-minded individuals looking for ways to get involved with the community are welcome to join.
For more information about Lions Clubs International, visit lionsclubs.org.