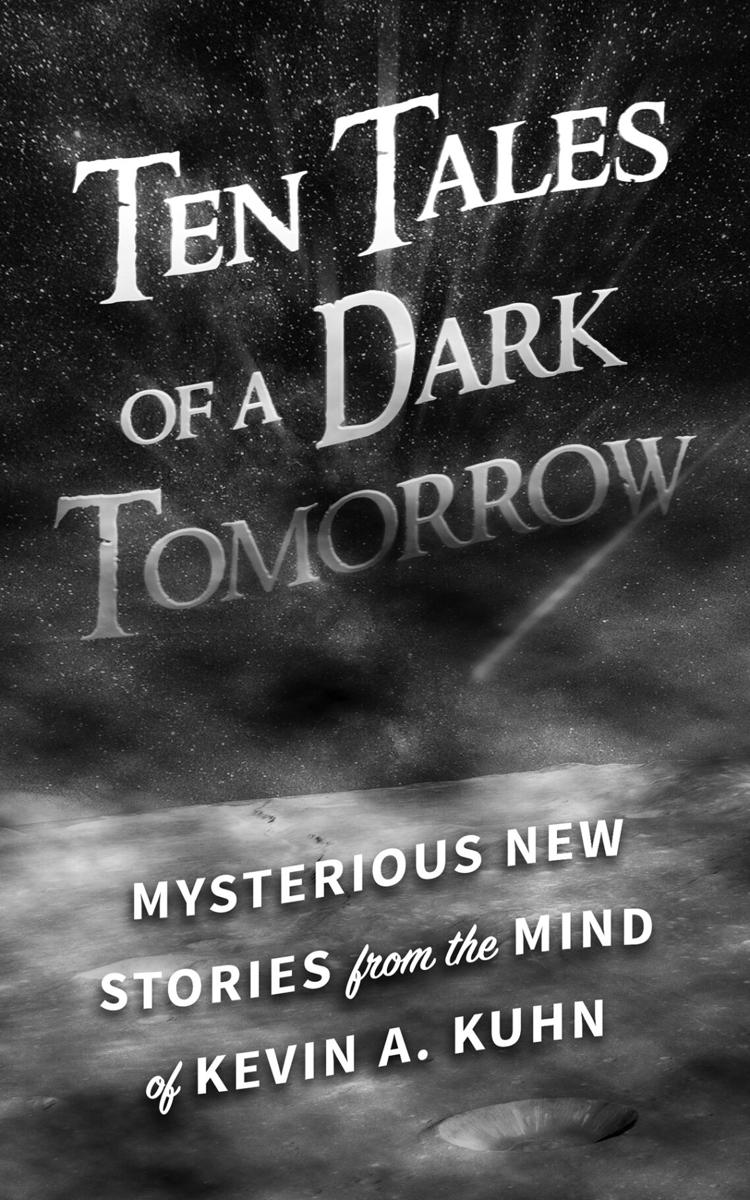 Kevin Kuhn's second book, "Ten Tales of a Dark Tomorrow," was awarded a Gold Medal for Short Stories in the Foreword Indies Book of the Year Awards.
The awards recognize the best books published in 2019 from small, indie, and university presses, as well by self-published authors. Nine finalists were chosen and were delivered to librarians and booksellers tasked with picking the winners.
Prior to winning this award, the book was chosen as the Silver medal winner for short story/novella in the Readers' Favorite International Book Awards.
The book was also chosen as a finalist for short stories in the National Indie Excellence Awards.
The book is a multi-genre collection of stories written in the spirit of the original Twilight Zone TV series. Like the series, the book has elements of science fiction, horror and magical realism. The book was published by Beaver's Pond Press in October 2019.
Kuhn resides in Eden Prairie with his wife, Melinda, and their three children, Andrew, Allyson, and Aidan.
A full list of winners may be found at trimurl.co/gDmdGp. The book is available for online purchase through Amazon.com or by order at local bookstores.