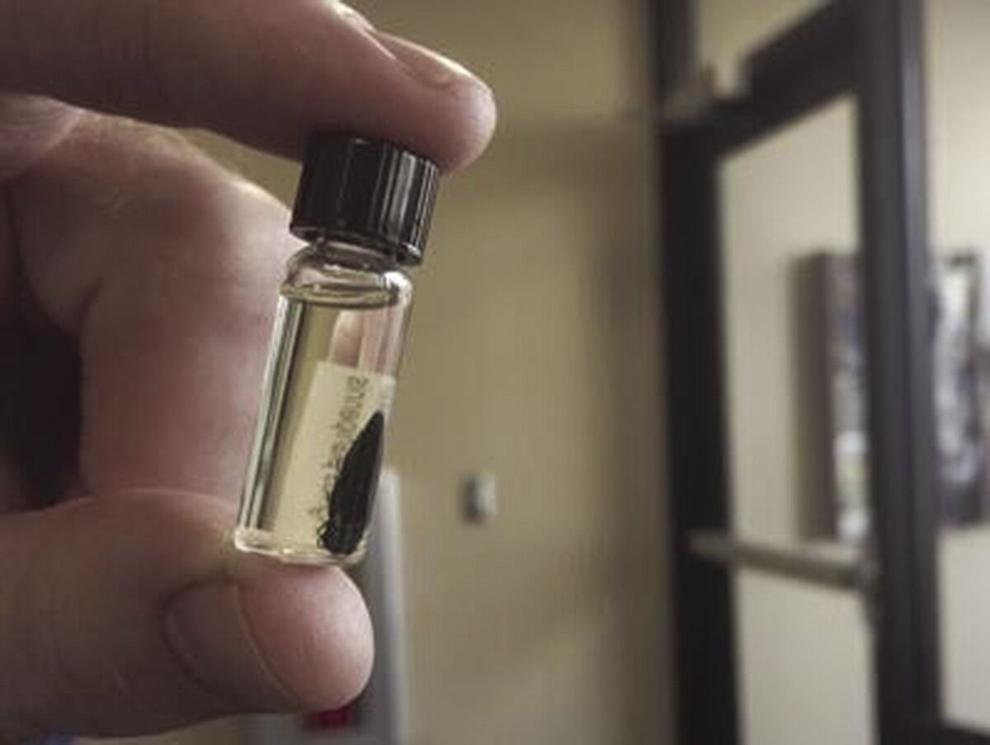 Eden Prairie has experienced a sharp increase in ash trees infested with emerald ash borer.
While many property owners are treating ash trees to protect them from emerald ash borer, 99% of the trees left untreated will die from the pest and will need to be removed.
Due to the increase in emerald ash borer, the city recommends treating healthy ash trees in 2021 to prevent infestation. Treating trees or removing them before they are infested is often less expensive than removing infested trees.
When replacing ash trees, property owners are encouraged to replant a diverse range of species to reduce the potential impact of future invasive species.
Emerald ash borer is native to eastern Asia, where it does not cause an issue. It was brought over to Detroit via infested pallet wood in 2002. In the United States, ash borer kills all non-treated ash trees. The first confirmed case in Minnesota was found in St. Paul in 2009 and it has since spread throughout multiple Minnesota counties. Emerald ash borer was confirmed in northeast Eden Prairie in April 2017.
All of Hennepin County is under emerald ash borer quarantine by the Minnesota Department of Agriculture, which means the public cannot transport any hardwood from Hennepin County to a non-quarantined county.
Due to the discovery of emerald ash borer in Eden Prairie, the city contracted with Rainbow Treecare to treat public ash trees growing along streets and in parks.
The average cost to treat an ash tree with a 15-inch diameter trunk is about $80 and provides two to three years of protection. Because of the increase of infested ash trees detected each year, it is critical to begin treatment in 2021 to save ash trees on private property.
To see a map of emerald ash borer in Minnesota and Eden Prairie, visit bit.ly/3vu5QNe.