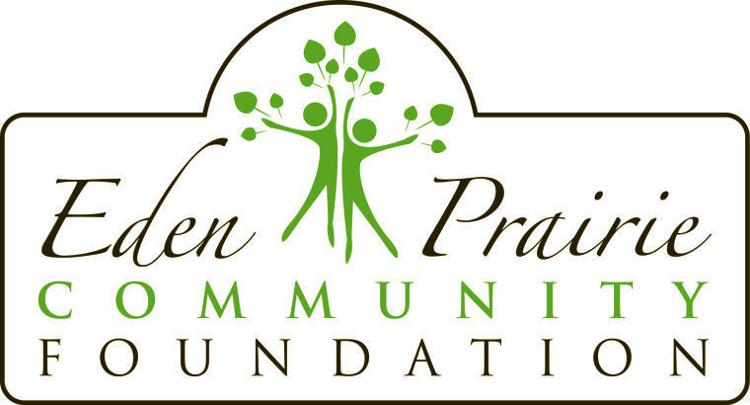 All year-end donations will help the Eden Prairie Community Foundation assist families living in poverty, help older adults and disabled persons receive help, strengthen community services and ensure that after-school activities are affordable for Eden Prairie youth.
This year, make your donation go further. If you've made a year-end gift before, any increase will be matched by the foundation's leadership, until its $10,000 match is exhausted.
"Many of our donors make an end-of-calendar-year donation," Executive Director Mark Weber said. "To encourage them to help fill community needs, our foundation board of directors, committee members, and fundholders are contributing to a 'match' for any donation increase over previous years. It's our way of emphasizing that the community needs continue, and donor support is critical to filling those needs."
The theme of the foundation's year-end campaign is, "Eden Prairie: It's where you live; where you give."
The foundation is also among more than 10,000 nonprofits and schools participating in Give to the Max Day on Nov. 14. The statewide giving campaign is organized by GiveMN, which links donors with organizations that are working to make Minnesota and local communities better. To date, donors have raised nearly $220 million through GiveMN.
GiveMN.org enables charitable giving any time and any place. To give to the foundation or its organizational funds, go to GiveMN.org and search for "Eden Prairie Community Foundation." You'll see the foundation's donation page and descriptions of the many projects, initiatives, and funds it sponsors: Eden Prairie Reads, Friends of the EP Players, Interfaith Circle, EP Beyond the Yellow Ribbon, Onward Eden Prairie, the Youth Initiative and more.
You can also pay the credit card processing fees that would otherwise reduce your donation.
Contributions can be made on the foundation's website at epcommunityfoundation.org, via the foundation's page on GiveMN.org (where you can also contribute directly to community impact funds kept at the foundation), or by sending a check to: Eden Prairie Community Foundation, 8080 Mitchell Road, Eden Prairie, MN 55344.
For more information, contact Mark Weber at 952-949-8499 or email mweber@epcommunityfoundation.org.