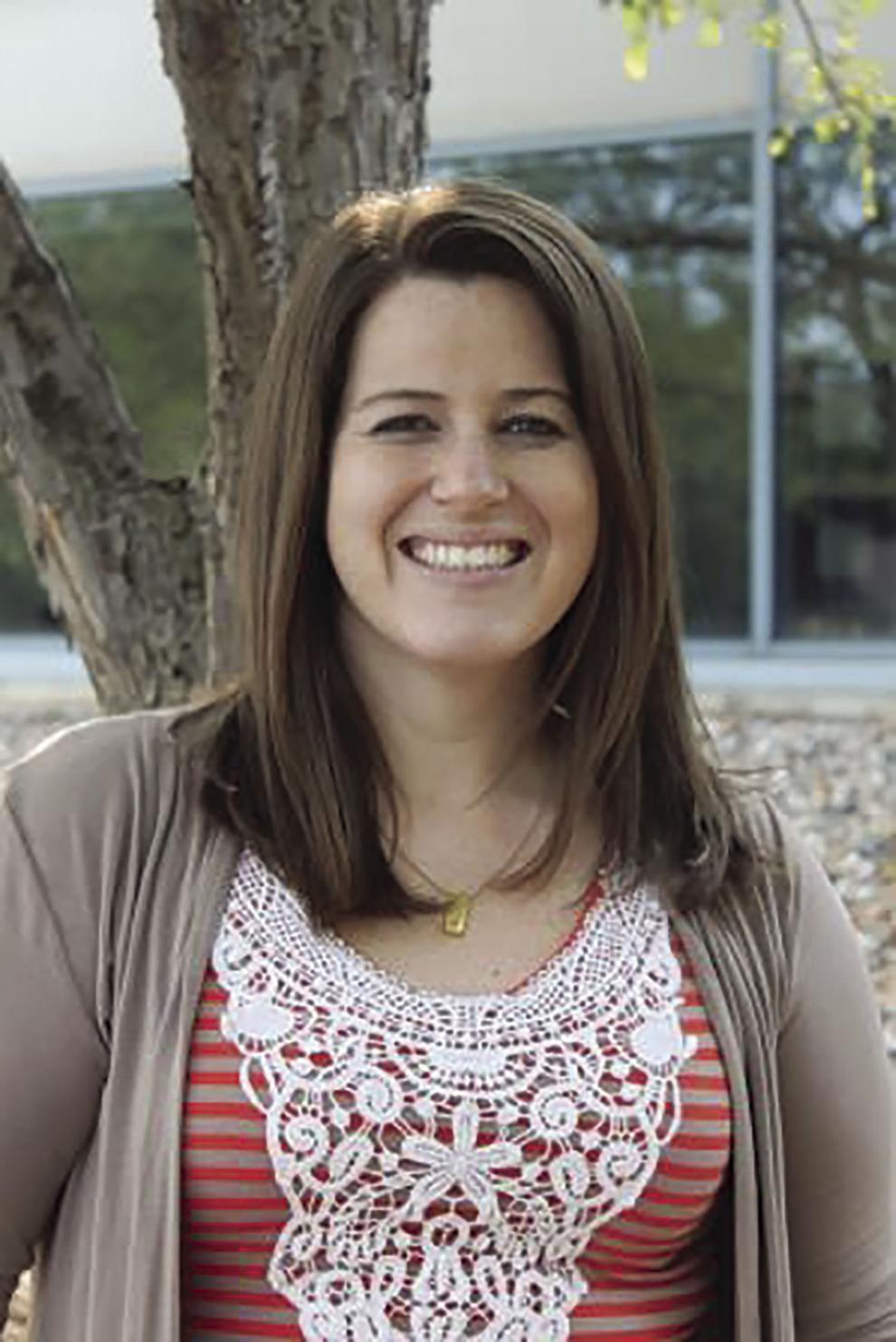 As National Bullying Prevention and Awareness Month wraps up, it's important to remember that bullying affects more than one out of every five students in the United States. Bullying isn't something we should pay attention to just in the month of October. Each and every one of us can make a difference all year. Students and those around them need to feel empowered to take a stand. To talk. We know that's not always easy. Bullying can be a very difficult topic to discuss, but it's imperative that children of all ages know they are not alone.
As part of a school counseling team, I hear firsthand experiences of students who have been bullied. Continue to talk to your child about bullying and cyberbullying. There's an old adage that no longer holds up with social media of today. Words do indeed hurt. Working in a virtual school setting, we stress the importance of positive online behavior but it's a responsibility we all share. We can all promote a civil and respectful online environment.
According to Common Sense Media, "Cyberbullying is the use of digital communication tools (such as the internet and cell phones) to make another person feel angry, sad or scared, usually again and again. Examples of cyberbullying include sending hurtful texts or instant messages, posting embarrassing photos or video on social media and spreading mean rumors online or with cell phones."
Here are some tips for recognizing cyberbullying, suggestions of what to do and helpful ways to prevent it.
Warning signs of cyberbullying:
Watch for signs as your children use their devices. If your child unexpectedly stops using their device(s) or appears more anxious or jumpy when using it, they may be experiencing cyberbullying. Pay attention if your child becomes withdrawn and/or secretive about sharing their online activity. Perhaps they're uneasy, nervous or scared about going to school or outside. If something doesn't seem right, stay mindful.
What to do if cyberbullying is occurring:
Identifying one or more signs is a first step and can often help pinpoint distress in your child's life. Create a safe space for them to talk. If they're reluctant, encourage them to talk to a teacher or other trusted adult. If they are willing, let them talk. Try not to fill in their answers. Take a step back and be patient with what they may be going through. They need to feel heard and be a part of the process. Let them keep their device unless deemed appropriate. They shouldn't feel punished for sharing their experience. Keep a record of what is happening and where. Take screenshots of harmful posts or content. Most laws and policies note that bullying is a repeated behavior, so records help to document it. Gently remind them that two wrongs do not make a right. Getting back at someone is not the answer. Stay on top of securing passwords and blocking/locking functions on devices.
Help prevent cyberbullying:
One of the best ways to help cyberbullying is to talk with your child about cyberbullying before there's a potential problem. Talk about what it is, if he/she know someone who is being bullied, what a child should do if they notice acts of bullying. As for devices, remind your child that they should not give out personal information without parental permission. There are a variety of apps and privacy settings to help reduce the risk of cyberbullying. Lead by example; kids often follow in our footsteps. Be positive in your own social media interactions and show your kids how you communicate. Manners matter. Be kind and talk about kindness.
When used appropriately, today's technology can bring many opportunities to connect with others. Be there for your kids, set a positive example and keep the lines of communication open.