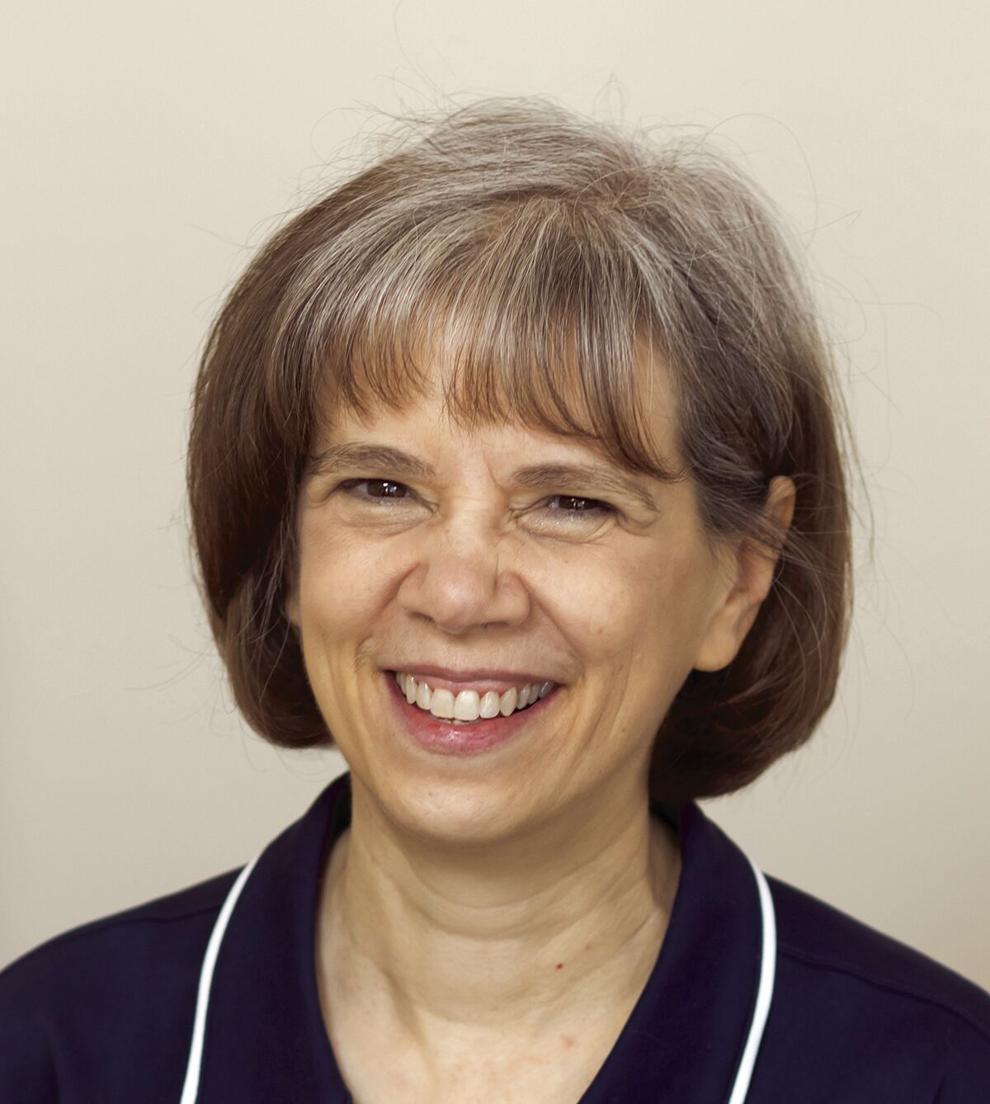 How did your weight fare during the last year? Results from a recent survey of nearly 1,000 men and women engaged in a weight loss program or thinking about it, revealed over 50% of respondents reported a weight gain of 5 pounds or more during the COVID-19 pandemic. Those getting support from the weight loss program fared a bit better at 49% with a gain vs. 62% of those not engaged in the program.
Results on sleep, stress and exercise seemed to be very individual and did not reveal any significant overall negative trends. It is possible there were improvements for some people on sleep, stress and exercise with working from home and not commuting. Others perhaps had more stress and less sleep with having to navigate life with children doing distance learning.
Why did some of us experience this weight gain? There were probably several things:
- More time at home with easy access to the refrigerator.
- Mindless eating in front of the television or during those long video conference calls.
- Eating for comfort to relieve anxiety or loneliness.
- Using food as an activity when everything was on lockdown.
The pandemic did an amazing job of shining a light on where we are the most vulnerable when it comes to our healthy habits. Rather than feeling bad about our weight gain, why not use it as an opportunity to understand ourselves better?
- If being around snacks and junk food is a challenge for you, consider keeping them out of the house or at least out of sight. Willpower alone is usually an unreliable strategy.
- If food is your default activity, make a list of other activities you can enjoy at home that keep your hands busy like making a jigsaw puzzle, playing board games with family, home projects, etc.
- Eating snacks that are highly palatable (high in sugar, fat, and salt) can make us feel better when we are down. Using food as a comfort or relief from stress can become a habit that can keep us from processing our emotions in a more effective way.
Do not be afraid to seek help in exploring the underlying drivers to your eating behaviors. So many of our habits operate at the subconscious level. It can be hard for us to see the connections. Understanding the "why" behind behavior is the first step in changing it.
Danette Peterson is a registered dietitian with Profile by Sanford.