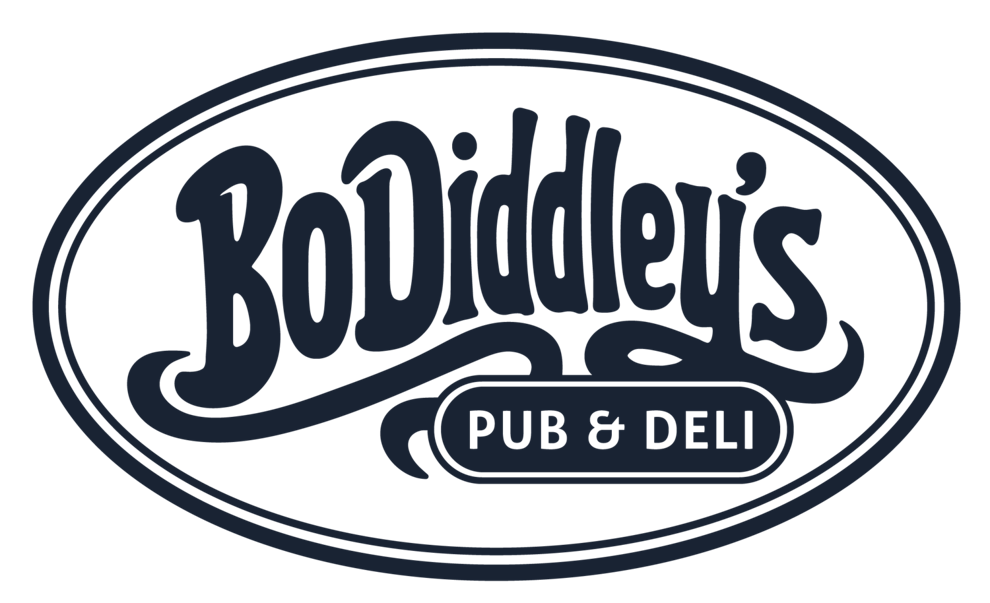 Bo Diddley's, a sandwich shop with locations in St. Cloud and St. Joseph, has opened another location in Eden Prairie, at 9633 Anderson Lakes Parkway.
Alumni of St. John's, St. Ben's and St. Cloud State, and those with family ties to Central Minnesota are already familiar with the gigantic sandwiches that come from Bo Diddley's, which has operated in central Minnesota since 1981, a press release notes. Bloomington resident Mike Yurczyk, a 39-year-old native of the region where Bo Diddley's was started, is the owner of the first Bo Diddley's location in the Twin Cities.
"I was tired of driving 150 miles round trip to get my favorite sandwich," Yurczyk said. "In the long run, it was kinder to the environment and to the Twin Cities to offer one here."
Visitors can expect to find all the same menu items found in the Central Minnesota locations, with a few additions, such as a peanut butter-and-jelly sandwich and an additional side menu.
Yurczyk said, "By bringing Bo Did's to the Cities, I'm excited to grow the cult following this restaurant has earned in Minnesota. And with our roots in the heart of Minnesota and our inclusion of Minnesota products, we are a one-of-a-kind Minnesota sandwich shop."