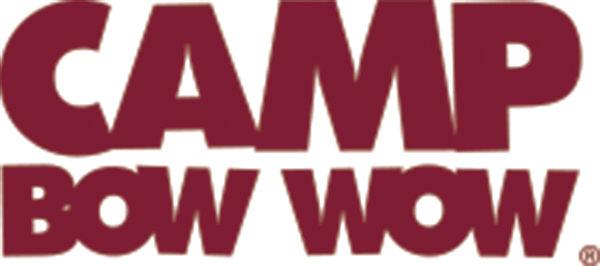 Camp Bow Wow Eden Prairie, located at 10100 Viking Drive, Suite 200, is looking to open in late-February.
Owned by Diana and Jeff Hall, the new Camp Bow Wow Eden Prairie brings high-quality pet care to area residents. The 10,410-square-foot facility will offer 86 spacious cabins with comfy cots, eight teacup suites, five indoor and outdoor play spaces and dog pools and play equipment.
The new camp will also feature a climate-controlled atmosphere and 24-hour monitoring system.
Some special services and benefits include:
• Day Camp included in overnight stays
• All-day play in indoor and outdoor play yards
• Individual cozy cabin and nightly treat for overnight campers
• No charge for medication administration and other special requests
• Lots of individual attention and TLC from camp counselors
For more information, visit campbowwow.com/eden-prairie.
(Submitted photo)
Camp Bow Wow Eden Prairie is set to open in late February.