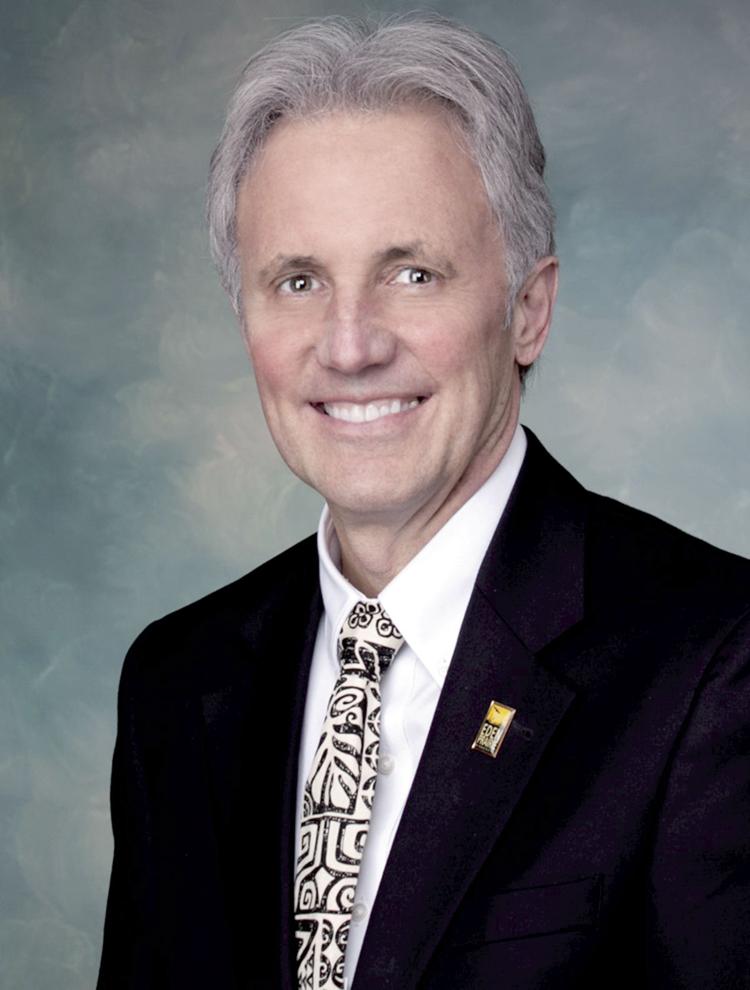 With the statewide stay-at-home order going into effect [and continuing] through April 10, we've entered a new phase of the COVID-19 pandemic in our community when Minnesotans are asked to limit movements outside of your home beyond essential needs. 
By limiting social interactions, we decrease the chance of transmission of COVID-19 and help our health care sector prepare for increased demands.
I'd like to thank our community for the sacrifices you have made to help prevent the spread of COVID-19. Now I ask for your further cooperation in adhering to Gov. Walz's executive order over the next two weeks. Each of us must do our part and stay at home as much as possible. When you need to leave, follow CDC guidelines and maintain at least 6 feet of distance from others.
During this time, I encourage you to spend time outdoors for your physical and mental health, at a safe distance from others. Use the city's parks and trails – which our parks maintenance staff continue to maintain.
Over the next few weeks, public works employees will be out performing annual spring maintenance to preserve our city's infrastructure – this is part of our commitment to maintain city services to the best of our ability.
City employees who can work from home are doing so, and those who are out in the public are following CDC guidelines to protect themselves and others.
We are all experiencing this unprecedented time in history together. It's not easy, but our community is resilient and I am confident in our capabilities to persevere during this challenging time.
Info: For more information, visit edenprairie.org/Coronavirus; or go to frequently asked questions at mn.gov/governor/COVID-19/FAQ.