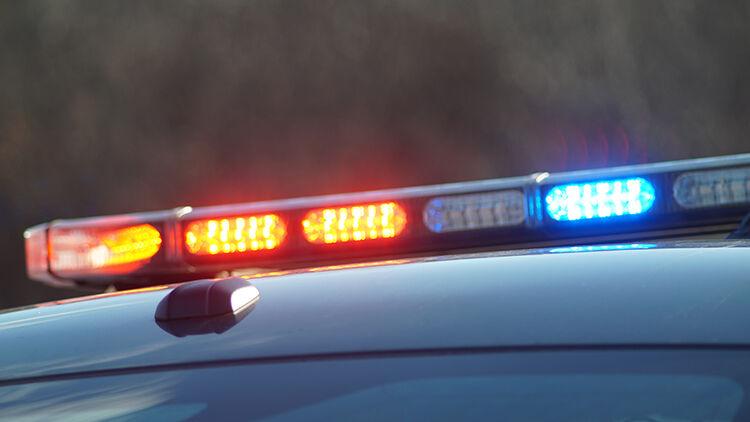 Two men, one 73 and the other 25, were arrested after a shooting early Wednesday morning, Feb. 17, on the 6000 block of Promontory Drive in Eden Prairie. The men's names have not been released.
Officers responded just after 1 a.m. after receiving a 911 call from a man saying he had been shot in the leg.
A 73-year-old man was arrested at the scene. The 25-year-old man was transported by Hennepin Health, treated for his injuries and arrested upon release.
Edina Police assisted at the scene.
The Eden Prairie Police Department stated in a release: "Police believe this was a domestic incident and both parties are in custody, held under probable cause for 2nd-degree assault. There are no other suspects and all weapons involved in the incident have been recovered. Because this is an active investigation, no further information is available at this time."