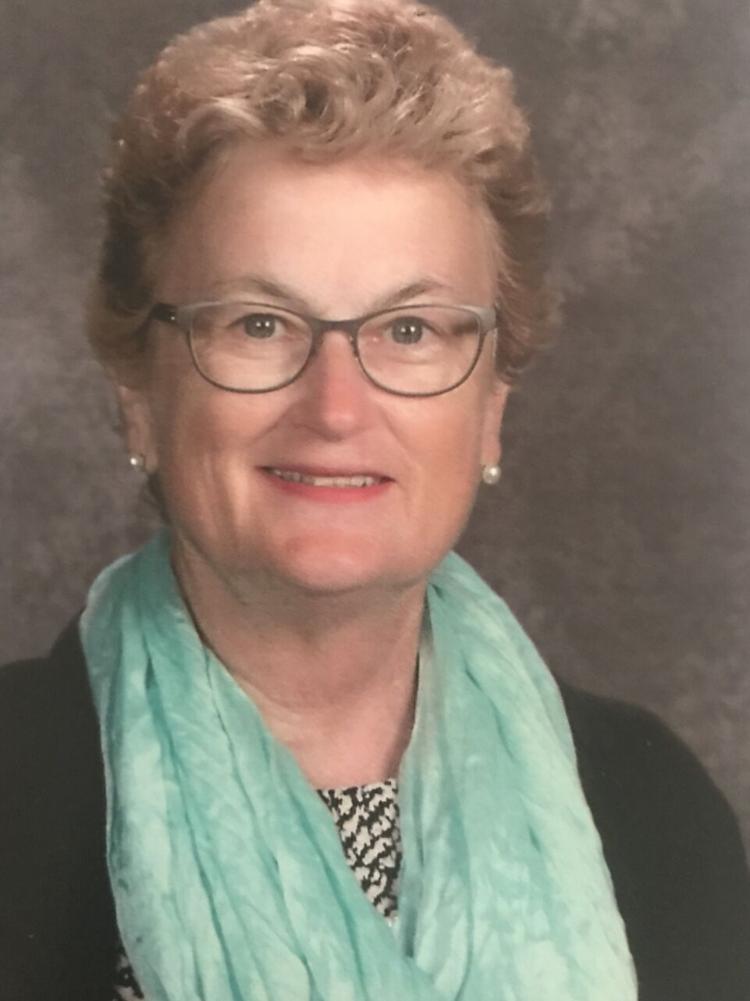 Greta Evans-Becker has announced she is running for election to the Robbinsdale School Board. She worked in the Robbinsdale School District as an educator for 16 years before serving as principal of Meadowbrook Elementary in Golden Valley for 12 years.
Evans-Becker has the experience and educational background to make decisions that will positively impact the district, she said. She is recently retired and will be able to devote the time it takes to be a responsible and responsive board member, she added.
Evans-Becker has been a resident of Crystal since 1987.