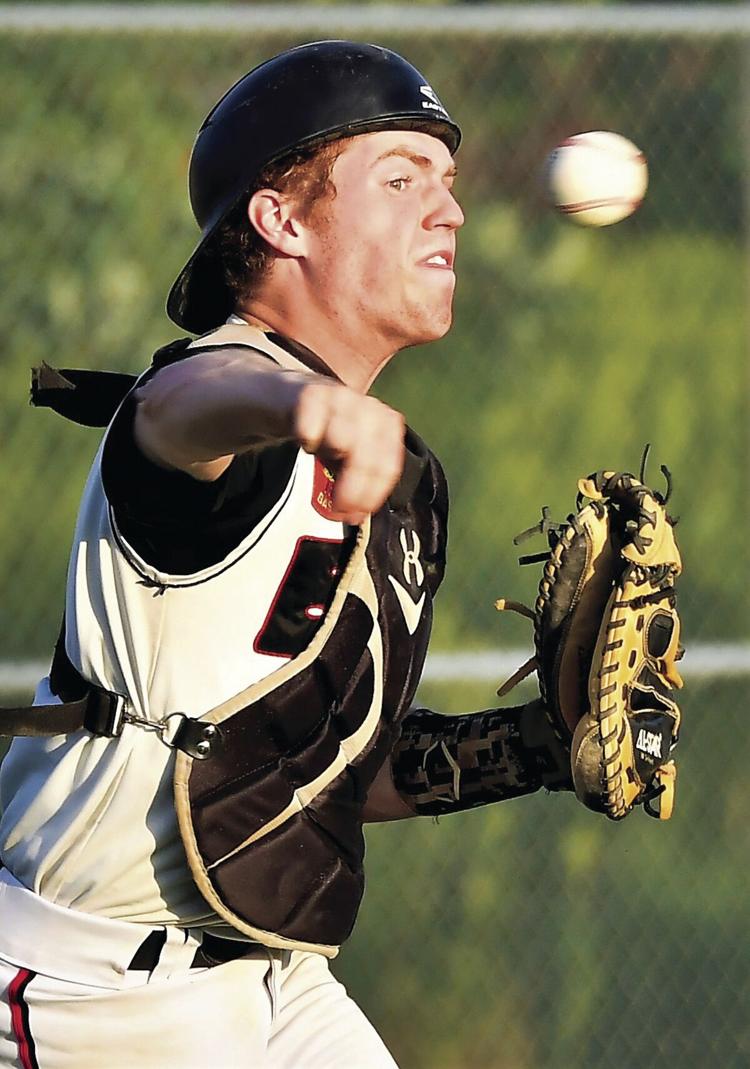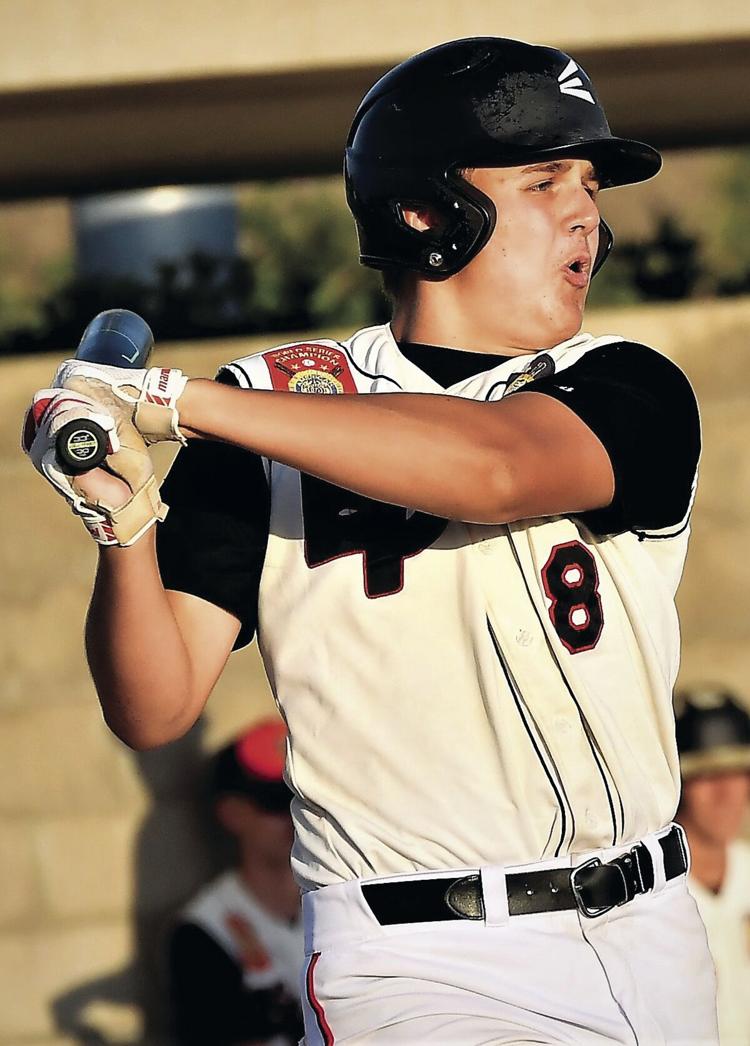 One positive COVID-19 result forced the Eden Prairie 19-and-Under baseball team out of action last week.
The boys missed games against Waconia and Shakopee, but had the go-ahead to resume games as of Monday, Aug. 3. They were scheduled to play Eagan that night and Edina the next night. The Eagles will next play Prior Lake at 7 p.m. Thursday, Aug. 6, at Prior Lake's Memorial Park.
Head coach Valdie Magstadt of the Eagles was matter-of-fact in explaining the situation. "We had one player test positive and another player who had symptoms," he said. "The second player's test came back negative. I needed to contact the Minnesota Department of Health. Two cases are considered an outbreak, and the good news is that the result of the second test was negative. We all realized there was the potential of something like this."
Magstadt and manager Scott Hackett are nearing the end of the season with the 19U team and are taking precautions, according to state guidelines for the coronavirus pandemic.
This year's Eagle team is a mix of recent high school graduates and players who will return for the high school team next season.
"We will have a good group coming back for next year's team,"Magstadt said. "First baseman-designated hitter Zane Rutledge, shortstop Ty Valiton, second baseman Griffin Streed, outfielder Will Goetze and pitcher Nick Parker will be seniors. Jake Luloff, who is playing right field, will return for his junior year."
Magstadt, who is an assistant to John Buteyn on the Eagle varsity team, said, "We will have a strong nucleus within our infield next season, and we are looking for Zane, Ty and Griffin to take over leadership roles. They have worked hard and now it's time for them to take the reins and lead by word and example."
Luloff will be the key man in the outfield after starting all summer for the 19U team.
"When Jake gets on base, he can do a lot of things and help us manufacture some runs," Magstadt said.
Although Parker will return to the pitching staff, the Eagles will be inexperienced otherwise on the varsity staff.
"We have a couple guys on our Junior team who have been starting every fifth day this summer," Magstadt said. "We lose Brandt Thompson, Tyson Sirek, Andrew Earp and Kyle Kirtz from the pitching staff. That opens opportunities for our younger guys."
Thompson is the pitching leader for the 19U team this summer with shutouts in all three of its starts. As of July 31, Eden Prairie's record was 5-4-1.