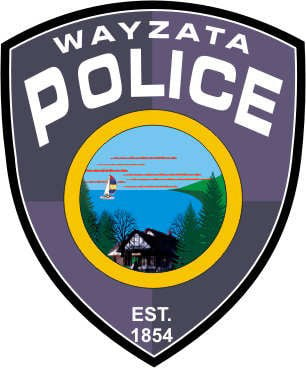 There have been multiple reports of thefts from mailboxes, according to the Wayzata Police Department.
The reports are similar to thefts from mailboxes in surrounding communities in the Lake Minnetonka area in the past days and weeks. 
Authorities are warning residents to not place any outgoing mail in their mailbox that contains any banking or credit card information, including checks or credit card numbers to pay bills. Residents should also collect incoming mail from their mailbox as soon as possible.
If a resident expects their mail has been stolen, they should contact police and closely monitor their banking and credit accounts.
Wayzata police said most of these thefts take place for the purposes of identity theft and/or counterfeiting checks. Report any suspicious activity to police by dialing 911.