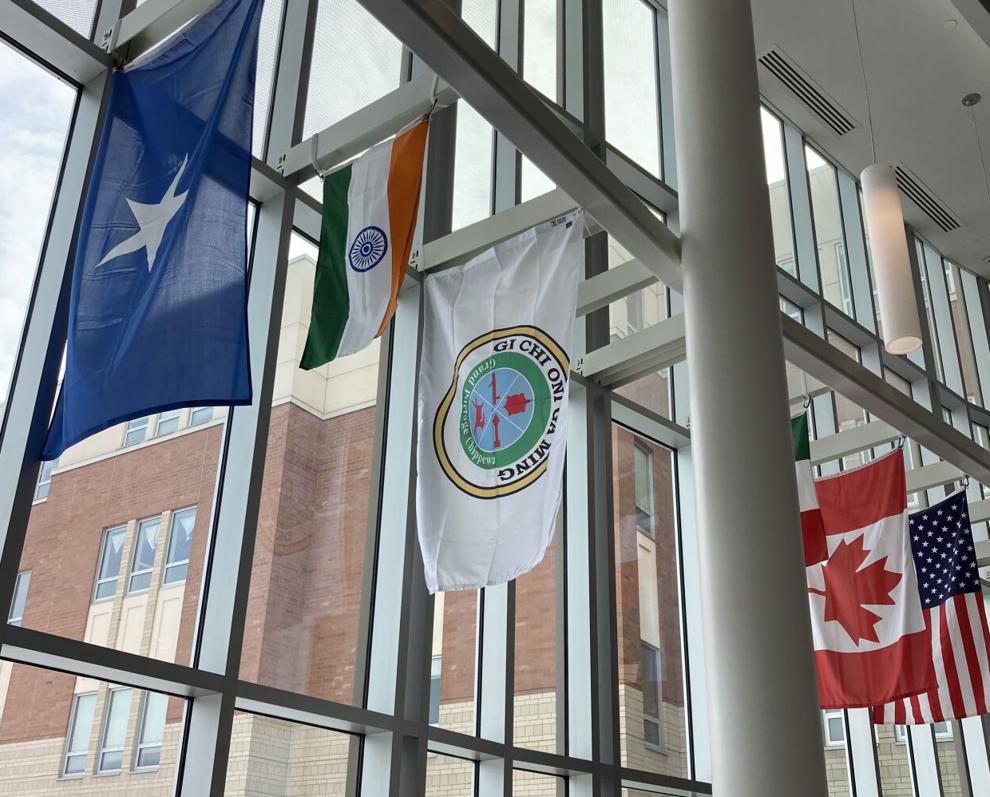 Student group, committee formed following letter from Ojibwe student Sofia Vanderlan
Sofia Vanderlan had just finished her sophomore year at Wayzata High School when she decided to write a letter to the school board and her principal.
In the letter, Vanderlan, who is Ojibwe, described how she had been spending summers living with her grandmother on the Grand Portage Reservation in northeastern Minnesota. During her time there, Vanderlan studied the Ojibwe language, learned how to make baskets from black ash trees and canoes from birchbark, and practiced Native arts like beadwork and finger weaving.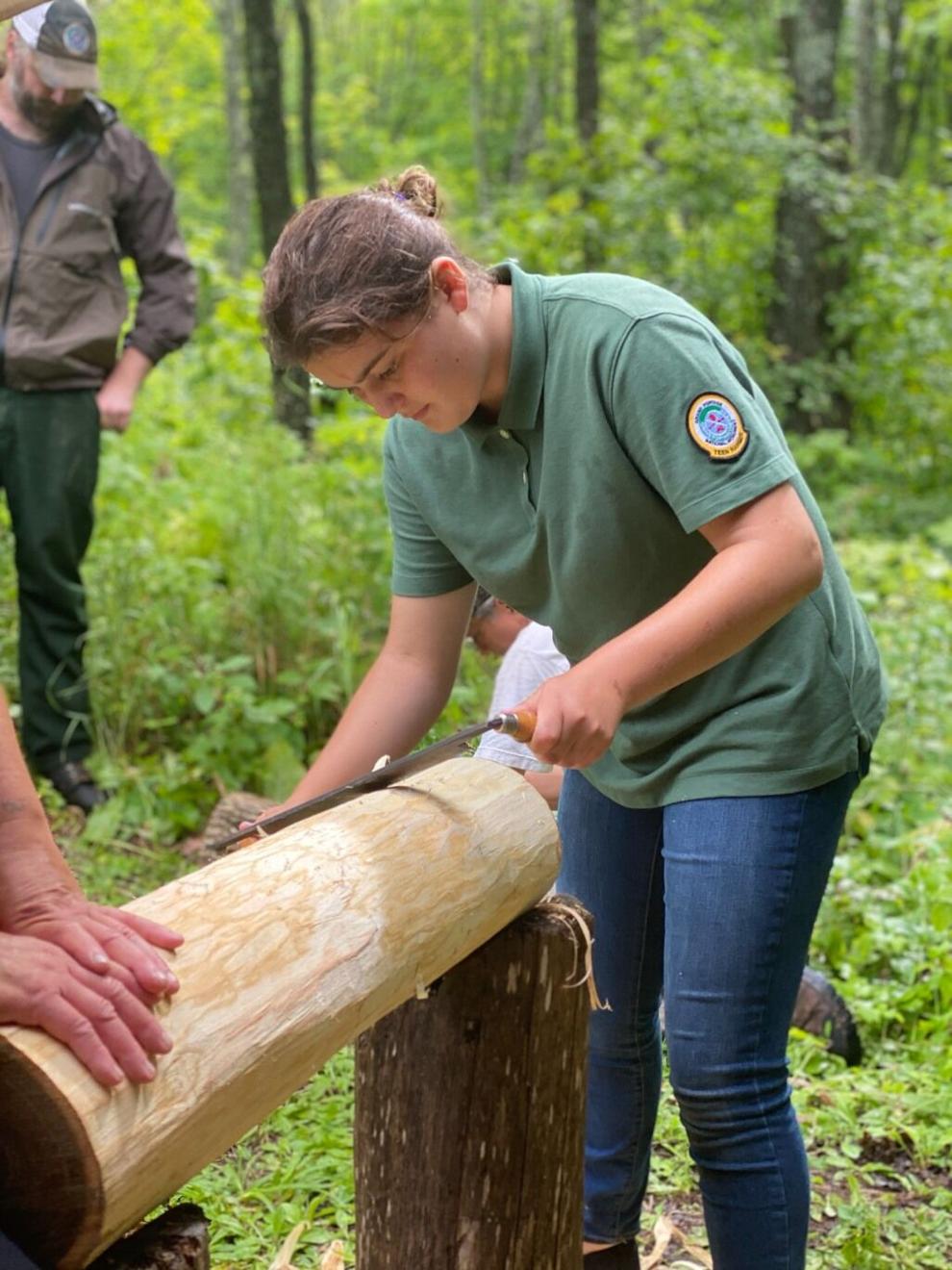 But while working at the Grand Portage National Monument, she would often encounter uninformed questions from visitors regarding Native Americans. Vanderlan said the experience reminded her of a time in middle school when she and her class watched a news program that documented life on the country's poorest reservation, Pine Ridge in South Dakota.
"When I was younger I was not as knowledgeable about my heritage, so in school, I would learn things about Native Americans and assume they were correct," she wrote.
Vanderlan said she was worried for many students, their only exposure to Native American culture might have been watching that program in class.
"Overall, I think that many Americans today are given an incomplete picture about Native Americans, one that is biased towards stereotypical views of Native people," the student wrote.
Having now spent time living on a reservation, the student felt inspired to share her experiences with her high school classmates while educating them on how tribal governments function and working to create a space that is more welcoming for Native American students.
The student said her letter led to the creation of the school's first Wayzata Indigenous Student Group, which started during the 2020-2021 school year. The group has since become a student club and a new committee called the Wayzata Indigenous Advisory Committee was formed. The committee guides the school district in matters about Native American education and is meant to develop intercultural awareness in the community and support academic and cultural growth for Indigenous students. The committee works in partnership with the Minnesota Department of Education Office of American Indian Education.
Joyce Hayden, an achievement specialist for Wayzata Schools, works as an advisor for the club and reaches out to Native American students about joining.
Sam Fredrickson, principal on special assignment for Wayzata Schools, runs the committee and has been working with Vanderlan who is now in her senior year at the high school.
"She's done some really nice work," Fredrickson said of Sofia's work forming the club and acting as student leader for the committee.
Current efforts to better Native American education at the school include partnering with MIGIZI, a Minneapolis-based nonprofit organization working to provide support for the educational, social, economic and cultural development of Native American youth.
"Once a month, an elder named Tedi Grey Owl will be coming to meet with the students and lead some very deep cultural events," Fredrickson said.
Vanderlan herself will also continue to speak to students when she is invited by teachers to talk about Native American issues and topics such as biology, literature, history and government.
"I went to my U.S. history class last year and taught them about tribal governments and how they function – mostly the Minnesota Chippewa Tribe's government," Vanderlan said.
As far as the club itself, Vanderlan said she hopes it will provide a space for Native American students to come together and get to know each other while learning about what it means to be Indigenous and sharing Native language, arts and dance.
"I also want to try to expand it out this year so that other students can learn about what it's like to be a Native American nowadays," Vanderlan said.