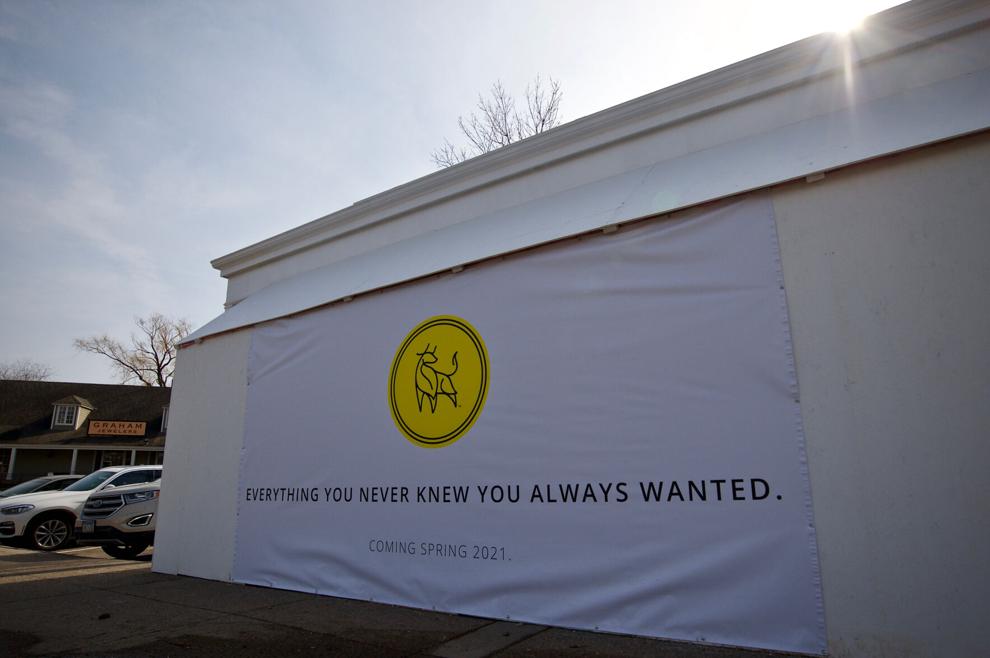 Stalk & Spade to open next month on Lake Street in former Starbucks location
A new fast-casual restaurant offering plant-based alternatives to fast-food favorites will debut next month in downtown Wayzata.
Stalk & Spade is the latest venture from entrepreneur and restaurateur Steele Smiley. The restaurant's first location will be in the former Starbucks at 740 Lake St. E., which is across the street from the flagship location of Smiley's other Wayzata-based franchise, Crisp & Green. The salad shop opened in 2016 and now has more than seven stores throughout the Twin Cities metro area, with more to open in Minnesota and dozens in development in Arizona, Florida, Texas, South Dakota, North Dakota, Nebraska and Iowa.
Lake Street in downtown Wayzata is also where the entrepreneur launched Steele Fitness, which was acquired by Snap Fitness in 2013.
The menu at Stalk & Spade will feature vegan versions of many fast-food favorites, including hamburgers, cheeseburgers, fries, chicken sandwiches, chicken nuggets and shakes.
"From burgers to shakes, everything on the menu will be plant-based," Smiley said. "Whether you drive through or dine in at Stalk & Spade, guests will feel good about what they put in their bodies at an affordable price."
Smiley said the timing makes sense for a vegan burger chain concept. According to a study by Ipsos Retail Performance, more than 9.7 Million Americans follow plant-based diets, increasing from just 290,000 people 15 years ago.
"We're excited to introduce Stalk & Spade to Minnesota," Smiley said. "Our intention, as has happened with Crisp & Green, is to build the thoughtful nutrition concept in Minnesota and then expand nationally through franchising."
The restaurant's signature menu options will include the Stalk & Spade burger with American cheese, dill pickles, "fancy sauce" and lettuce; the Mushroom Burger with smoked gouda, mushrooms, arugula and roasted garlic mayo; and the Crispy Southwest Chicken with dill pickles, chipotle ranch, tomato and lettuce. The entire menu was created by Smiley and his culinary team using plant-based ingredients.
Stalk & Spade is slated to open on Earth Day, which is Thursday, April 22. Franchise opportunities are expected later in the spring.