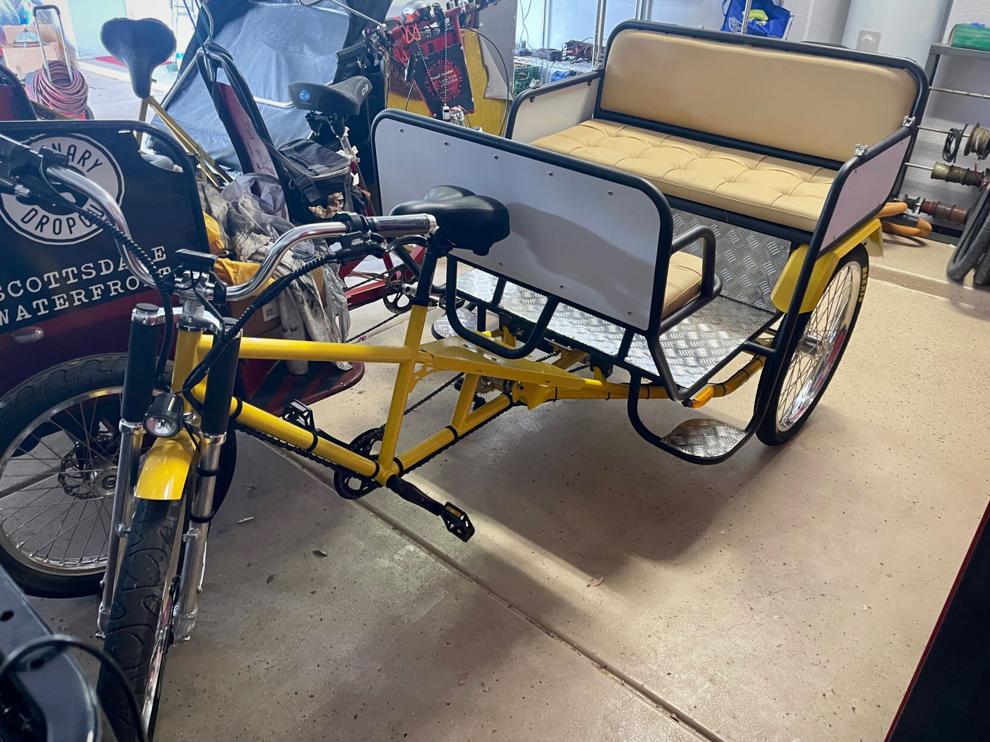 Young entrepreneur hopes to have pedal-powered taxi running in May
Pedicab service could be coming to Lake Street later this spring thanks to a young Wayzata resident.
John Lura, 19, is in talks with city leaders about allowing a pedicab, a pedal-powered tricycle with bench seating for passengers, to be used as a taxi service between Wayzata Beach and the Hotel Landing.
Lura presented his idea during the March 16 City Council meeting, explaining that if the city allows, he's considering running the service after 5 p.m. on weekdays and all day on weekends. Lura said his plan is to ride on Lake Street and pull off of the main road for customer pick-ups and drop-offs. He said he expects rates to be around $5 per passenger.
"We'll start off with just one pedicab and I'll be the only driver," he said. "In the future, that could change, but I think I'm just going to start it off by myself."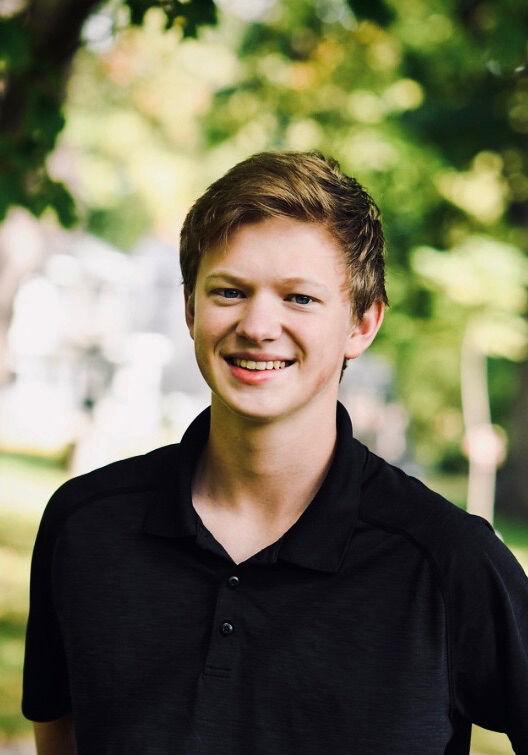 Lura said he came up with the idea two years ago when he was 17, but noticed that an operator had to be 18 in cities like Minneapolis where pedicabs were already in use.
"And last summer COVID hit, so I couldn't do anything," Lura said. "This year I just sent an email to the city and they responded and said they liked the idea, so I went ahead with it."
The council responded favorably to the proposal, saying they supported city staff perusing how to move forward with the plan.
"I love the idea," said Councilmember Jeff Buchanan. "I applaud your entrepreneurship. ... I think it fits with the charming aspect of Lake Street and what we hope it will become."
Mayor Johanna Mouton thanked Lura for bringing the idea to the council and urged him to keep the city up to date on ridership numbers and feedback from customers.
"It's really exciting. Thank you for thinking of this and thinking of us," the mayor said.
Assistant City Planner Nick Kieser said staff is working on how to allow pedicab service in the city, which will most likely require a new permit. City Manager Jeffrey Dahl said the permit would then need to go before the council for approval.
If approved by the city, Lura said he hopes to have his pedicab up and running in mid-May after he finishes his spring semester at St. John's University. He said he's currently looking at buying a pedicab in Arizona, the design of which includes headlights, brake lights and a turn signal so that he can follow all road safety rules.
"I think it'll be a fun, cool way to get people around town. ... And hopefully, it can help a lot of businesses in the area as well," Lura said.