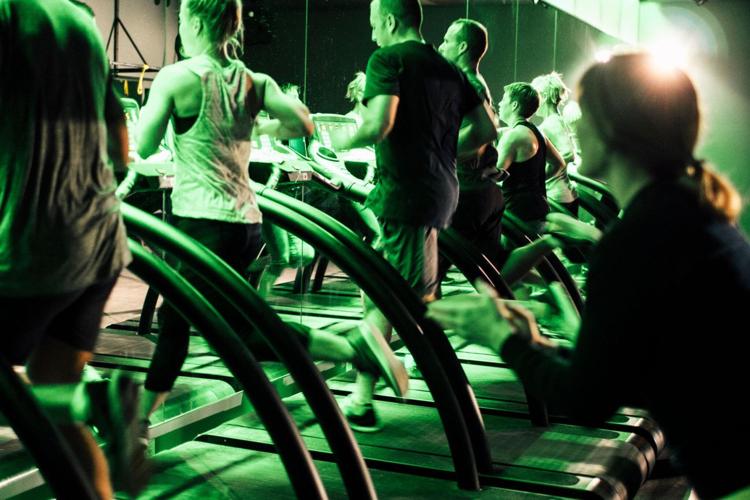 Workout studio combines running, strength and mobility training; open house will be Dec. 19
Fly Feet Running, a high-intensity group fitness concept that combines running, strength and mobility training, will open the doors to its new location in Wayzata.
The fitness studio in the Promenade of Wayzata is the second Fly Feet to open since the original downtown Minneapolis location debuted in the fall of 2016. 
Owner Kristin Shane, a former Target executive, said Wayzata was chosen after hearing demand from her clients, many of whom live in the west metro and commute to downtown Minneapolis for work.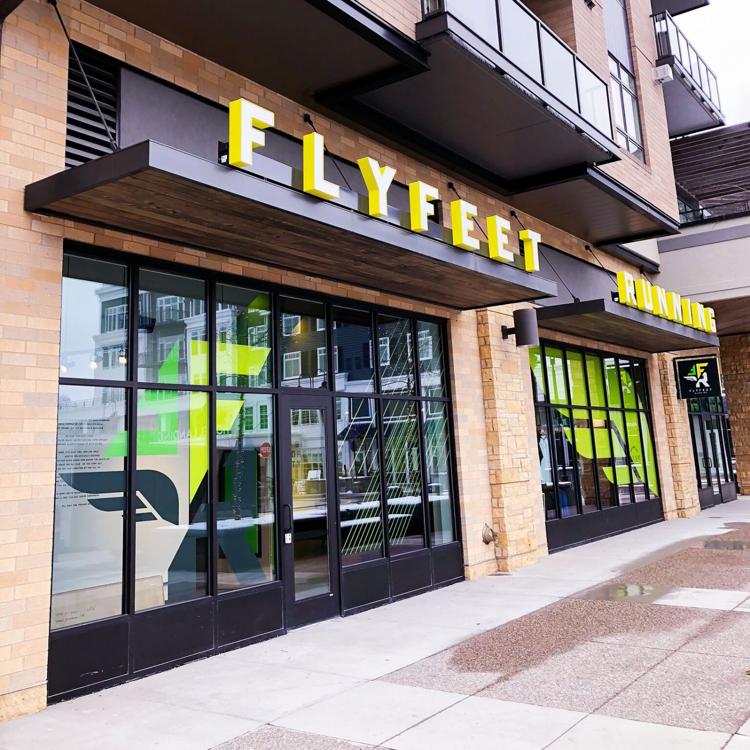 "When we started to look out west to see where the right spot was, we were looking for a community that had a couple of attributes that Wayzata absolutely has. One is we wanted a community that prioritized healthy living," Shane said.
The new venue can be found at 881 Lake St. N., next to The Hotel Landing. The 4,800 square-foot space features two studios to accommodate larger classes, as well as smaller group training, private classes and personal training. The new space also offers a lifestyle retail assortment of men's and women's athleisure apparel, mobility tools, snacks and beauty products.
Built on a sports science foundation, Fly Feet Running offers an intense total-body workout to help people reach their fitness goals.
"We're called Fly Feet Running, but we're not just for runners," Shane said.
Classes involve an ever-evolving regimen of running intervals, strength and mobility exercises led by two coaches, who make sure that every person is moving the correct way.
"They are very well-versed in movement and making sure people move well, and the programming is written by an exercise scientist and a former professional soccer player," Shane said, adding that the classes are also designed to be scalable for a personalized experience.
"You adjust it, you pick the speed, you pick the weight, you pick the reps," Shane said. "You're totally in the driver's seat."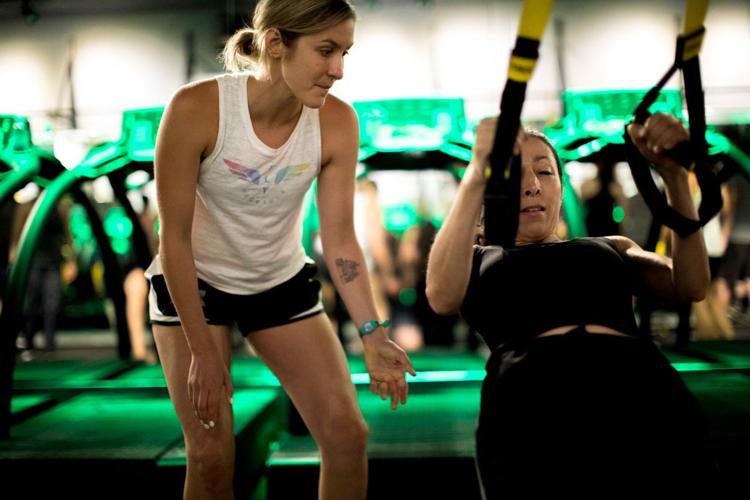 The personalization aspect makes Fly Feet good for people of all fitness levels, Shane said, with program options including everything from "The Experiment," a four-week program to get fitness seekers back on track, to the core "Tread & Shred" classes for total-body fitness and "Stride" sessions for race preparation. 
"We're on and off the treadmill doing some running intervals that are usually shorter in nature –  a couple a minute – and then we're on the floor doing strength work with push-ups, pull-ups, burpees, kettlebell swings and dumbbells. So it really is a total body workout. … And you don't have to be a runner to come to us," Shane said.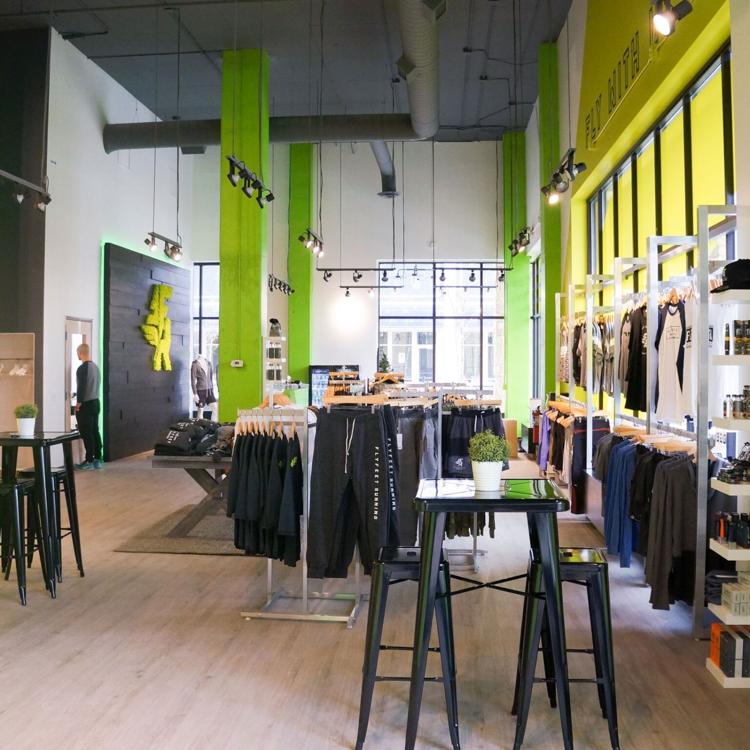 The studio offers class packages and monthly memberships, with founding memberships currently available for $129 per month. And from Dec. 11-24, the new location will offer a limited number of free classes that are open to the public. To reserve a spot, visit flyfeetrunning.com/schedule.
An open house is also planned for 4-8 p.m. Tuesday, Dec. 19, to celebrate the grand opening of the Wayzata location.