Christian school caters to children 6 months to 6 years old and seniors
A new Montessori school is open in Wayzata – and it's not just for children.
Nonna's, which is Italian for "grandmother's," opened its doors in February in the Promenade of Wayzata. The private Christian Montessori school is set up to be an intergenerational environment, serving children 6 months to 6 years old and seniors who are 60 and older.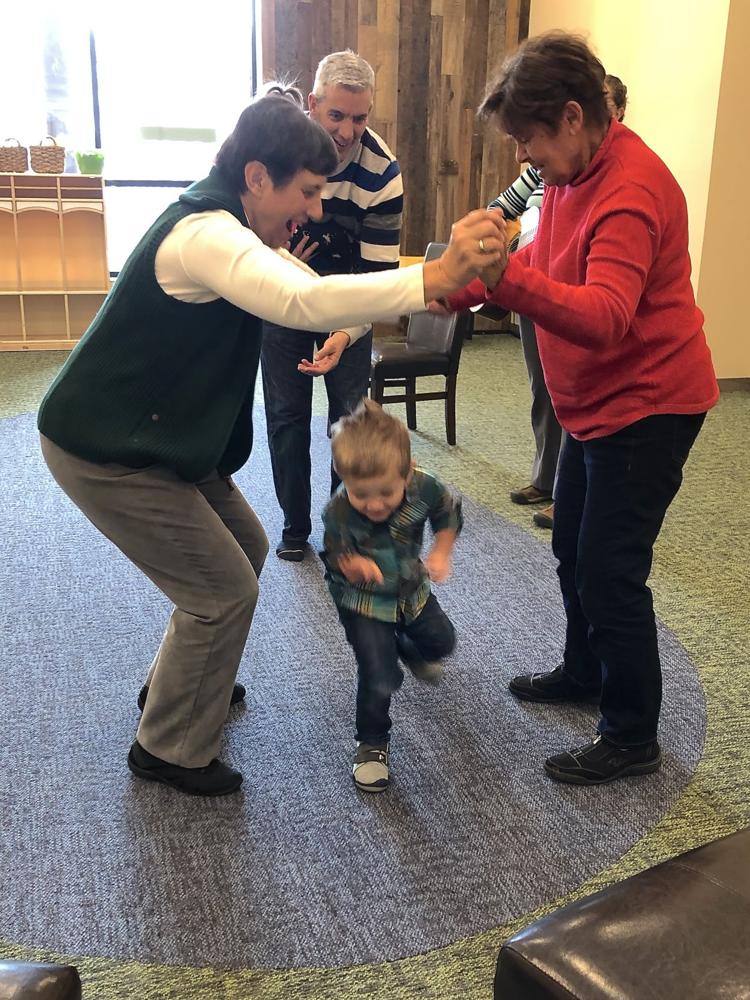 The school was founded by two couples, Michelle and Brent Thompson and Lisa and Keith TerHaar. They joined forces around two years ago, building on the experience of Michelle Thompson, who founded Hand in Hand Christian Montessori in 1999.
The new Wayzata school is built on the principles of Montessori education, named for Dr. Maria Montessori, an Italian physician who lived at the turn of the century and discovered through scientific observation, a natural educational process based on human tendencies.
The founders of Nonna's said they recognized an opportunity to bring this type of educational environment to downtown Wayzata and incorporate intergenerational programming.
Lisa Terhaar, a former nurse practitioner for the neighboring Presbyterian Homes senior living complex, said their brainstorming included the question of, "What could we do that isn't as complicated as assisted living, and the day program kind of came up," she said. "My mom has dementia and we used day programming for her and we realized that through that experience that there was also a need."
Nonna's has programming to help seniors increase their mobility through Zumba Gold classes, kinesiology games, rhythmic movement and more.
To improve mood and memory for seniors in mild to moderate stages of dementia, Nonna's staff members work to create a homelike environment with social interactions and tools to  strengthen cognitive functions such as games, music, reading, focal point work, as well as tasks like setting the table, gardening, reading to children, putting a puzzle together, singing songs around the piano and sorting pictures.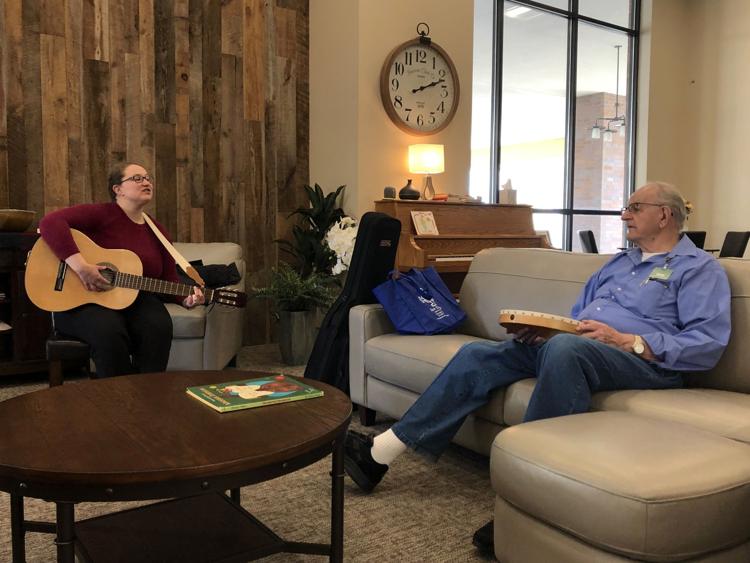 "We really are trying to build a program to not only just maintain people's wellbeing but to actually try and stimulate higher functioning, and the research really supports that people can slow the progression of decline if they're socially connected and they're staying physically active," Lisa Terhaar said. "We really hope people will see it as an intervention that can maintain their health longer."
The senior programming is not exclusively for people with dementia, she said, noting that it can help promote a healthy lifestyle for any senior.
For the children, the school uses Montessori materials that showcase practical life, sensory, language, mathematics and cultural concepts. There are also activities that involve music, art, physical education, outdoor exploration and faith foundations, with additional activities offered in the year-round program.
"Montessori just has really great outcomes for kids learning to be very autonomous, self-directing and very responsible," Lisa said.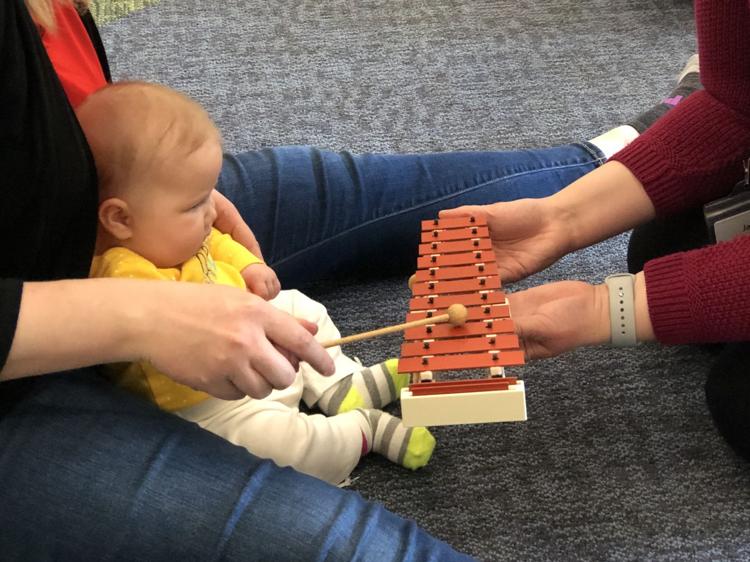 The intergenerational aspect of Nonna's is seen in the daily interactions that children have with seniors. The school's programming includes opportunities for the seniors to interact with the children through activities like music, dance, games and gardening.
"We're really trying to prioritize quality food, movement, music, social connectedness, spiritual care – all of that – into the program," Lisa said.
Nonna's Intergenerational Christian Montessori is located at 301 Promenade Ave., Wayzata. For more information, visit nonnas.net or call 952-300-7860.