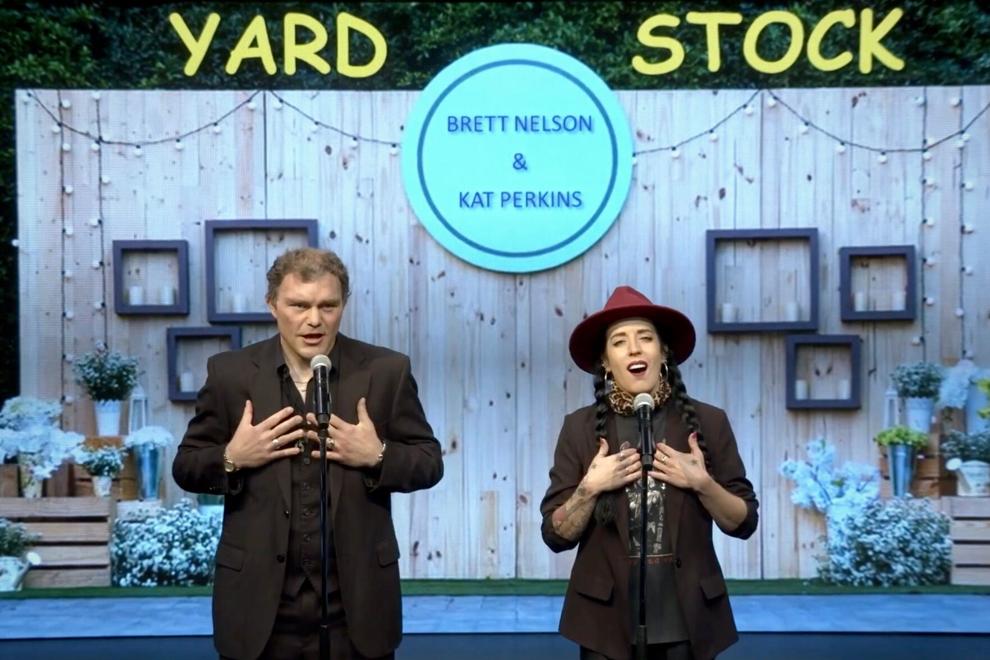 Hammer Residences' annual Reach for Ralph event returned last month to rally support for the Wayzata-based organization's work to serve individuals with developmental disabilities.
Hosted in a virtual format for the second year in a row, the July 22 event invited supporters to go online and donate throughout the program, which can still be viewed at Hammer.org/opening-doors-to-hope.
With a $75,000 donation match and help from sponsors and more than 170 individuals and businesses, Hammer raised more than $169,000 during this year's Reach for Ralph. According to Hammer leaders, this brings the organization closer to their overall $1.5 million goal for 2021.
"Our community and especially our donors have contributed to hundreds of people living at Hammer for almost 100 years," said Ellen Timmerman-Borer, Hammer's chief development officer. "We are so proud to be in this work together, creating caring and inclusive communities for everyone."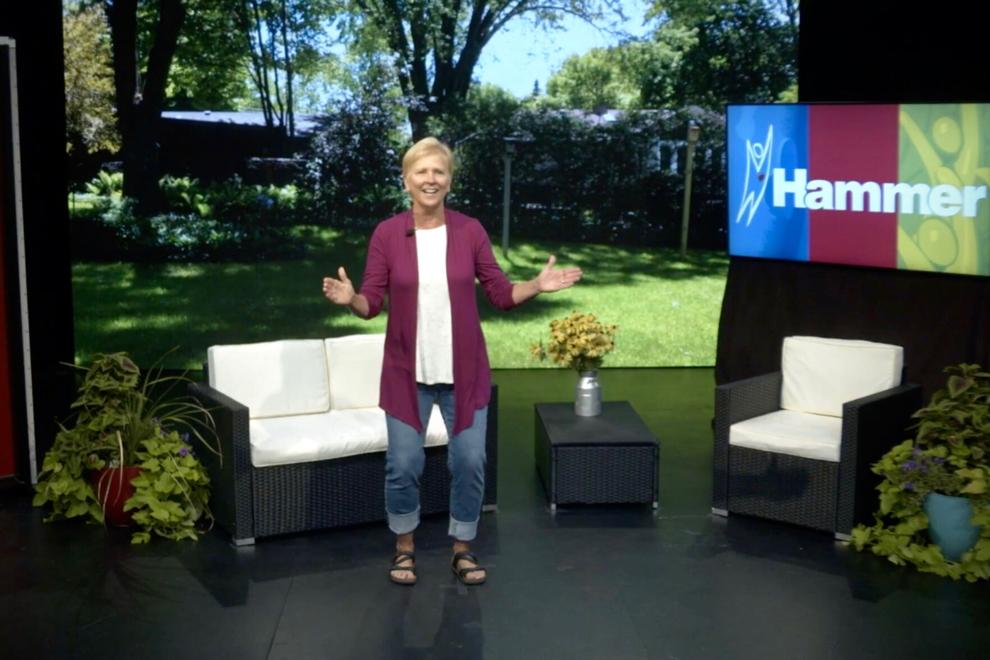 The host for this year's Reach for Ralph was KOOL 108's Lee Valsvik, who quickly brought attention to the challenging year brought on by the pandemic.
"2020 was an extremely challenging year for the people served by Hammer, their families and for all the caregivers. But here we are a year later, ready to once again fling open the doors to hope and breath in the fresh air of optimism," Valsvik said in reference to the "Opening Doors to Hope" theme for this year's event. 
During the program, Timmerman-Borer touched on the history of the organization, which began in 1923 when Alvina Hammer opened the doors to the Hammer School with the belief that individuals with disabilities have the right to live in a loving home environment where they could flourish by developing independence and self-confidence. Today, the organization provides support services for 280 individuals who live at the organization's 36 homes and 10 apartment programs throughout the west metro.
Timmerman-Borer also touched on the unprecedented circumstances the organization faced this past year.
"With the pandemic restrictions, everything closed: The day programs where the people we support were attending, employers, the community activities," she said. "The one thing that didn't close for sure was Hammer. We couldn't close. The individuals that we serve were in their Hammer homes 24/7. They had around the clock care. We have over 300 dedicated employees who stayed the course through it all."
One of those employees, Hammer Program Manager Malik Mohamud explained the importance of him and his team being fully committed to each individual served by Hammer as well as their families.
"I have built time in my schedule to build relationships with my staff, team, each individual and their families," Mohamud said. "It is so important, I believe, to build relationships with families who have entrusted us with their loved ones."
Throughout the Reach for Ralph program, Valsvik welcomed guests and introduced video clips that offered a virtual introduction to several people served by Hammer, including Brett Nelson. In the video, Nelson took singer Kat Perkins, who appeared on season 6 of "The Voice," on a tour of his apartment. The pair also practiced a duet of Van Morrison's "Open the Door (To Your Heart)," which they later sang together for those watching the virtual event.
"Hammer has given me the chance to live independently," Nelson said following the performance. "My staff supports me.  ... Without your support of Hammer, it wouldn't be possible."
For more information about Hammer Residences, visit Hammer.org.