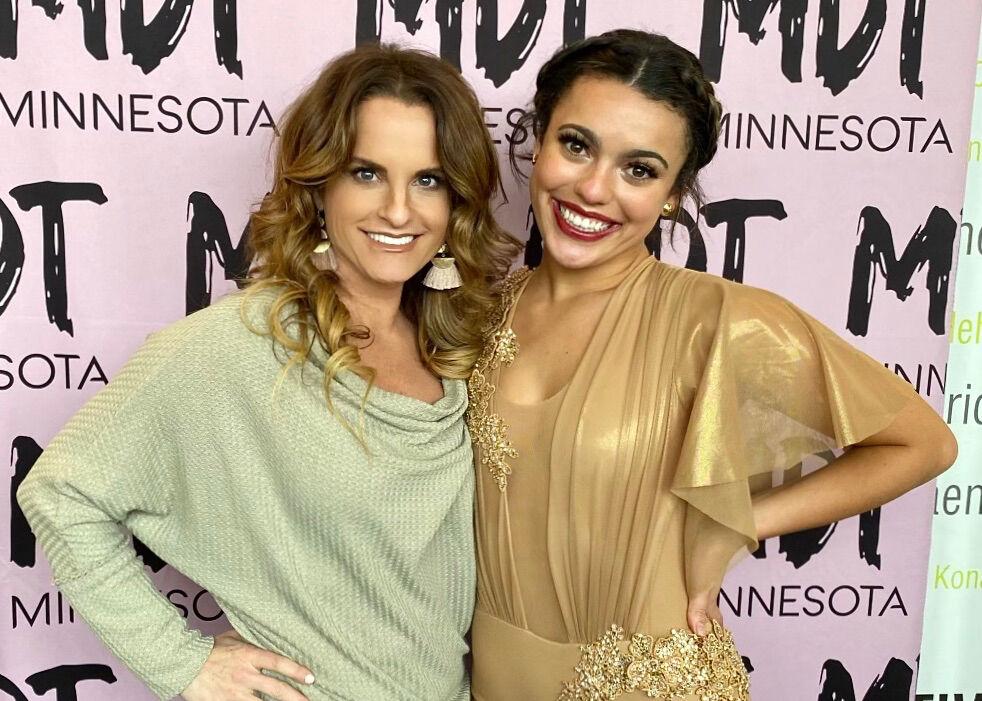 'It was scary,' Ella Winston's mom said. 'I was thinking I could lose her.'
A Wayzata High School senior is back home after severe complications from COVID-19 put her in the hospital for 10 days.
Ella Winston, 17, received a positive test result for the virus on Halloween. The next day, she was admitted to Children's Hospital in Minneapolis after developing a severe cough, sore throat, chest pain, a full-body rash and a temperature of more than 104 degrees. The next morning, Ella was moved to the intensive care unit after it was determined that she had kidney failure, a bacteria infection, dangerously low blood pressure and was severely dehydrated.
"It was scary," said Ella's mom, Sarah Winston. "I was thinking I could lose her."
Sarah said she hopes her family's story can serve as a wake-up call for those who think that a young, healthy person runs no risk of getting seriously ill from COVID-19.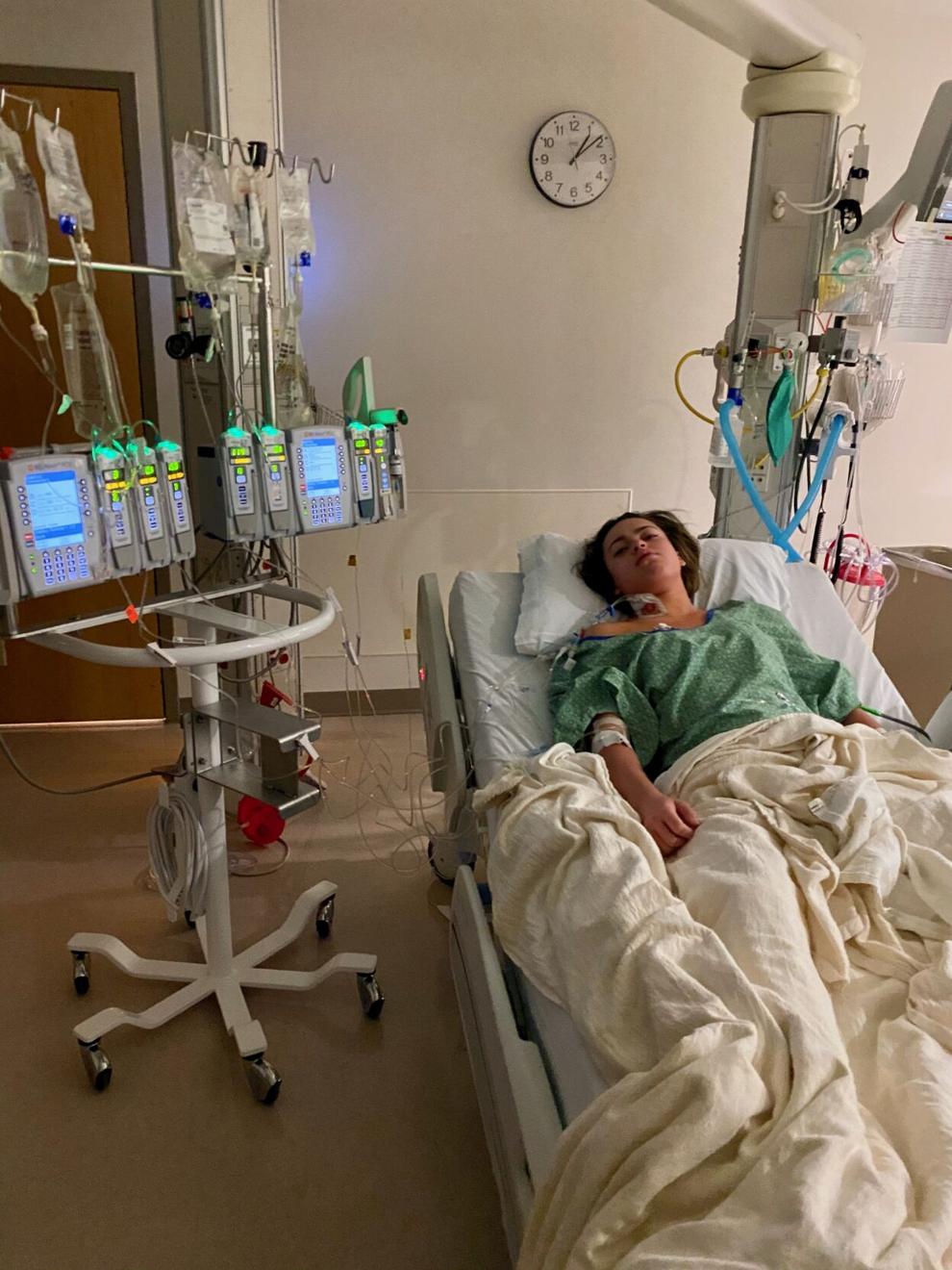 "She's kind of the epitome of health and has no underlying health conditions," Sarah said of her daughter, who is captain of the Wayzata High School dance team.
Sarah said it's important for people to understand that someone who is pre-symptomatic, meaning they have the virus but haven't yet developed symptoms, or has an asymptomatic case of the virus, meaning they don't show any symptoms during the course of the infection, can still spread COVID-19 to others.
The Centers for Disease Control and Prevention estimates that 40% of COVID-19 infections are asymptomatic and 50% of transmissions occur before symptoms appear.
The Minnesota Department of Health is now urging anyone between the ages of 18-35 to get tested to help combat asymptomatic spread as COVID-19 cases hit record highs in the state and nation. Health officials say the age group makes up the largest number of virus cases in Minnesota.
Sarah said she also cautions everyone to adhere to the recommended 14-day quarantine period if they've been exposed to someone with the virus.
"Even with a negative test you still have to stay home for 14 days. That's my big message. ... And if you do have any symptoms, stay home," Sarah said. "The unfortunate thing right now is COVID can mimic a common cold or flu or allergies. ... A scratchy throat, a runny nose, a headache – that's how it started with Ella."
Sarah also noted that even though her daughter is now home, she has lingering health issues. Ella has myocarditis, or inflammation of the heart, meaning she can't dance or do anything else that would raise her heart rate for the next three to six months.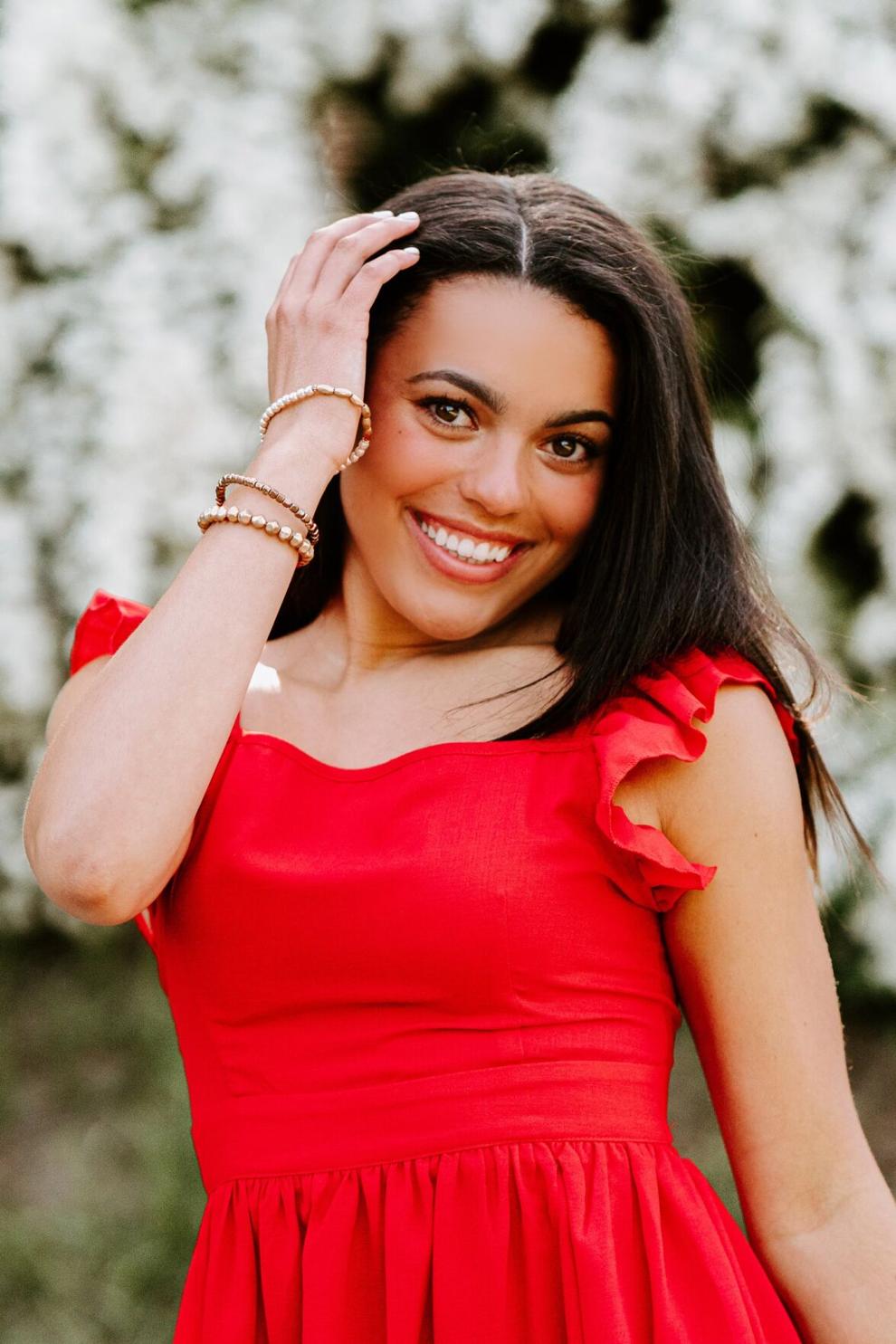 "That was quite devastating to hear because she's danced since she was 3 years old," Sarah said.
Another hurdle the family now faces is how to financially recover from the extended hospital visit. Five days after her daughter was moved to the intensive care unit, Sarah found out her insurance didn't cover hospitalizations. After hearing that information, family friend Jen Gordon Rasmussen set up an online GoFundMe page to help raise funds for the Winstons.
On the page, Rasmussen wrote, "Sarah is a loving and caring single mom and sole financial and physical provider for her three beautiful children. ... There is no way most people, including Sarah, can afford this kind of care out of pocket. The bills will start coming and Sarah needs help. Sarah is an amazing human. She is proud, strong, determined and of course hates asking for help. However, in the same breath, she is one of the most generous people I know and is always the first person to jump in and go an extra 1,000 miles to help anyone she knows that is in need."
As of Nov. 13, around 2,000 donors had collectively contributed $130,000 to the fund.
Sarah said the support she and her daughter have received has been overwhelming.
"We're very grateful. We feel blessed," Sarah said, adding that she hopes in sharing her family's story she can help prevent this from happening to someone else.
"I don't wish this upon anybody," she said. "If one family doesn't have to go through what we've gone through, I'll feel like it was a win."