Hertaus represents Minnesota House District 33A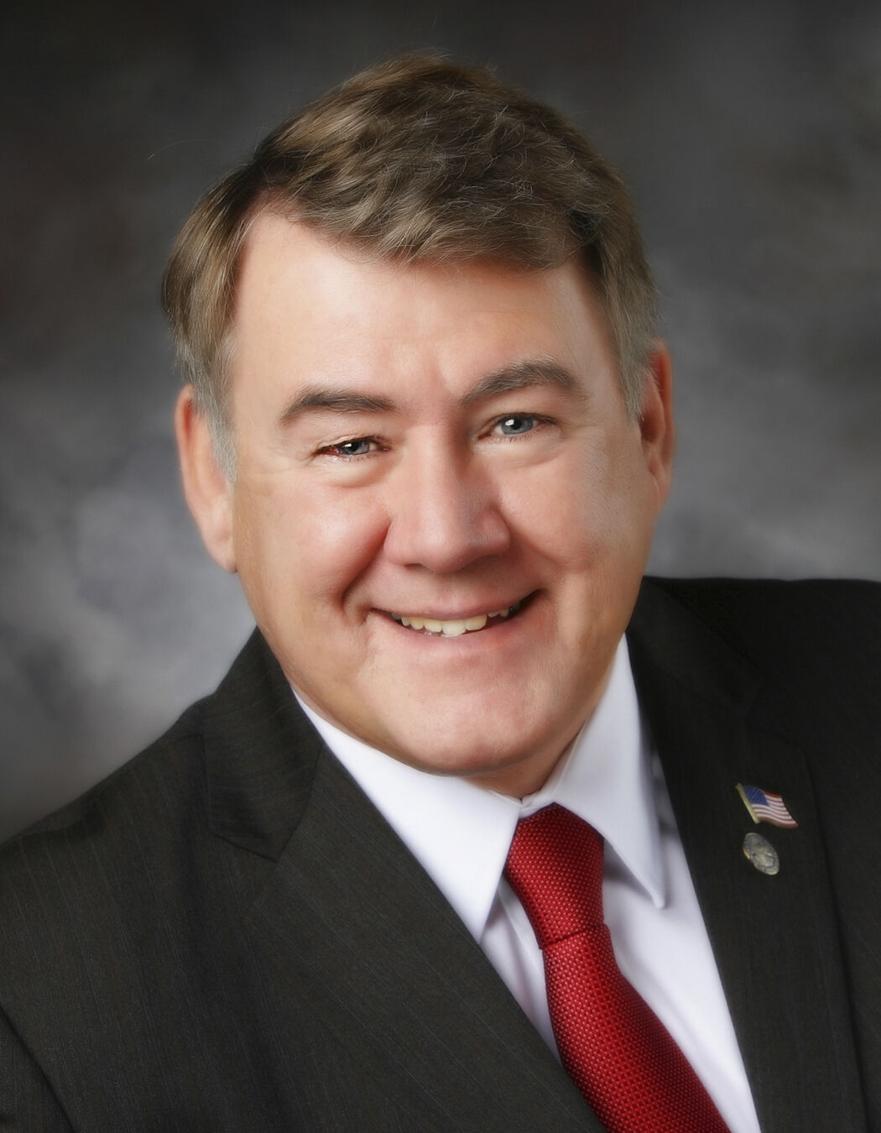 Minnesota lawmakers have returned to the State Capitol for the Jan.5 start of the 2021 legislative session.
To get a better understanding of what lays ahead, the Sun Sailor spoke with Rep. Jerry Hertaus, who was re-elected in November to serve a fifth term representing House District 33A, which includes all or parts of Corcoran, Greenfield, Loretto, Medina, Independence, Orono, Maple Plain, Long Lake, Wayzata, Minnetrista and St. Bonifacius.
Question: The 2021 legislative session will again operate under divided powers, with Republicans holding a majority in the Senate and the Democrats holding a majority in the House. How does this affect the way the Legislature operates - whether positively or negatively?
Hertaus: Minnesota has the only divided legislature in the country, again! While many people characterize this situation as creating gridlock, the division ensures that regardless of partisan point of view, the minority voices are heard. Passing legislation requires compromises and divided government also helps ensure that neither party overreaches.
Q: What do you expect will be the most significant decisions the Minnesota Legislature will face related to the COVID-19 pandemic?
Hertaus: Assessing the aftermath and abuse of executive powers. Restoring the powers of the Legislature as coequal branches of government according to the state constitution should be a concern to every constituent. The executive, legislative and judicial branches of government were originally designed to be a check upon each other's powers or abuse of powers. While limited emergency powers may be necessary to respond with alacrity in a time of emergency and crisis, the COVID-19 pandemic has demonstrated the flaws in Mn. Ste. 12.31 and the reluctance of a weak Judiciary (State Supreme Court) to intervene has demonstrated the need for legislative changes and restoration of equal powers.
Q: You've said that balancing our state's budget for the next biennium will become both a controversial and challenging priority. Can you explain further why this will be controversial and what challenges lawmakers will face?
Hertaus: The priority of every new biennium is to establish a constitutionally mandated balanced budget. The budget decisions to be made this session will be for the fiscal year beginning July 1, 2021, and ending June 30, 2023. The aftermath of the COVID-19 pandemic has been and continues to be: the decimation of revenue and income for too many small businesses, loss of employment and resulting loss of individual and household incomes. Some legislators will likely be willing to support yet higher taxes to balance the revenue losses to state coffers resulting from the governor's executive orders and shutdowns thrust upon the private sector. While others will see raising taxes as a further assault upon the pain already inflicted upon them through no fault of their own. How to balance the recently updated projected deficit of $1.3 billion dollars will be the point of contention.
Q: What do you believe should be the state government's top goals and priorities when planning its budget?
Hertaus: To balance the budget without raising any taxes or creating new taxes upon an already stressed private sector economy.
Q: Do you have any current or upcoming bills that you would particularly like the public to be aware of?
Hertaus: I will be likely re-introducing several of the bills that I introduced last session which were largely prevented from moving forward because of most everything being put into limp mode at the Legislature resulting from COVID-19 last March: tax reforms, shared parenting, Chapter 12.31 reforms (related to national security and peacetime emergencies) and more. Continued COVID-19 restrictions and holding committee meetings remotely will continue to create challenges from the normal way of doing business at the Legislature, especially hearing public testimony.
Q: Anything else you'd like to say to your constituents in District 33A?
Hertaus: Thank you for your continued confidence and support in permitting me to represent you at our state capitol for a fifth term. It continues to be a most humbling experience to serve you at the most beautiful state capitol in the United States.