Park sweeps West Lutheran at Becker's Tournament of Roses 
St. Louis Park volleyball picked up its first victory of the season in the opening round of the Tournament of Roses in Becker on Saturday. The Orioles swept Class A West Lutheran 25-18, 25-18 before ending the tournament with 2-0 losses to Legacy Christian and Eden Valley-Watkins.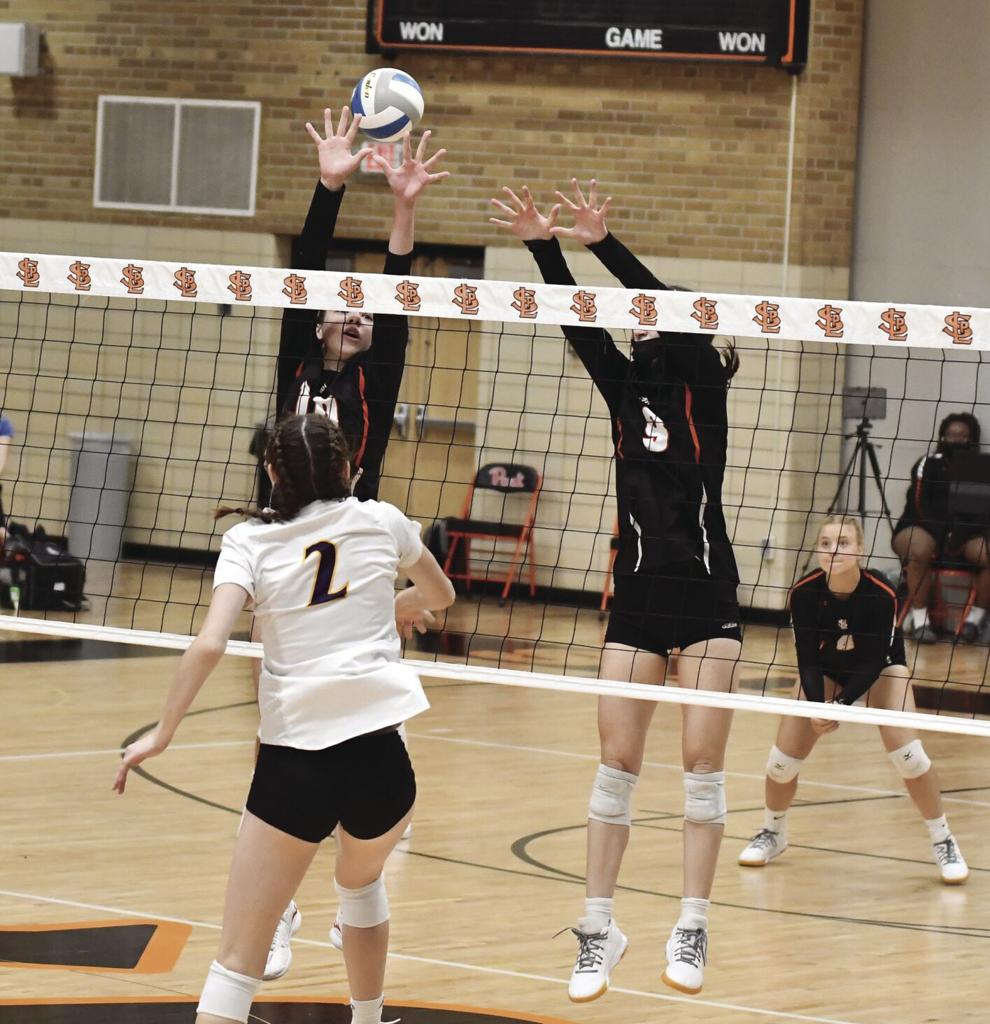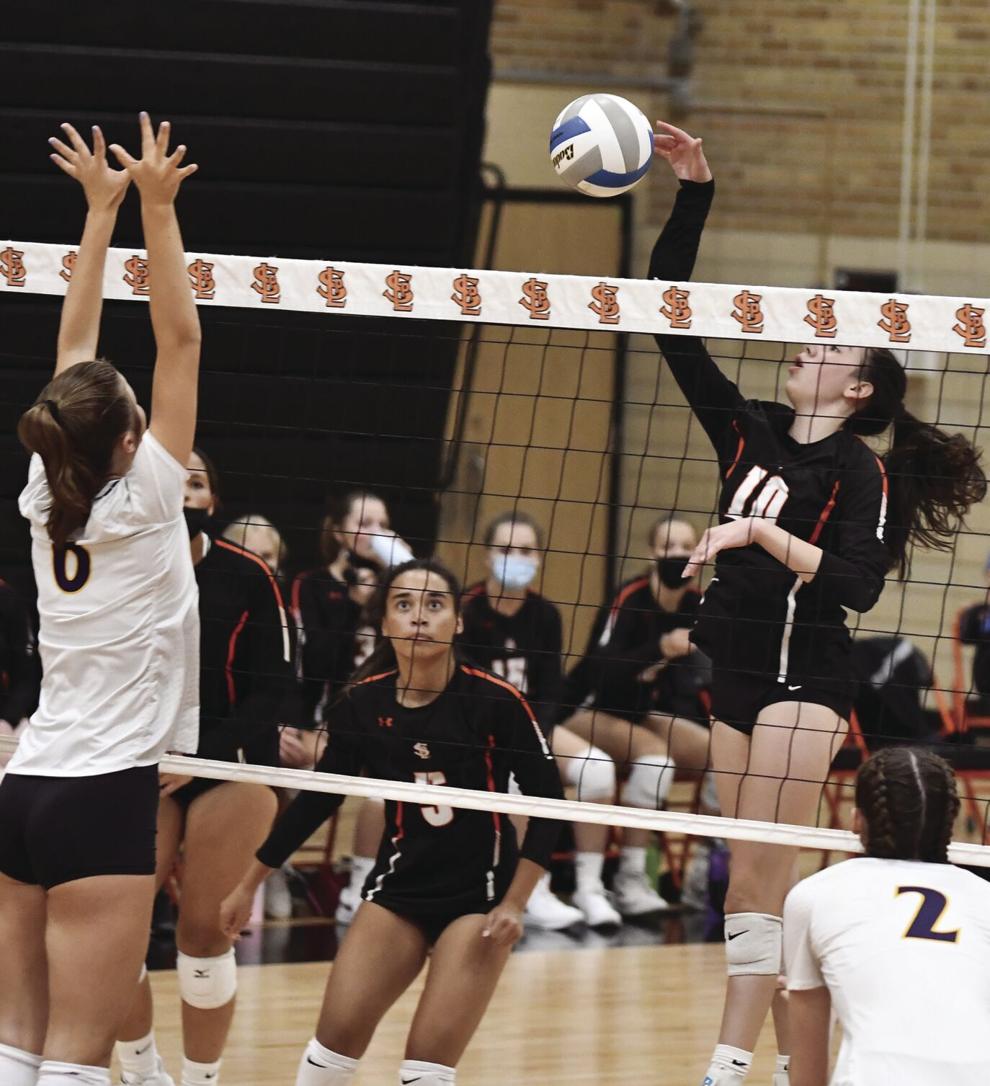 Park coach Sam Hanlon said getting that first victory was a huge step to take away the pressure. "Now the girls can focus on playing well," Hanlon said. "We did all of the right things against them, we didn't miss serves, we passed well and worked hard on defense. Those skills are going to help us in the second half of the season."
The Orioles entered the tournament off a 3-0 loss (25-16, 25-13, 25-17) to Waconia Sept. 9 in the first home match since the 3-1 season-opening loss to Park Center Aug. 26.
Hanlon knew the Wildcats would pose a tough test but she was impressed with the way her team improved its passing as the match progressed.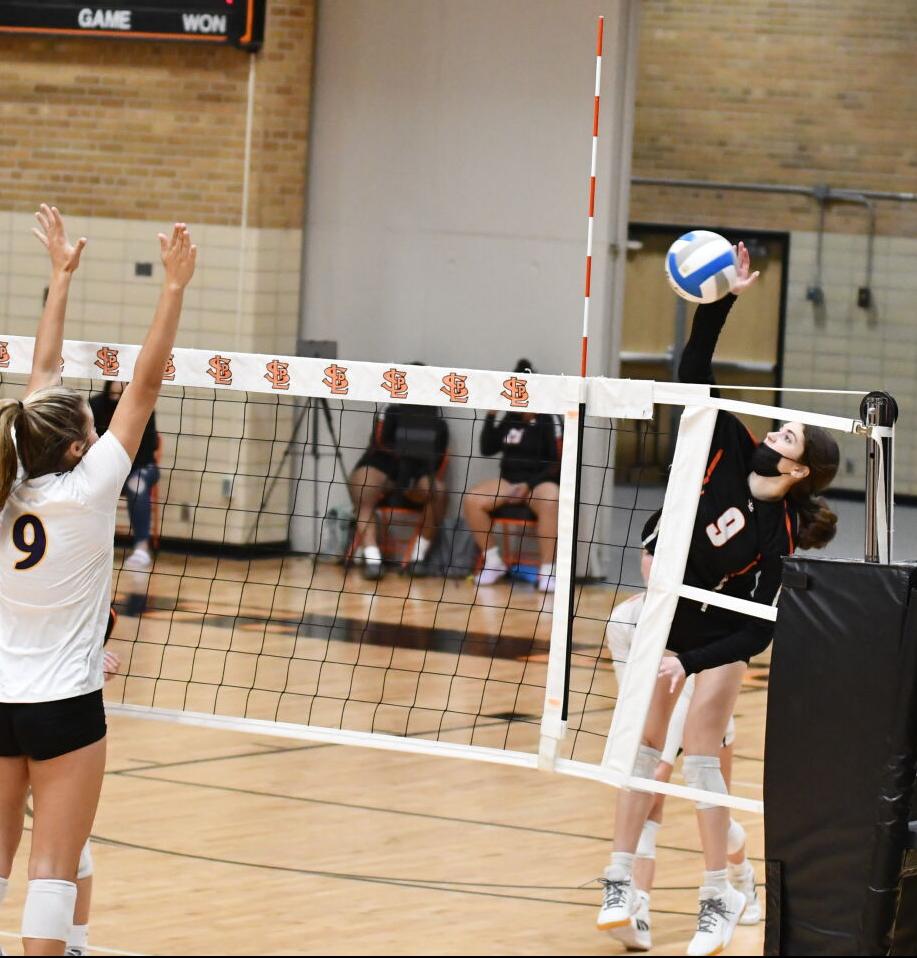 "I was really impressed with our passing, it's been our Achilles heel this season," said Hanlon, who has coached six years in the lower level of the program. "Seeing that improve over the game meant a lot to us. We know the stuff we need to work on but every game we are getting better and more experience which is just going to build momentum into the end of the season when you need to play your best anyways."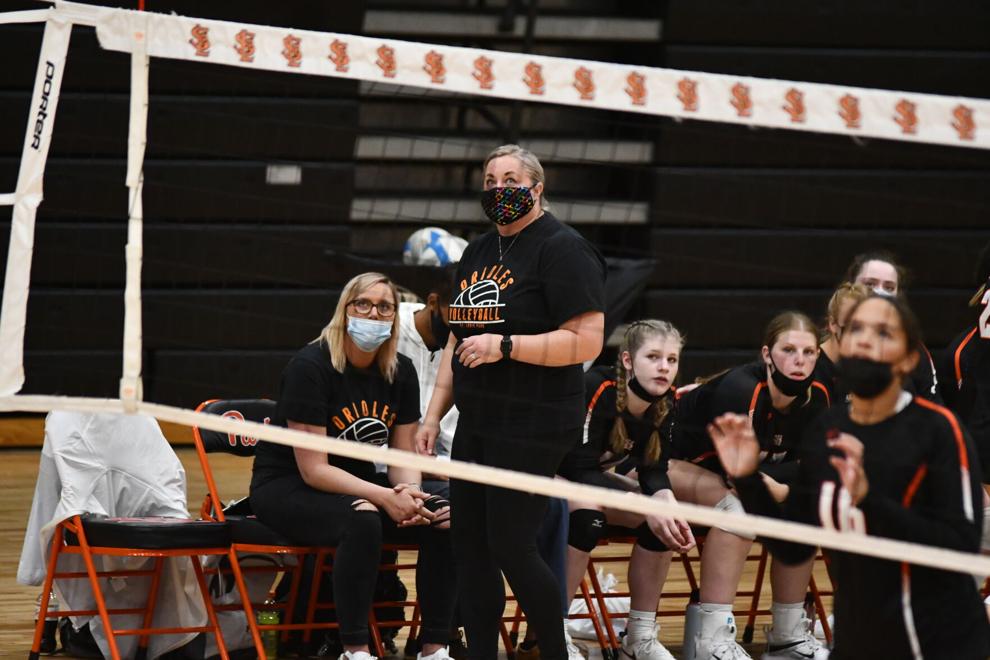 Two starting freshmen are quickly adapting to the varsity game in setter Amara Schroeder and middle Huston Samoy. "They are both stepping into a role they aren't super familiar with having played on the freshman team last year," Hanlon said. "It's a huge jump for them and it's nice to see them come out of their shell and working hard."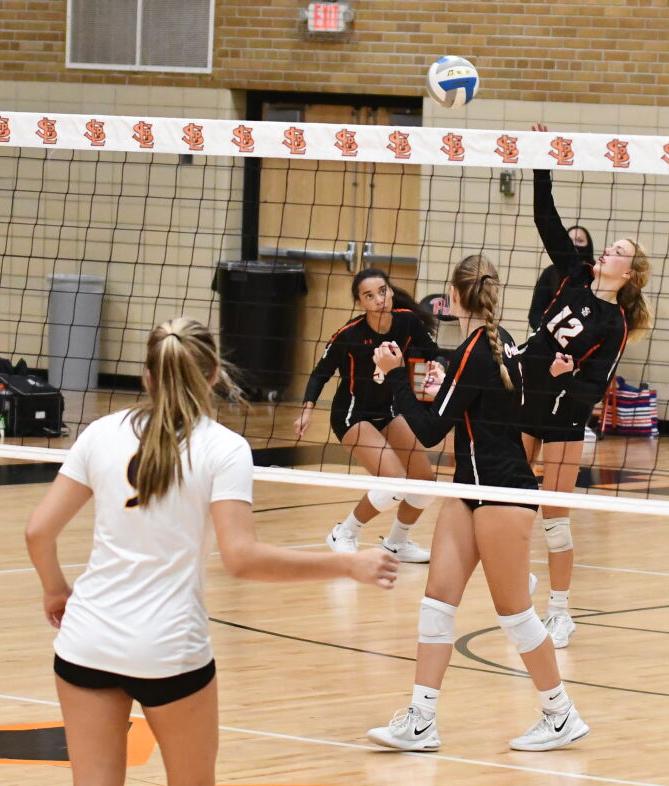 Senior libero Sophie Chenvert has stepped up to her new role with the varsity team, as senior hitter Elsa Bergland is the lone returner with varsity experience.
"We really need that varsity experience from Elsa and she's been great," Hanlon said.
The student section support in the opener carried over to Thursday on an evening when four of the varsity Orioles programs were in action including boys and girls soccer and swimming. 
"Having them gives us the energy and focus to play as a team so that is always a nice backing to have here," Hanlon said.
After visiting Benilde-St. Margaret's Sept. 14, the Orioles return home to face the second of three new Metro West Conference teams in New Prague at 7 p.m. Tuesday, Sept. 21, followed by Robbinsdale Armstrong in the Orioles gym the next evening, 7 p.m. Sept. 29.