Freshman Julia Evens leads the attack with 23 points in four matches
It was quite the week for the ninth-ranked Benilde-St. Margaret's girls lacrosse team as they bounced back from a 9-8 overtime loss at No. 3 Lakeville South April 16 with a pair of double-digit victories.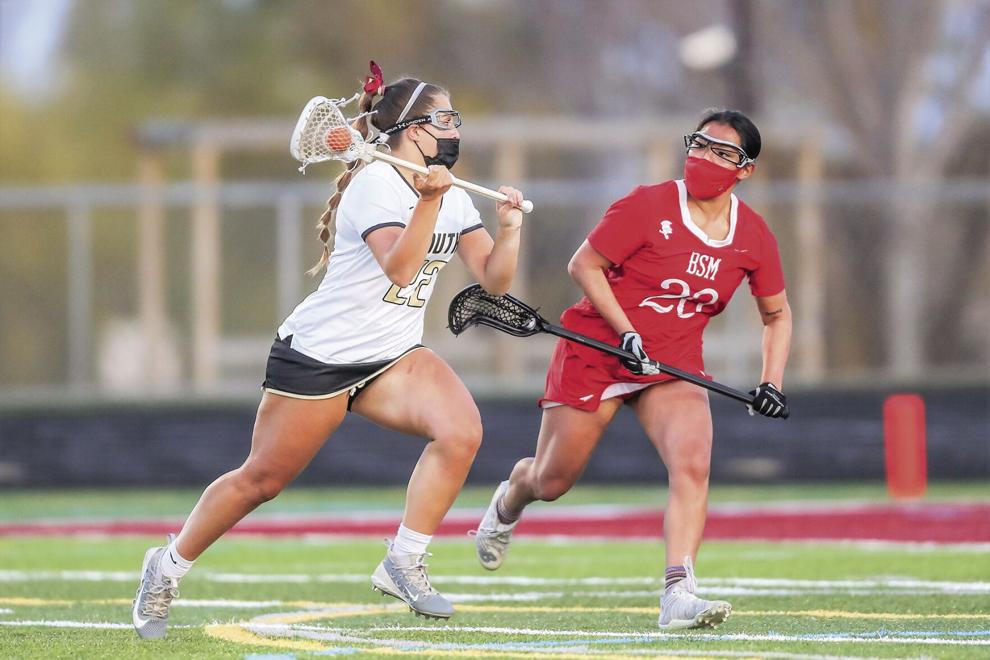 The Red Knights pulled away with a 19-1 win at Robbinsdale Cooper in a Metro West Conference game April 22, following it up with a 13-4 win over Breck back on the BSM campus for the first time since an 18-2 season-opening win over Chaska April 15.
Against Breck, BSM had five players with multiple points led by a five-point performance from Tilly Wolfe (two goals and three assists) while Maddie Kaltsas added two goals and two assists in a four-point game. Freshman Julia Evens added three points (two goals) while Piper Ehlen scored twice and Clara Klassen had two assists. 
Sophomore goalie Brooke Nelson improved to 3-1 with a 5.47 goals against average and .641 saves percentage. She made nine saves against Breck and 11 saves against South.
Against Cooper, Evens led the team with nine points including four goals and five assists. Emma Peschel had six points on four goals and Klassen added five points on three assists.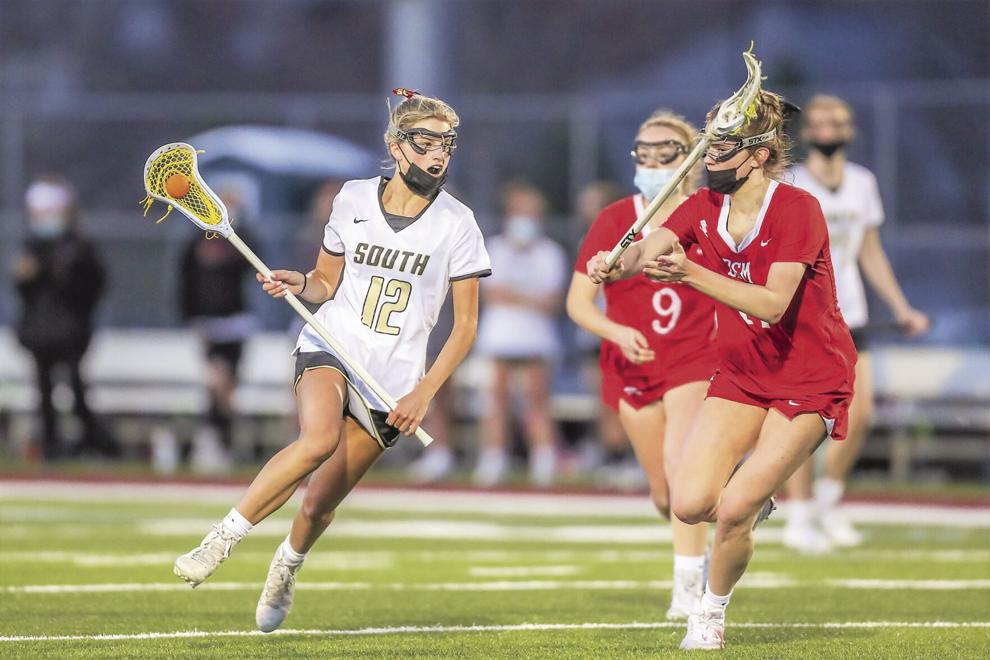 Evens leads the team with 23 points (12 goals) followed by Wolfe  with 13 points (eight goals), Klassen with 12 points (eight assists) and Annabelle Nicholson with 11 points (seven goals).