Big innings continue to propel Orioles 
St. Louis Park improved to 5-3 on the season after Saturday's 5-1 win over Section 6-4A foe Wayzata.
The Orioles bookended the road win with two runs in the first inning and tacked on three more runs in the seventh inning.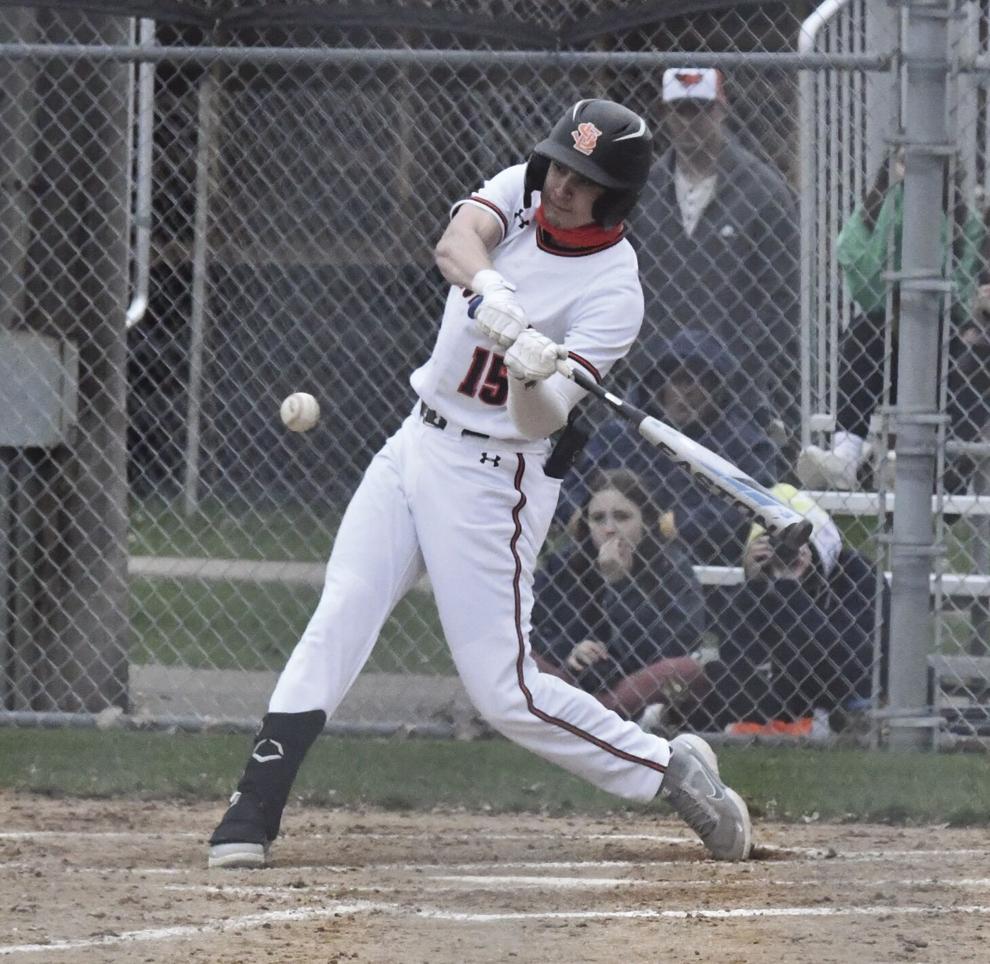 Drew Boyum and Kristopher Hokenson each picked up two hits, with Hokenson adding an RBI single after a two-out double in the first inning.
Ethan Schmitz continued to swing a hot bat by knocking in Boyum and Hokenson in the first inning.
Tait Myers led off the seventh inning with a line drive to left field as the Orioles added four more base hits plus an error to extend the lead. Stefano Giovannelli came through with a two-out single to bring in Boyum and Hokenson.  
Henry Odens, Boyum and Hokenson combined to limit the Trojans to one run on five hits. They struck out five and issued one walk.
The Orioles scored a season-high 12 runs in a 12-2 Metro West Conference win at Robbindale Cooper on April 28.
Giovannelli earned the win on the mound, allowing two runs on four hits over four innings. He struck out six batters and walked just one before Hokenson took over in two innings or hitless relief. 
Park had seven batters collect at least two hits and four scored at least two runs. Of the 12 hits, six went for extra bases with Schmitz legging out a triple, while Odens, Boyum, Hokenson, Giovannelli and Ben Farley each had a double.
Hokenson went 4-for-5 and Boyum went 3-for-5. Giovannelli added two walks.