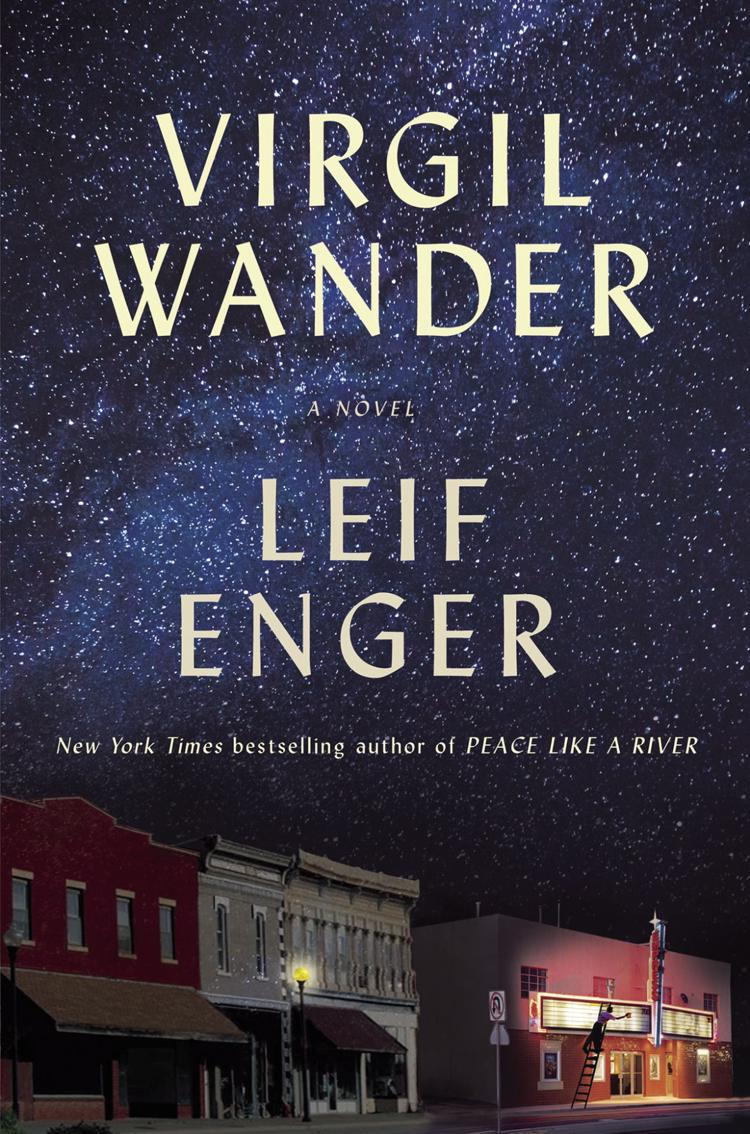 Plymouth READS, now in its 11th year, has announced its 2020 book selection is "Virgil Wander" by award-winning author Leif Enger.
LuAnn Svendsen, chair of Plymouth READS, said she is "thrilled" to have an author of this caliber for this year's selection.
"I think it's going to be the best Plymouth READS so far," she said.
"We got an author that is well beyond anything I could've hoped for," Svendsen said of the Minnesota native. "Every word, every sentence, is perfect."
The book's synopsis reads: "Midwestern movie house owner Virgil Wander is 'cruising along at medium altitude' when his car flies off the road into icy Lake Superior. Virgil survives but his language and memory are altered and he emerges into a world no longer familiar to him. Awakening in this new life, Virgil begins to piece together his personal history and the lore of his broken town, with the help of a cast of affable and curious locals—from Rune, a twinkling, pipe-smoking, kite-flying stranger investigating the mystery of his disappeared son; to Nadine, the reserved, enchanting wife of the vanished man, to Tom, a journalist and Virgil's oldest friend; and various members of the Pea family who must confront tragedies of their own. Into this community returns a shimmering prodigal son who may hold the key to reviving their town."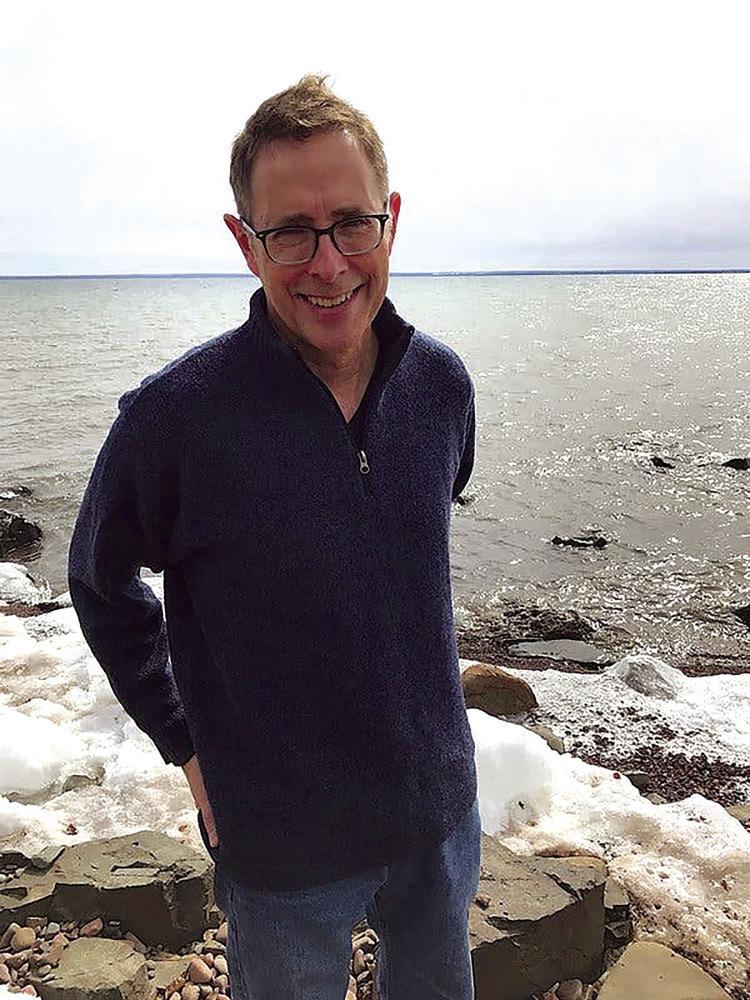 This is the first novel in 10 years from Enger, author of the best-seller "Peace Like A River." A native of Osakis, Enger worked as a reporter and producer for Minnesota Public Radio for nearly 20 years and currently lives on a farm in Minnesota with his wife and two sons.
Each year, a group of community volunteers choose the next book selection based on the quality of the writing, the appeal to adults of all ages, possible themes for events and "whether the book will remind people of the joy of reading," Svendsen explained.
"Our goal is to build community and promote the joy of reading," she said, adding Enger's latest book "checked all the boxes for just about the entire reading group."
Plymouth READS events kick off in March and culminate with a visit from the author in mid-April as part of Literary Night during Primavera, Plymouth's spring celebration of art at the Plymouth Creek Center.
All of the events are related to the book in some way.
"Kites are a lovely part of the story of Virgil Wander," she said. Therefore, the first two events - devoted to children - are decorating a kite Saturday, March 7, (ages 3-7) and building a kite, Saturday, March 14 (grades 3-8).
"Loneliness plays a part in the events that occur in this book and we are bringing in a noted psychologist Cheryl Bemel to discuss the roots of loneliness, the part technology plays and what we can do to help ourselves and others in our community," Svendsen said of the Tuesday, March 24, event "Reconnecting in a Disconnected World."
They are also bringing in Elisa Korenne, a singer/songwriter and author of the memoir "100 Miles to Nowhere."
She will share "Musical Snapshots of Emotional Truths" at the Tuesday, March 31, event.
"I suspect her presentation to us will be similar to her TED talk. It is intended to build community and foster understanding of people who are not exactly like us," Svendsen said.
The book's main character also owns the local, one-screen movie theater and shows vintage movies including "Butch Cassidy and the Sundance Kid," which will be shown at the Black Box Theater at the Plymouth Creek Center in April as part of the program. Registration for this event is required.
Prior to the author's visit, the community is invited to a moderated book discussion Tuesday, April 4.
All events are at the library unless otherwise noted, and are free to attend.
The "big thing for us is the visit from Leif Enger," Svendsen said. "We are honored that he has chosen to support Plymouth READS."
Copies of the book are now available at the Hennepin County Library - Plymouth, 15700 36th Ave. N.
Follow the Sun Sailor on Facebook at facebook.com/mnsunsailor.