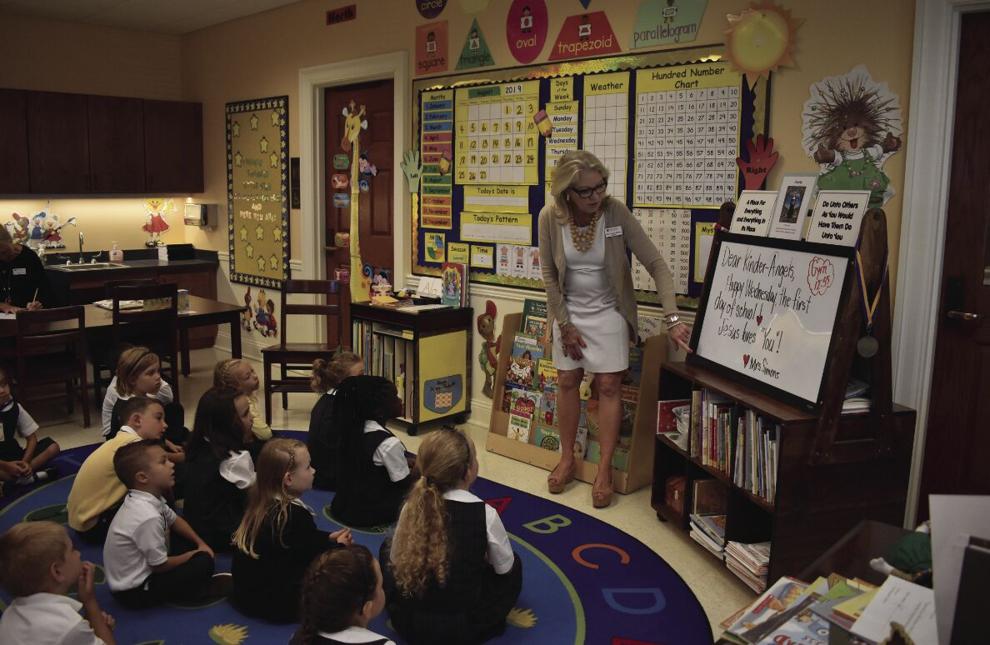 Providence Academy is celebrating 20 years of providing a steady commitment to its mission and bringing forth a generation of responsible leaders inspired by its motto of "Faith, Knowledge, Virtue."
Welcoming 205 students in pre-K-9, the Catholic, liberal arts preparatory school officially opened on Sept. 4, 2001 on its 42-acre campus at 15100 Schmidt Lake Road in Plymouth.
Its first graduating class was in 2005 with 28 students.
Since the beginning, Providence Academy has committed to its founding vision, which now has led alumni to carry on that legacy to their children years later, said Dr. Todd Flanders, who was hired a year before the school officially opened to students.
Flanders recalled the events of 9/11, which occurred on the seventh day as a new school and how it felt like the very principles for which the school was founded upon were now under attack, such as liberty, faith, and personal responsibility, and devotion to things higher than self.
"That day really galvanized us in our mission to educate responsible citizens who understand that there are things higher than self that we want to lean on and devote to," he said.
Looking back over the past two decades, "It's been an exciting 21 years," Flanders said, noting he has had the joy of following a generation of student leaders and witnessing a milestone as the 1000th graduate walked across the stage in 2021.
He's also proud to see them return with their own children attending as students.
Currently, seven alumni are now parents of Providence Academy students, including Danielle Johansen, a graduate of the Class of 2006.
She was the first to pass on the Providence Academy legacy to her son.
Fourteen years after graduation, Johansen continues to be an active alumna as a Providence Academy parent of three and vice president of the Providence Academy Parent Association.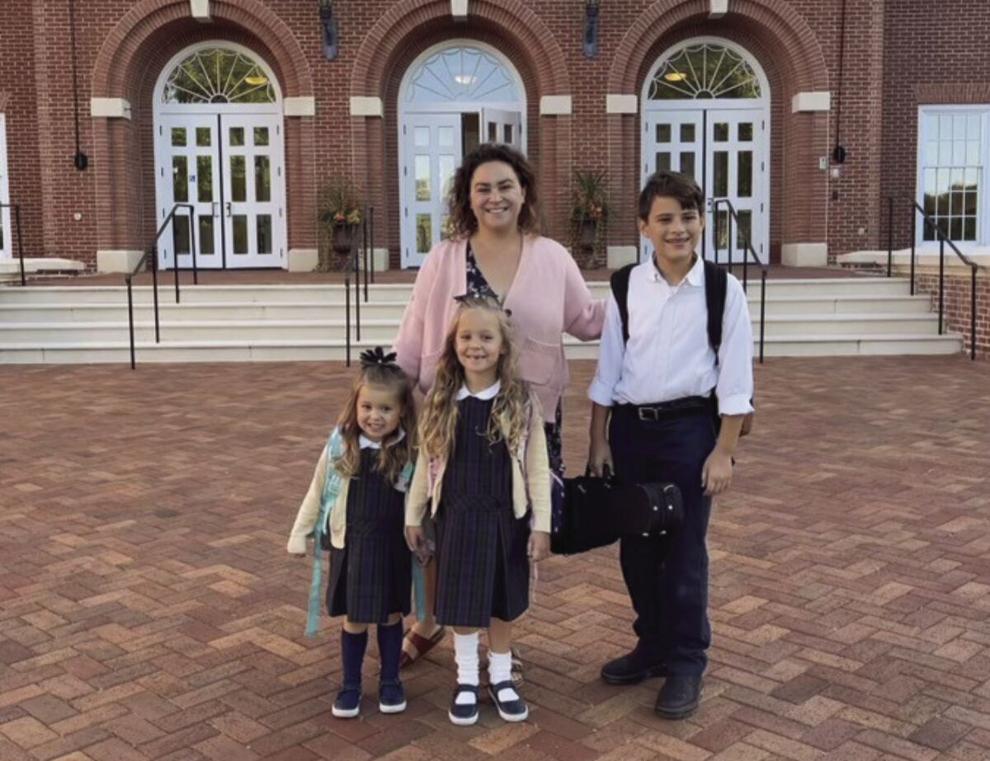 When she reflects on Providence's 20 years, the words "legacy" and "formation" resonate with her, Johansen said.
"I contribute my parenting, faith life, work ethic, career success and many skills to Providence Academy," she said. "It is this same strong character, faith and academic formation that I want for my children."
This fall, Providence Academy welcomed 913 students from 58 different cities spanning primarily the western suburbs.
Alumni are invited to come "home" for the Powder Puff football game, and social as part of the Homecoming football game will be Friday, Sept. 24