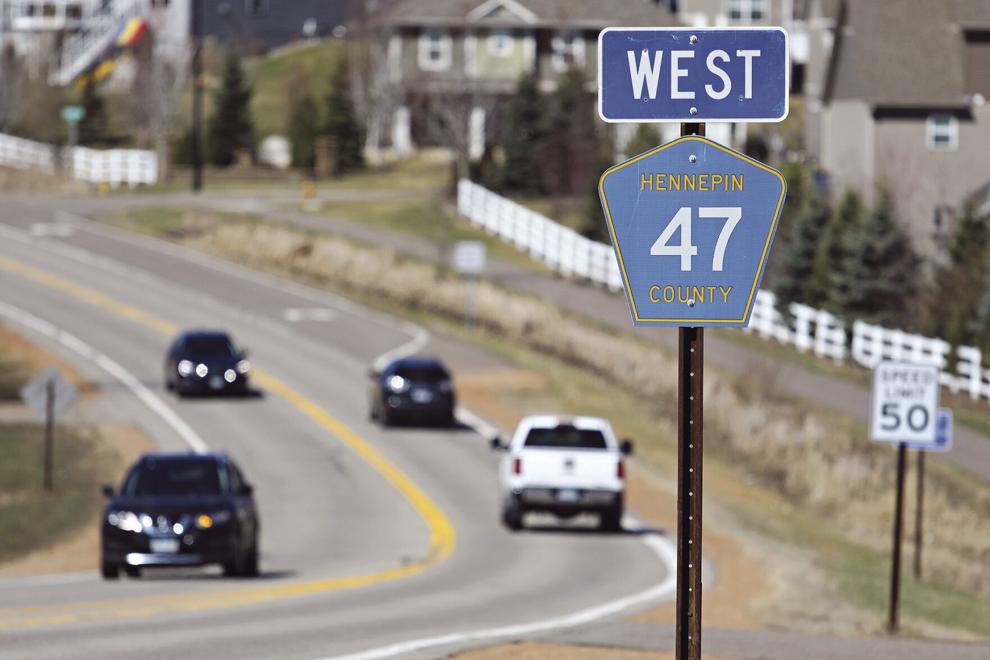 The Plymouth City Council went ahead with a jurisdictional transfer of County Road 47 despite receiving no additional funding from Hennepin County in an effort to stay on schedule for much-needed improvements.
During the Nov. 9 meeting, Mayor Jeff Wosje said he was "hopeful" the county will still come through with additional funding.
"That door is not yet closed for additional money," he said. "We are looking at some different avenues of cost sharing on this project."
During the Oct. 12 meeting, the Plymouth City Council voted unanimously to authorize final design and construction engineering services for phase one of the proposed County Road 47 improvements, while voting to table the official transfer of the road from Hennepin County to the city until Nov. 9.
The delayed action to allow time to reach out to county board members and request additional financial commitments beyond the $5 million the county has already committed to per its obligations under the jurisdictional transfer policy and the agreement. This would be equivalent to bringing the roadway up to a 15-year service life.
Deputy Public Works Director Chris LaBounty said he is not aware of additional financial commitments at this time, however, the county has committed to work with the city as future phases proceed into construction.
Road improvements have been identified to address safety concerns along a major corridor and a growing residential area in the northwest corner of the city.
Any further delay of the transfer would jeopardize the timeline for the first phase of the project, which is slated to begin in 2022.
During a two-year study of the County Road 47 corridor, residents and motorists shared a variety of concerns, including speed limits, a lack of pedestrian facilities, a lack of turn lanes, and the need for improved intersections and pedestrian crossings.
With three phases identified, the first will include roadway and pedestrian safety improvements between County 101 and Peony Lane and Lawndale Lane, including those directly adjacent to Meadow Ridge Elementary School. This has been identified as a priority along the stretch of roadway.
Depending on funding, the remaining two phases are anticipated for 2023 and 2024. Phase two includes improvements between Peony Lane to Vicksburg Lane. Phase three includes the stretch from Vicksburg Lane to Northwest Boulevard. The project is estimated to cost approximately $30 million based on the preliminary design.
The $770,000 to complete phase one would be funded through Municipal State Aid and Street Reconstruction Funds.