Young artist won five Scholastic Art Gold Key awards
Young Plymouth artist Catrielle Barnett recently received several statewide awards for her artwork.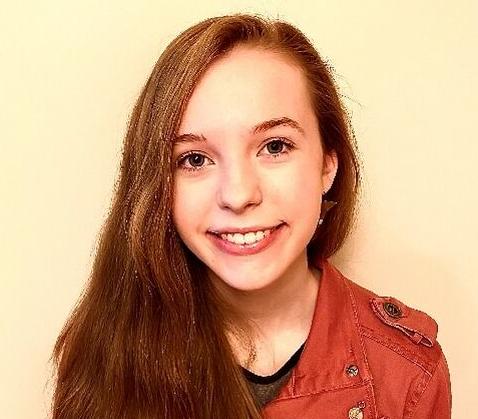 Five of her works received Gold Key awards in the 2021 Minnesota Scholastic Art and Writing Awards program, which is a regional affiliate of the National Scholastic Art and Writing Awards program and sponsored by the University of Minnesota, Weisman Art Museum, Katherine E. Nash Gallery and Art Educators of Minnesota.
The Minnesota art awards program recognizes creative teens while providing scholarship opportunities for graduating high school seniors.
Judges reviewed more than 2,000 submissions last month for this year's competition and winners will be recognized during a virtual awards ceremony Saturday, Feb. 27.
Barnett will now enter the national competition scheduled for Wednesday, March 17. This will be the third year that she has participated in the national program. She has previously received three silver medals.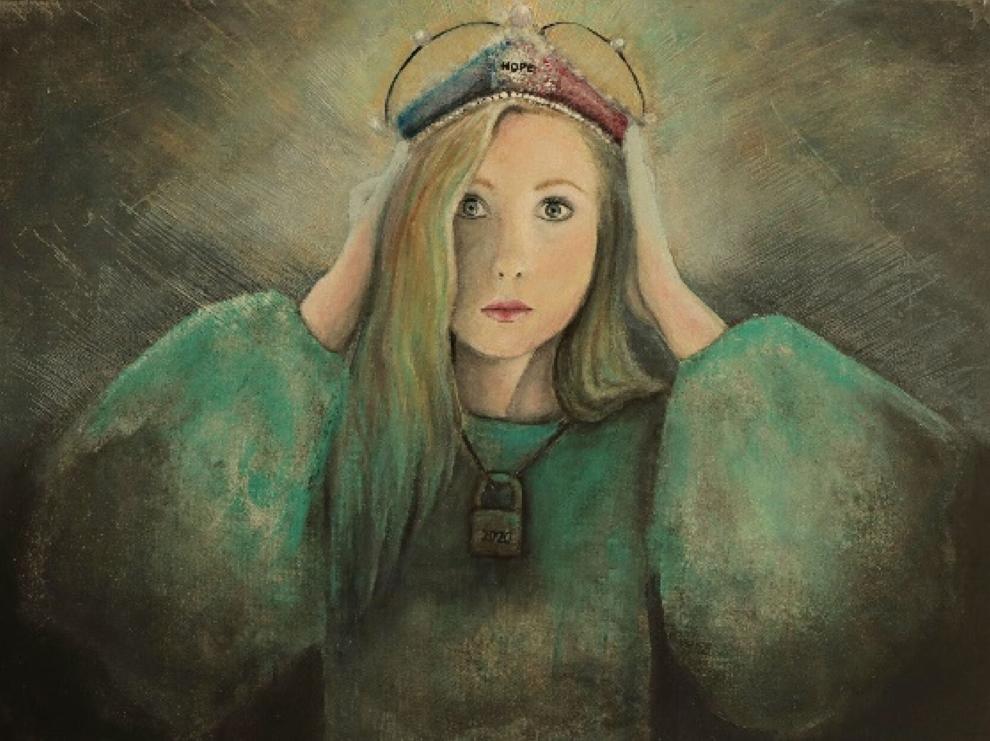 The young artist's works that received Gold Key awards were in five categories representing various mediums. "Flattening the Curve" won her a top award for fashion, "Uncovering Hope" won in paintings, "Red Pant Suit" won for mixed media, and "I'm My Own Glass Slipper" and "Heartbreaker" both won Gold Key awards in jewelry.
"I love doing different mediums, for sure," Barnett said. "My primary medium is fiber art. ... And I really love to create fashion pieces, so I was really happy this year that I got a Gold Key in fashion."
Barnett said she plans to continue designing fabrics and weaving them to craft her own patterns to sew new fashion pieces. She said she'd also like to explore combining fiber, ceramics and metal in creating sculptural works.
The young artist said much of her love and passion for art comes from her mother, Katrina, who took part in the Scholastic Art competition when she was her age and has long been working in metal arts and creating jewelry.
"When I was little, she would give me pieces of polymer clay to play with or different pieces of metal. She would show me how she pressed out her shapes and the different processes that she could do with her tools," Barnett said. "I was always just fascinated by the things that she could create."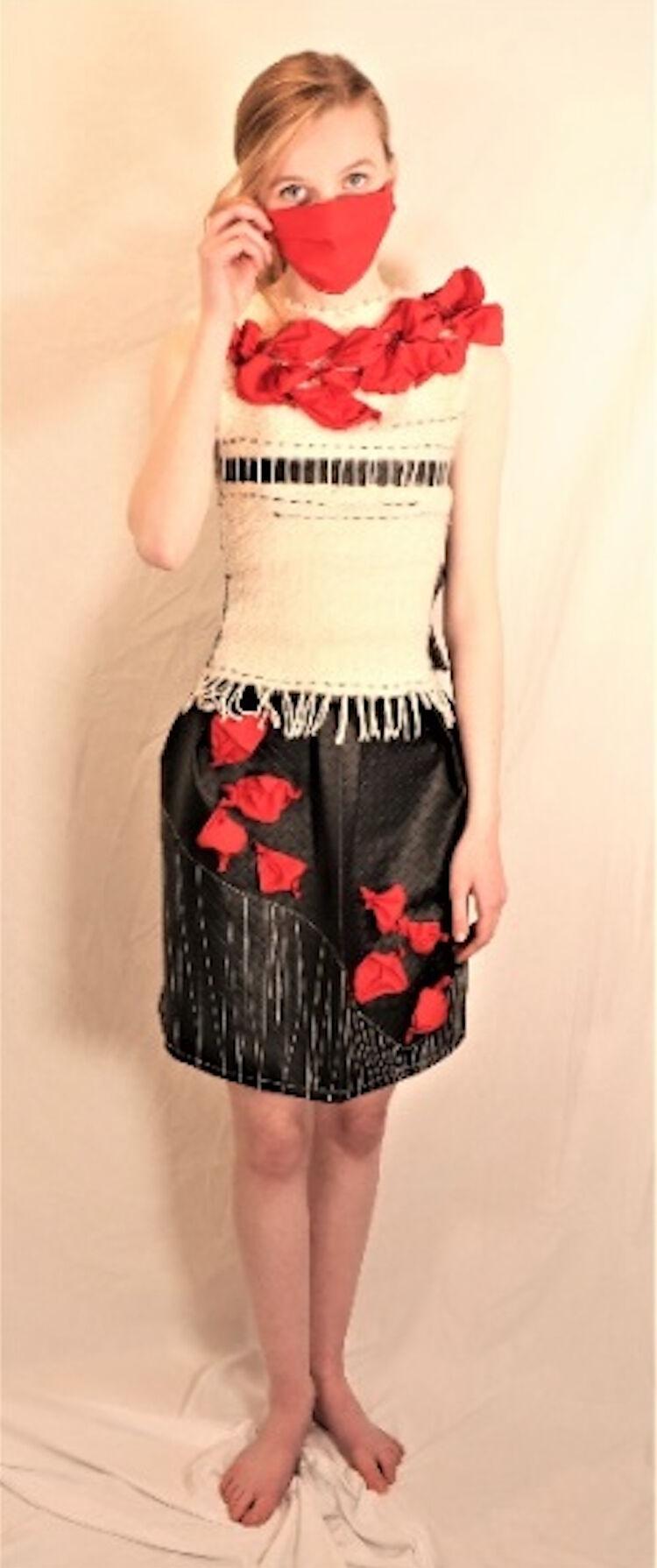 Today, the mother and daughter continue to create art together. They opened KaWynn Fine Crafts (kawynn.com) in 2019 in downtown Osseo and use the space as their studio and to exhibit and sell their art pieces.
"I absolutely love working with my mom," she said. "And I really love creating with my mom. I've done it ever since I was little, so it's super familiar to me."
Barnett is a sophomore at Minnesota Connections Academy, a public virtual school that serves K-12 students.
Barnett described her parents as very academic and said learning is very important in their family. She said she plans to enroll in the state's Postsecondary Enrollment Options program later this year to earn credits for college. After graduating high school, she plans to attend the University of Minnesota to pursue a degree in apparel design and technology.