Mariam Siddiqui has announced her candidacy for Wayzata School Board.
Siddiqui said she has been an active member of the community for many years and believes in constructive participation through the engagement and sharing of ideas.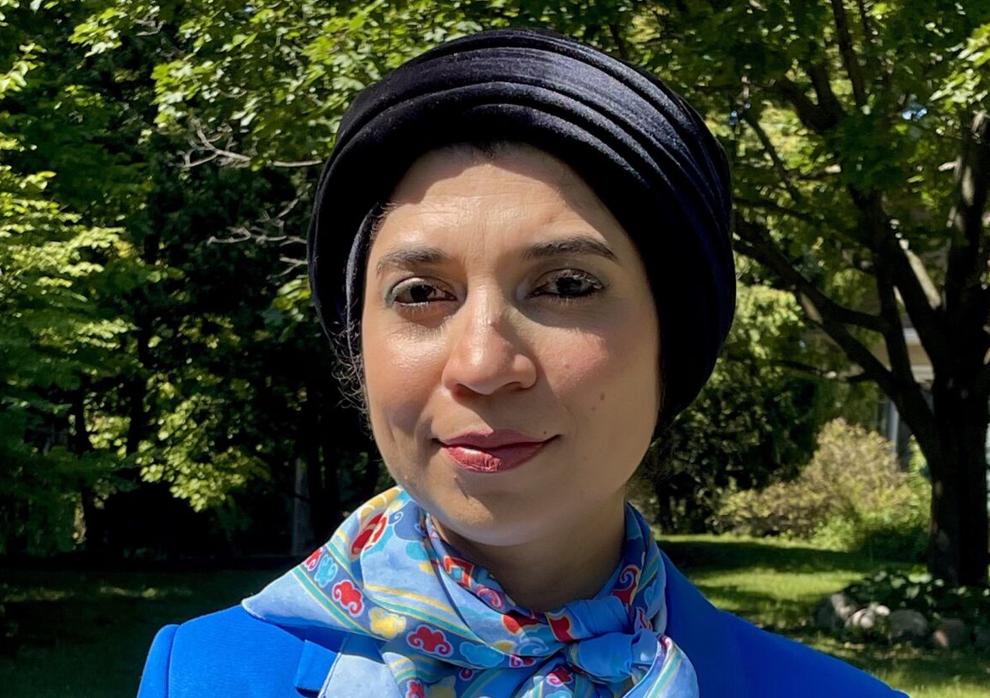 "I see some shortcomings in our current K-12 schooling system and can put forward some possible solutions," she said.
As a school board member, Siddiqui said her priorities would include growth through inclusivity and diversity; the synchronization of school and home learning; mental health and holistic well-being of children; and community engagement to service.
"Being a mother, a clinical researcher/teacher and a health care provider give me a well-rounded insight into our current school system challenges. Having first-hand experience of a child with special needs battling through chemotherapy gave us a rare insight into individualized schooling and resources," Siddiqui said. "Furthermore, my active participation in developing a crowd-funded educational endowment at the University of Minnesota to train health care professionals dealing with pediatric end of life care help me explore and bring out of box solutions on the table."
Siddiqui said her qualifications include a master's in clinical research from the University of Minnesota School Of Public Health. She is a board certified specialist in orofacial pain and dental sleep apnea.