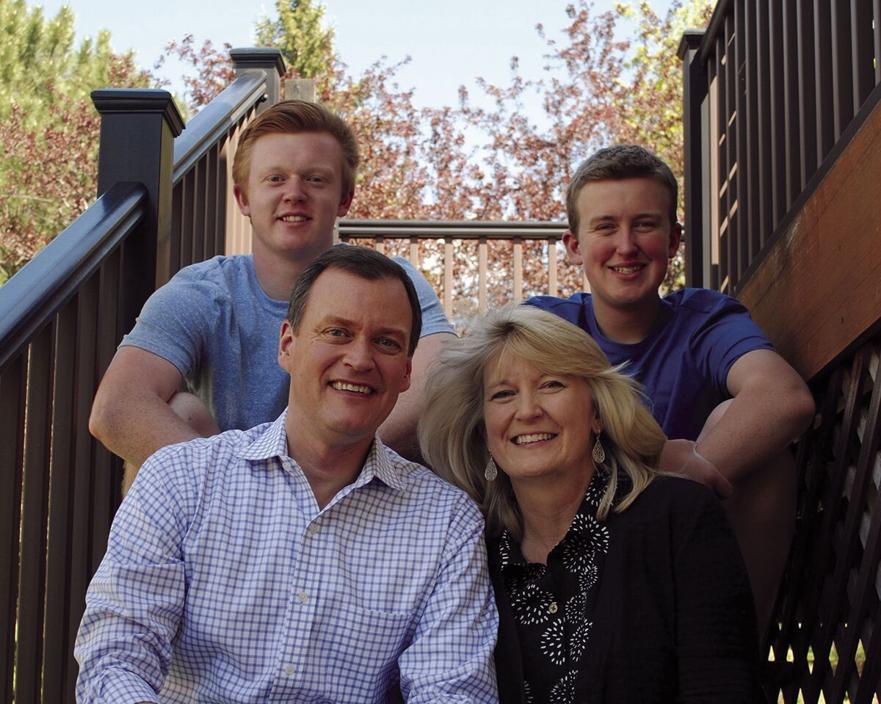 As the three-term Hennepin County Commissioner prepares to retire from serving the residents of District 7, Jeff Johnson has launched his book, "Boy Lessons: What I've Learned From my Sons."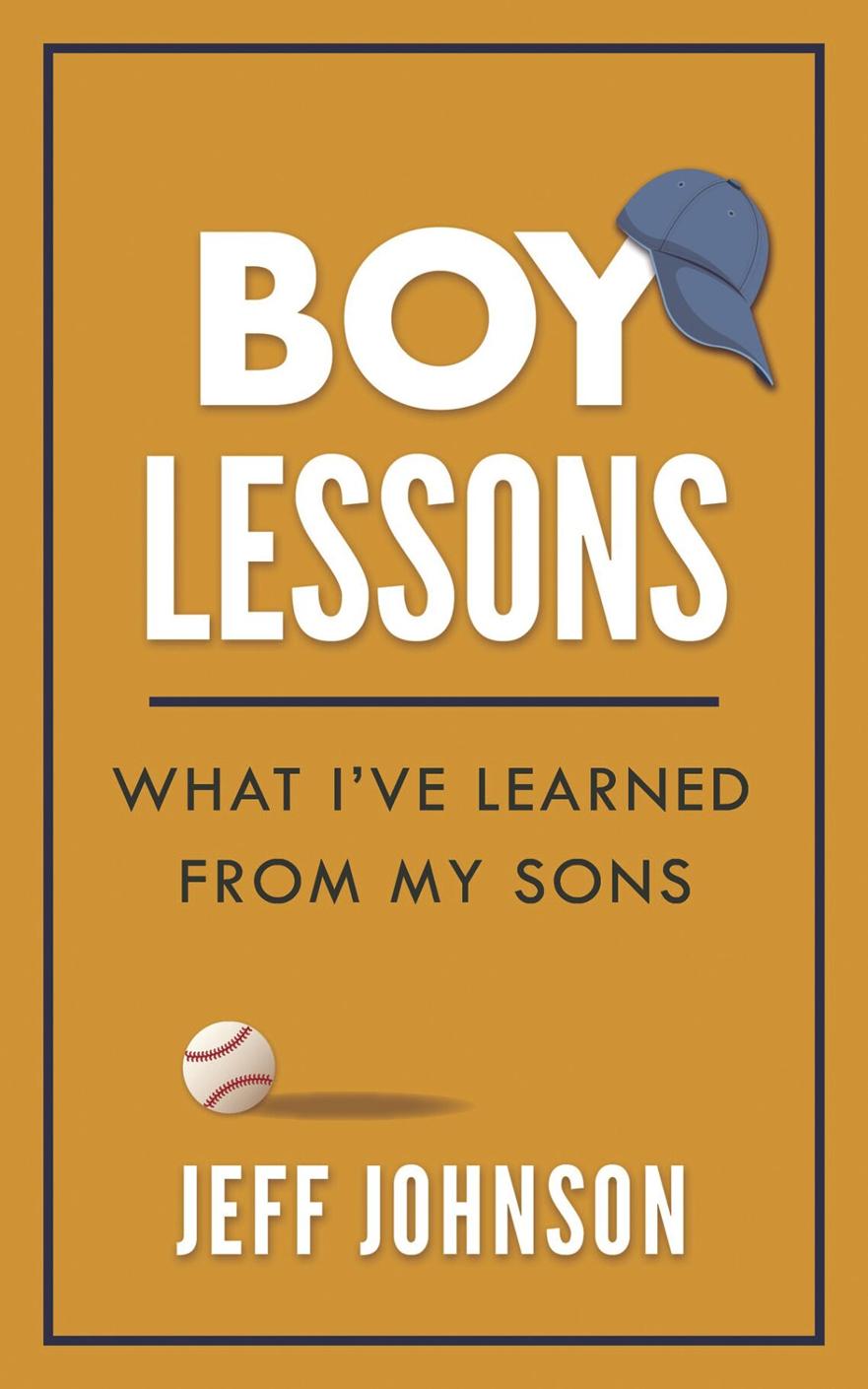 "Raising boys is exhausting, confusing, sometimes even infuriating ... and absolutely awesome," Johnson said. "Every boy is beautifully unique and predictably the same, and they all go through similar phases and challenges causing their parents the same headaches and joys."
During the past 30 years, Johnson has learned the joys and challenges that boys can bring having spent time tutoring boys in homeless shelters, coaching them in sports and teaching them in Sunday School and confirmation classes.
The Plymouth resident and soon-to-be executive director of Can Do Canines, shares 55 lessons he learned over the 22 years spent raising his sons Thor, 22, and Rolf, 19, with his wife, Sondi.
Some of the lessons covered in the 115-page book include: "There's Never Enough Food in the House," "They Need to Lose Sometimes," "Don't Sweat Their Irrational Behavior," and "Make a Family Event Out of Whatever You Can." The book concludes with "They're Each a Precious Gift from God."
In the first chapter titled "Dad," Johnson talks about his experience as a dad.
"I need to be upfront right off the bat. I think I've been a pretty good dad, but far from great," Johnson writes. "In fact, many of the lessons I list in this book I learned because I failed as a dad. Some of the lessons I learned too late to benefit my sons.
"For example, I have a very long anger fuse. It takes quite a bit to get me to lose my temper or yell at someone, but one of my sons had an impressive ability to trip that fuse. And every time I yelled at him, I walked away after and resolved not to do that again—and then I did."
The Sun Sailor asked Johnson to reflect on the lessons and what led him to share his experiences in raising boys.
What inspired you to write a book about raising boys?
"As we raised our boys (and since) we heard consistently from other parents that they all faced the same trials and difficulties we experienced with our sons. I've learned that every boy is beautifully unique and predictably the same and I want other parents who might be struggling with their kids to know that they're not alone – with a few exceptions, they all go through similar phases and challenges and cause their parents the same headaches and joys."
As a father of boys, what is one lesson you learned that you can offer other parents?
"I share 55 of those lessons in the book, but one that stands out: "Take conversations with your sons when they come." They tend to clam up in their mid-teen years and share very little, but every once in a while they'll decide they want to talk (usually at a very inconvenient time). Set aside everything and listen."
What do you hope parents/readers take away from your book?
"Boys can be self-centered, irrational and naughty. They can drive us practically insane and take weeks off our lives. But they're God's greatest earthly gift and we'd be devastated if we ever lost them. Remembering that and acting accordingly in the difficult times is the greatest challenge of parenthood."
As a longtime attorney and government official, what is your next mission as you leave government and politics?
"I will begin next month as the new executive director of Can Do Canines, a nonprofit organization that raises and trains assistance dogs for people with disabilities (mobility, hearing, seizures, diabetes and children with autism). It's an amazing organization and I'm thrilled to be part of its next chapter."
"Boy Lessons" is available in paperback and ebook formats on Amazon.